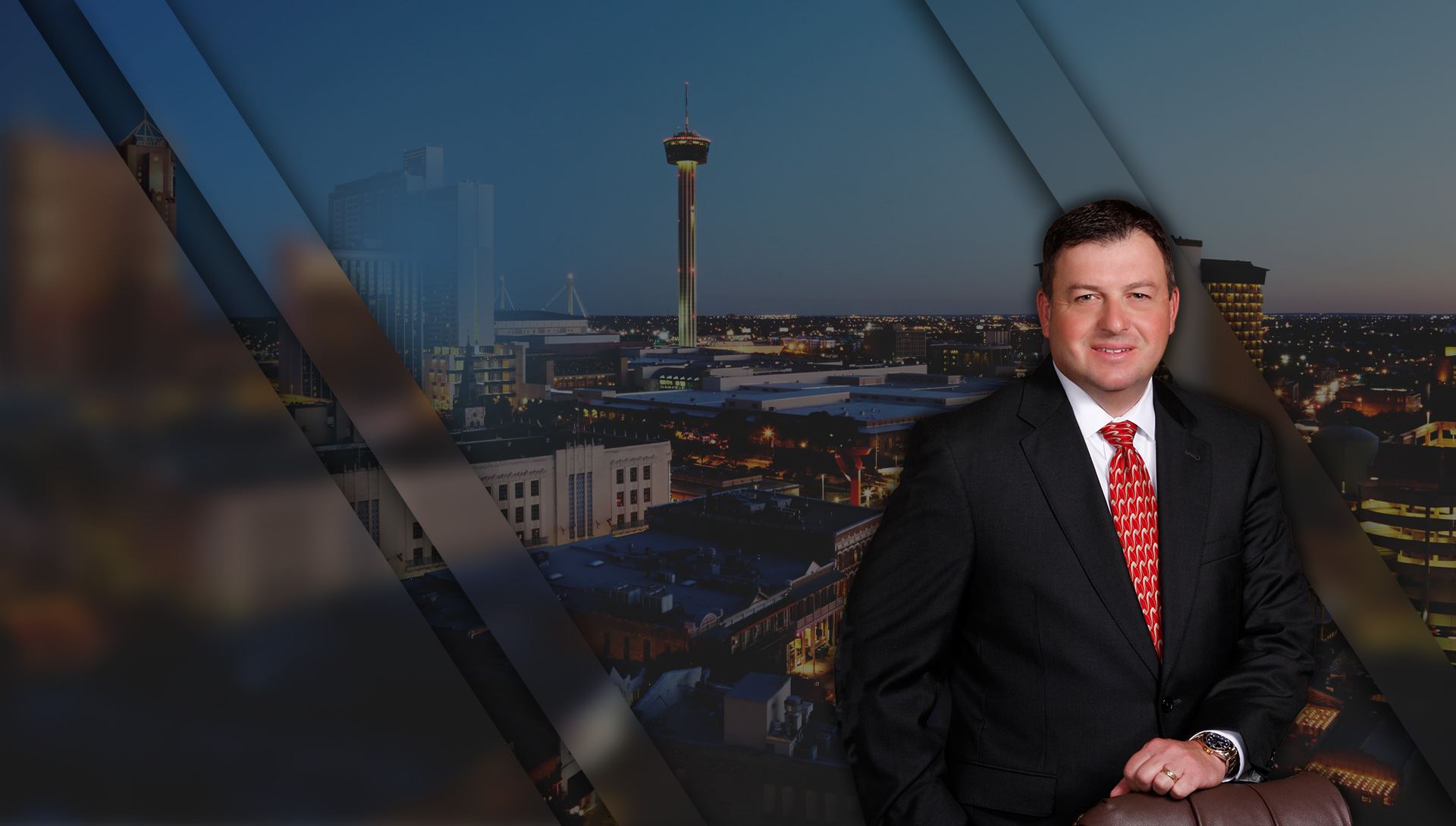 Experienced Criminal Defense Attorney
5 Star Client Rating
Attorney Derek Emmons is a former Bexar County Assistant District Attorney and has unparalleled experience and reputation in the legal community.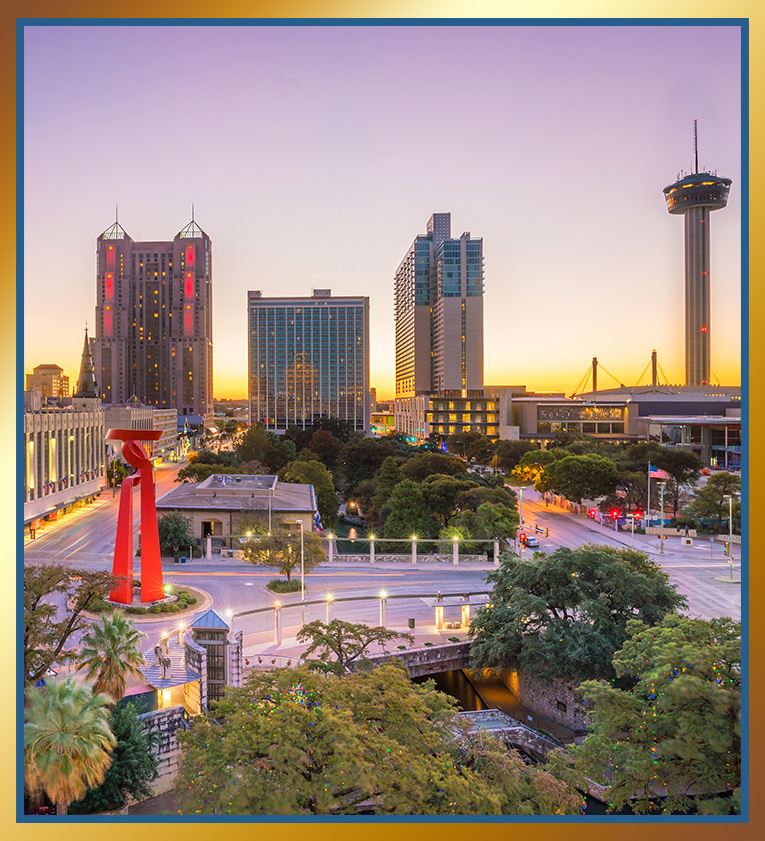 San Antonio Criminal Defense Lawyer
Aggressively Defending Your Rights in Bexar County, TX
For many people, a criminal conviction is simply not an option. Whether you've been accused, arrested, or you're under investigation for a crime, you need a San Antonio criminal defense attorney who is capable of aggressively defending your rights, regardless of your circumstances. The person charged should always immediately retain legal help, so they are represented by a professional lawyer who can protect their rights along the way.
You can find the quality legal representation you need at Emmons Law Firm, P.C. Attorney Derek W. Emmons offers experienced, compassionate, and dedicated representation. He defends clients against both state and federal criminal charges in San Antonio and throughout the state of Texas. He understands all Texas criminal laws and can help clients with the legal representation that they both need and deserve.
---
Contact our San Antonio criminal defense lawyer for a free, confidential consultation and case evaluation. Call (210) 702-3054or submit an online contact form today.
---
Why Hire a Criminal Defense Attorney in San Antonio?
While you may be tempted to handle your case on your own, having a good criminal defense attorney on your side is invaluable. The cost you may incur from an unfavorable outcome without a defense attorney will be much higher than the cost of having an advocate defending you against a criminal conviction. Ultimately, the early stage of a case involves either a preliminary hearing or a grand jury to determine if any probable case is present for the case to continue. A criminal defense attorney in San Antonio such as Derek W. Emmons will look for issues in your investigation in terms of criminal defense strategies. Having access to knowledge and expertise as you navigate through the criminal process will prove to be beneficial for you in the long run. Our team has the time and ability to invest personally in your case.
He has experience defending those with both misdemeanor and felony charges, some cases that he has helped clients with include: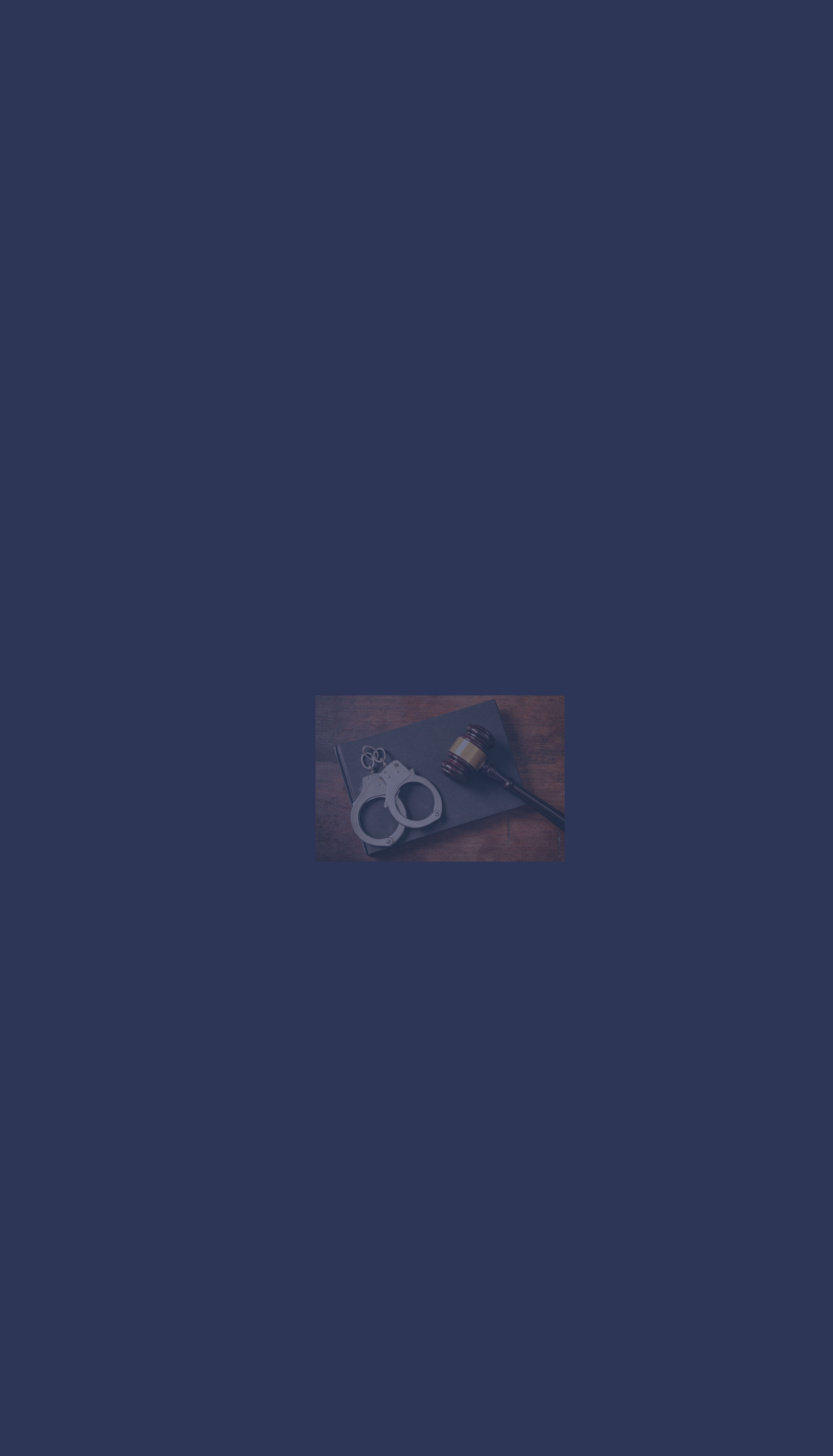 Schedule a Free Consultation
Attorney Derek W. Emmons is an experienced trial lawyer who gives his personal attention to every one of his clients. At Emmons Law Firm, PLLC, our San Antonio criminal defense attorney works hard to get our clients the outcome they're looking for and deserve. If you're facing criminal charges in Texas and would like to discuss your case with a professional attorney, contact Attorney Derek W. Emmons today. During a free consultation, he will listen to the details of your case, answer your questions, and decide whether or not he feels equipped to help with your case. Don't wait any longer; call the Law Office of Derek W. Emmons, P.C. today!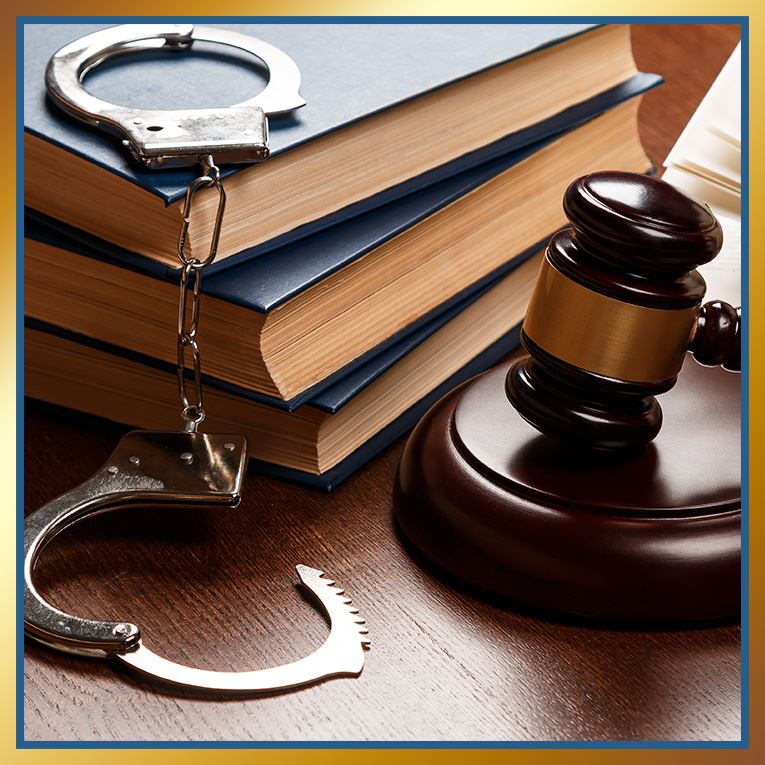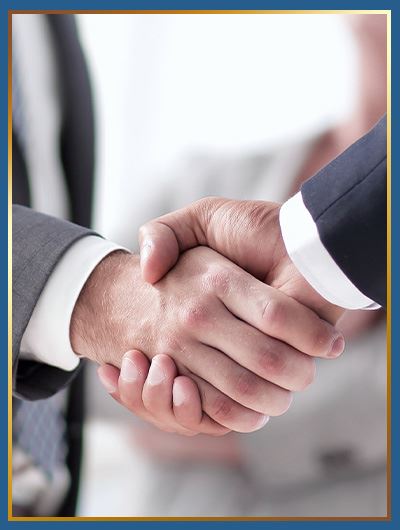 What Is the Role of a Criminal Defense Attorney?
The purpose of a criminal defense lawyer is to advise you of your rights, help you navigate the legal system, and fight for your best interests. A criminal defense attorney defends individuals with misdemeanor and felony charges. A misdemeanor involves jail time of one year or less, while a felony can result in over a year in prison. All charges have serious consequences, so finding an experienced and professional criminal defense attorney in San Antonio is important.
Their job is to ensure that you are not wrongfully convicted by the courts or that excessive sentences for convictions are imposed upon you. Throughout a case, your criminal defense attorney is working to protect your rights through the police interviews and interrogations, arguing to reduce bail amounts, advising you of your options on how to plead, interviews with witnesses and evidence gathering, examining searches by police and your Fourth Amendment rights, examination of chemical tests, determining legal defenses that apply to your case, representation at court hearings, helping your decision on pleading guilty or going to trial, representing you are jury trial, and representing you at sentencing if you are convicted.
Continue Reading
Read Less
Put Over 20 Years of Legal Experience on Your Side
Although every criminal case is different, what every client needs is an experienced and aggressive criminal defense advocate. Enlisting an advocate who understands the law and fights tirelessly on your behalf can significantly impact the outcome of your case.
You remain innocent until proven guilty and are entitled to have your rights protected. Attorney Derek W. Emmons is committed to standing up for those rights and fighting relentlessly for them. Allow him to put his skill, tenacity, and experience to work for you. He will do everything in his power to ensure your rights and your future are protected.
When you come to our office, you can expect to receive aggressive representation, personal attention, and dedicated service. With over 20 years of practice and experience, San Antonio criminal defense attorney Derek W. Emmons is confident that he can defend you against your charges. Our entire firm is committed to going above and beyond to serve your needs, and we will do everything in our power to help you avoid a criminal conviction.
When you're facing prosecution, it's time to call to speak to a criminal defense attorney in San Antonio. We can investigate the facts and identify any defenses to your case leading to reduced and/or dropped charges. During an important phone call discussing your case, Mr. Emmons can give you the personal attention you deserve and any legal advice you need.
---
To schedule a free consultation today, call (210) 702-3054.
---
Continue Reading
Read Less
Client Reviews
"Mr.Emmons is the best lawyer I've ever hired."

Aaron L.

"Mr.Emmons is truly a great attorney."

Clint D.

"I had a Positive experience with Mr. Emmons"

Roy V.
Victories We've Won for Clients Reputation for Excellence
Dismissed Day of Trial State vs. J.M.

Assault-Choking Strangulation

Reduced to Possession 1-4g State of Texas vs. L.A.

Possession CS 4-200g w/ Intent to Deliver

Dismissed State of Texas vs. M.D.

Resisting Arrest

Dismissed State of Texas A.A.

Assault Bodily Injury/Married

Dismissed State of Texas vs. N.R.

Assault Bodily Injury/Married

Dismissed State of Texas vs. C.D.

Assault Bodily Injury/Married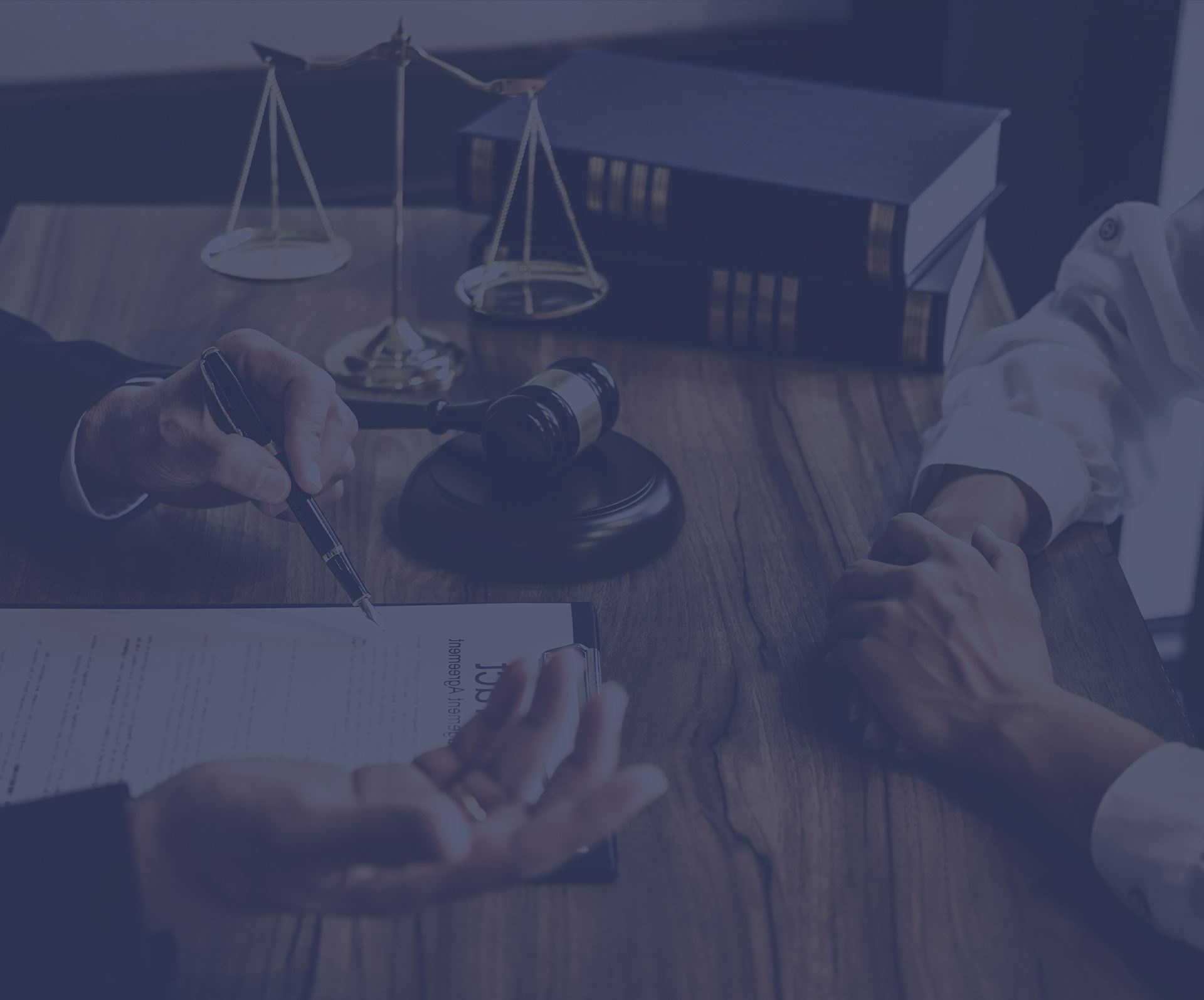 Get to know Attorney Derek Emmons You Should Trust Your Defense Attorney
Over 20 Years of Criminal Trial Experience

Honest, Straight-Forward Communication
Contact us for a free consultation!
Start Your Defense
If you are facing criminal charges or if you even believe you are merely under investigation for a crime, contact the Emmons Law Firm, P.C. as soon as possible for a free and confidential consultation. With over 20 years of legal experience, Attorney Derek Emmons understands what you are up against—and what it will take to aggressively advocate for your rights. You need an attorney who understands all sides of the criminal justice system; you need the Emmons Law Firm, P.C.