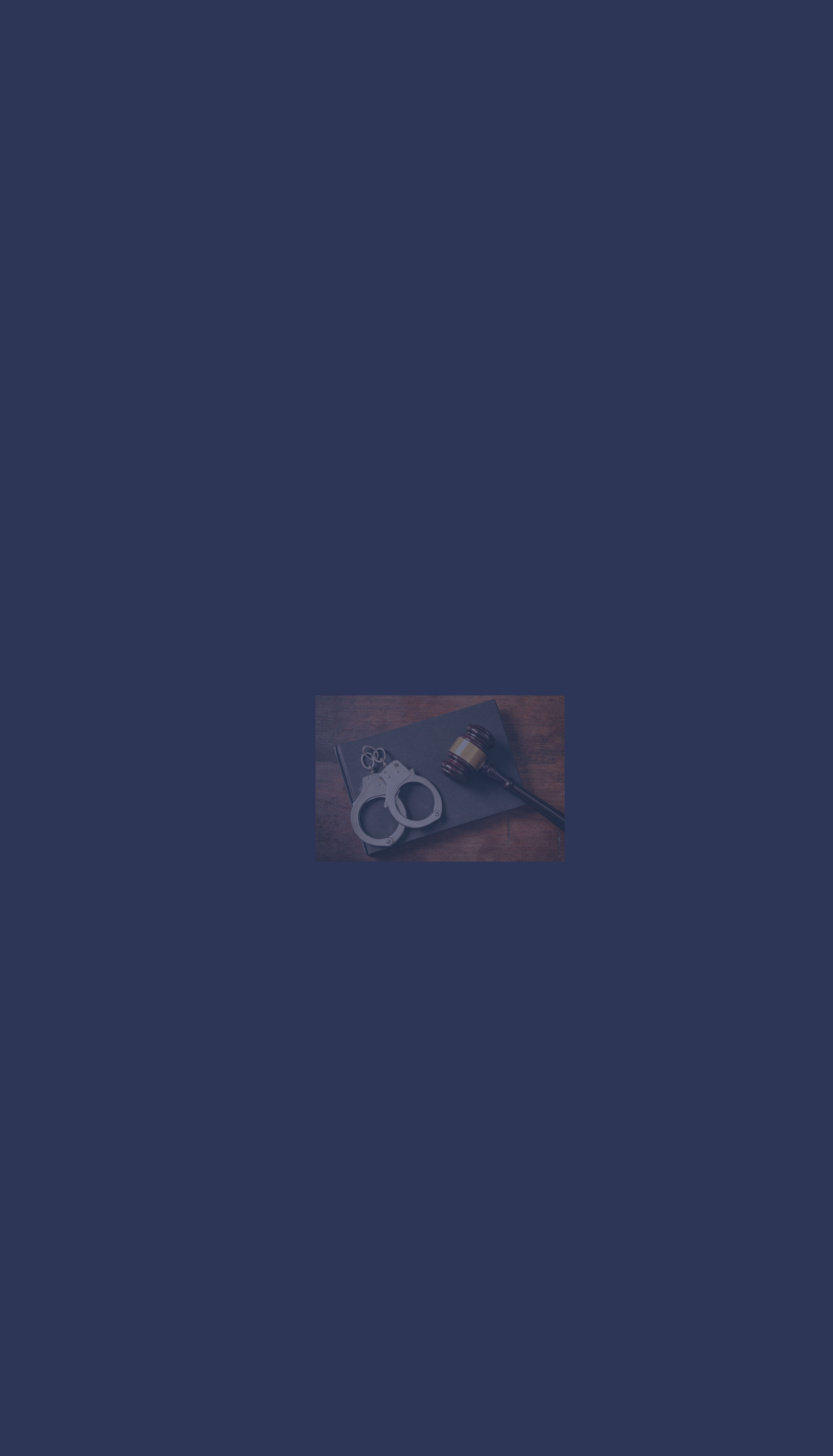 Bail Bonds
Aggressive. Experienced. Professional.
Bail Bond Attorney in San Antonio
What is the Texas Bail Bond Process?
When you are arrested, in order to be released before your trial, you must post a bail bond. A bail bond is a sum of money that is paid and that could be forfeited if you do not show up for your legal proceedings. Law enforcement officials agree to trust that you will do as you are told, leveraging the severe negative financial and legal implications that could arise.
When an attorney, such as Derek W. Emmons, acts as your bail bondsman, there is a much greater possibility that the defense of the charges against you can start even before you are released from jail. Defense attorneys are well-versed in the criminal court system and with their combined experience and familiarity, they can begin setting the stage for an aggressive and comprehensive defense when they become a part of the bail bond process.
In addition, when your defense attorney in San Antonio is also your bail bondsman, the process can be simplified because there is one less entity involved in your situation. In turn, this can also produce considerable cost savings because your attorney will already know many of the facts of your case.
---
Contact our San Antonio bail bond attorney at the Emmons Law Firm, P.C. today for a free consultation regarding your case. Call (210) 702-3054.
---
Your Defense Can Start Even Before You Are Released from Jail
There are many bail bond services in Texas, but another alternative for many people is to have an attorney post your bail bond instead. Because a bail bond is based on a defendant showing up in court, when a defense attorney also acts as a bail bondsman, it increases the likelihood that this will happen. An attorney will be more intimately involved in the trial process and will have more influence on a defendant than a separate service will.
Another thing to consider is that bond companies are not law firms and, as such, they cannot defend you in court, nor are they bound by attorney-client privilege. In other words, anything you discuss with a bail bondsman who is not an attorney can be passed along to law enforcement officials. With a bail lawyer acting as your defense attorney and as your attorney bail bondsman, you are ensured complete confidentiality, discretion, experience, and a streamlined legal process that will benefit you in many ways.
The Emmons Law Firm, P.C. serves clients in San Antonio and throughout the surrounding Texas communities. As your San Antonio bail bond attorney, Derek Emmons can assist you with every aspect of the criminal justice system and legal process. No matter how complex your case may be, our team can provide you with the compassionate, personalized legal service and tireless advocacy you need and deserve. Make sure to check out our testimonials and see what everyone else is saying about us!
---
Submit an online contact form or call (210) 702-3054 for a no-cost consultation with Attorney Derek Emmons.
---

Client Reviews
"Mr.Emmons is the best lawyer I've ever hired."

Aaron L.

"Mr.Emmons is truly a great attorney."

Clint D.

"I had a Positive experience with Mr. Emmons"

Roy V.
Derek W. Emmons

"Derek W. Emmons is a criminal law attorney and the owner and founder of the Emmons Law Firm, P.C. Attorney Derek Emmons is a former Assistant District Attorney for Bexar County in the State of Texas. He is fully licensed by the Supreme Court of the State of Texas and the Western District of Texas Federal Court System, which ensures not only a smooth representation in the state courts but also in the federal courts."

Read Full Bio Dependable Criminal Defense Attorney
Derek W. Emmons fights for the rights of those falsely accused of a crime in the San Antonio area. His skill, tenacity, and experience are committed to protecting your rights. You can always expect aggressive representation, personal attention, and dedicated service. For over 20 years, Derek W. Emmons has gone above and beyond for his clients and will do everything possible to help you avoid a criminal conviction.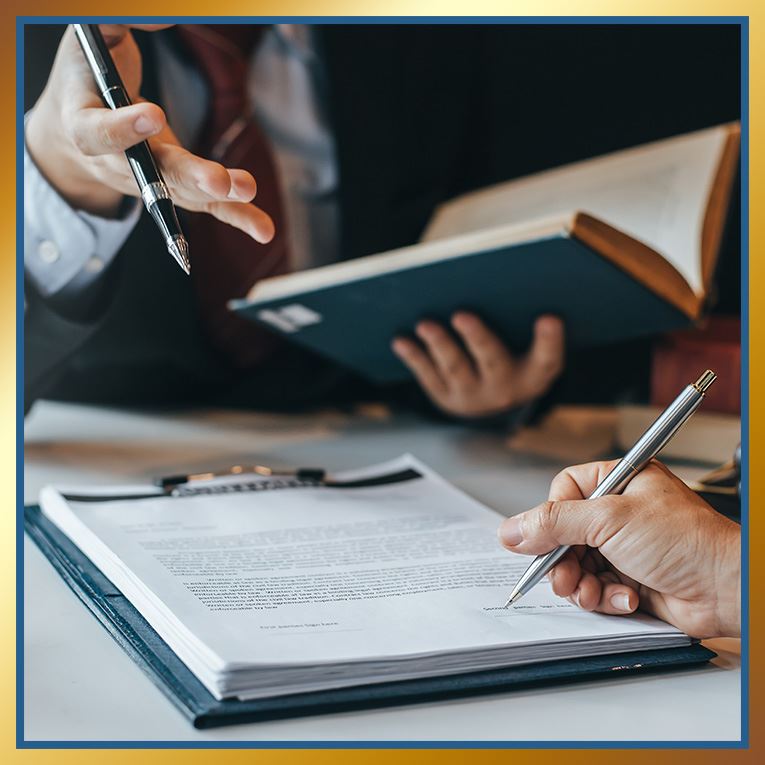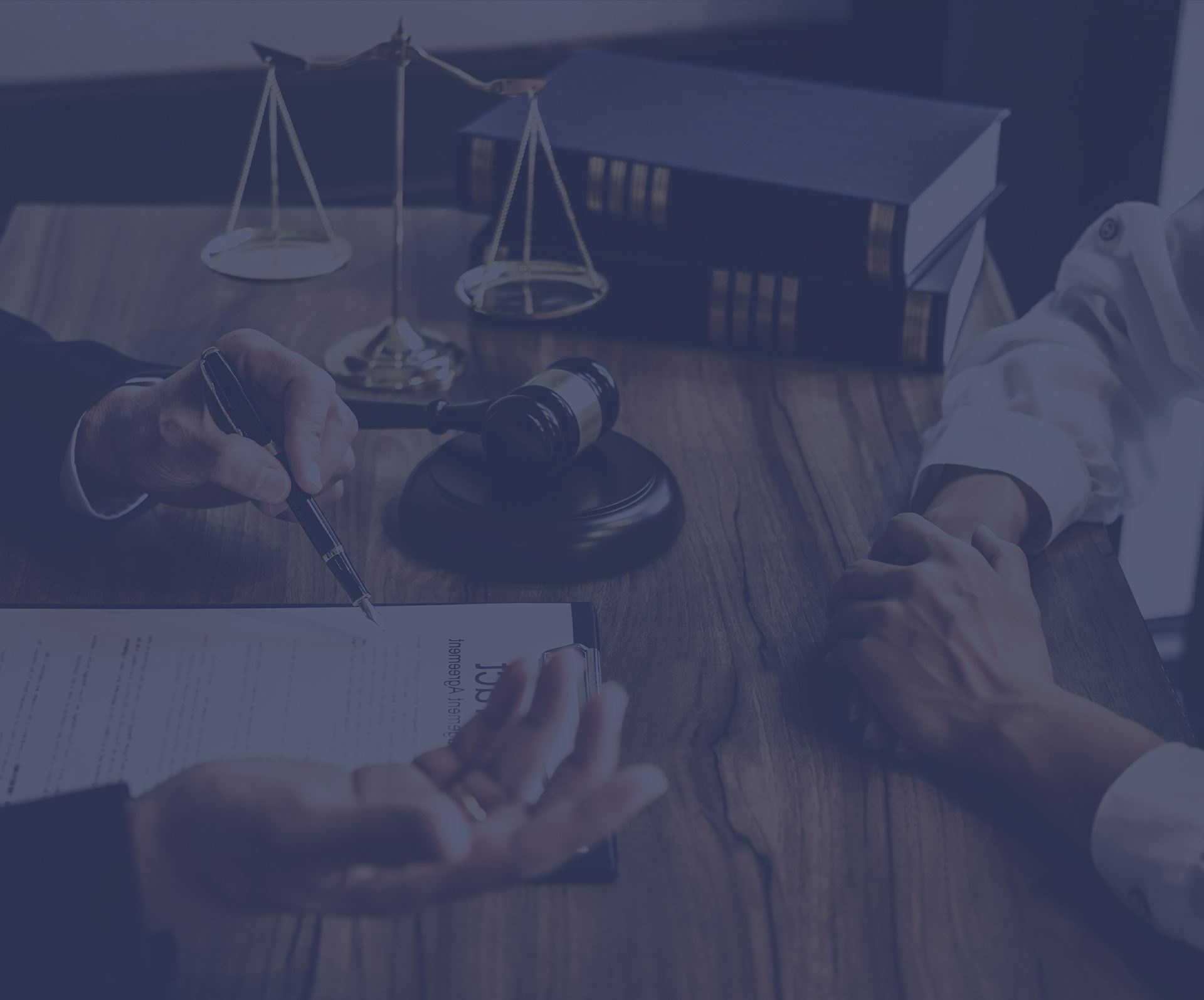 Get to know Attorney Derek Emmons You Should Trust Your Defense Attorney
Over 20 Years of Criminal Trial Experience

Honest, Straight-Forward Communication
Contact us for a free consultation!
Start Your Defense
If you are facing criminal charges or if you even believe you are merely under investigation for a crime, contact the Emmons Law Firm, P.C. as soon as possible for a free and confidential consultation. With over 20 years of legal experience, Attorney Derek Emmons understands what you are up against—and what it will take to aggressively advocate for your rights. You need an attorney who understands all sides of the criminal justice system; you need the Emmons Law Firm, P.C.