White Collar Crimes
Aggressive. Experienced. Professional.
White Collar Crimes Lawyer in San Antonio, TX
Personalized Legal Representation. Trusted Bexar County Defense.
If you've been accused of a white collar crime in Texas, the effects can be a serious detriment to your normal life experience. Your business and private reputation can be easily tainted with this type of charge. However, with a skilled San Antonio white collar crime attorney, such as Derek W. Emmons, representing you, you can rest assured that your rights will be protected throughout the entire legal process. He has experience building strong defenses for cases like yours.
When you're facing allegations of any type of white collar crime, hire a skilled and experienced attorney who has a proven track record of helping people like you.
---
Contact the Emmons Law Firm, P.C. online or by phone at (210) 702-3054 for a free consultation and case evaluation.
---
Understanding White Collar Crimes
The Department of Justice defines white collar crimes as non-violent, illegal activities that involve manipulation, breach of trust, concealment, or deceit without the use of physical force. These types of cases can be complicated and typically require the skill of a white collar criminal defense attorney, such as Derek W. Emmons. When you or a loved one is facing state or federal charges, it's time to hire legal counsel that you can trust.
Examples of Texas White Collar Crimes
Some of the most commonly prosecuted crimes in this area of the law include but are not limited to:
Wire Fraud: This is a federal crime that uses wire communications (telephones), televisions, or radio transmissions that cross state lines to steal.
Mail Fraud: This federal crime is usually prosecuted by the federal government. To convict someone of this white-collar crime, the government must prove that there was a scheme to defraud or obtain money/property by fraudulent means.
Ponzi Schemes: Investment managers often defraud investors by using the money from later investors to pay off the earlier ones rather than investing the money.
Bankruptcy Fraud: Bankruptcy fraud typically involves hiding information or assets in a federal bankruptcy action case.
Securities Fraud: Securities fraud involves failing to truthfully disclose activities to analysts and investors. Sometimes, insider trading is included here.
Other common white-collar crimes include bribery, money laundering, perjury, Medicare fraud, elderly fraud, welfare fraud, and prescription fraud.
While these are just some examples of common white collar crimes, an experienced white collar crimes attorney is knowledgeable in all crimes under this area of the law and knows how to defend his clients in cases involving such offenses. White collar crimes can be a complex area of the law, involving both federal and state laws. Never attempt to defend yourself in a white-collar crime case on your own.
Contact an Experienced White Collar Crimes Attorney to Represent You
If you've been accused of any of the above acts or any other crime, contact an experienced white collar criminal defense attorney in San Antonio as soon as possible. Derek W. Emmons has a proven track record of success for those that have been charged with white-collar crimes. He offers free phone consultations to potential clients where you will discuss your case and charges, tell your side of the story, and ask any questions you want to be answered.
---
To schedule this important phone call today, call (210) 702-3054.
---

Client Reviews
"Mr.Emmons is the best lawyer I've ever hired."

Aaron L.

"Mr.Emmons is truly a great attorney."

Clint D.

"I had a Positive experience with Mr. Emmons"

Roy V.
Derek W. Emmons

"Derek W. Emmons is a criminal law attorney and the owner and founder of the Emmons Law Firm, P.C. Attorney Derek Emmons is a former Assistant District Attorney for Bexar County in the State of Texas. He is fully licensed by the Supreme Court of the State of Texas and the Western District of Texas Federal Court System, which ensures not only a smooth representation in the state courts but also in the federal courts."

Read Full Bio Dependable Criminal Defense Attorney
Derek W. Emmons fights for the rights of those falsely accused of a crime in the San Antonio area. His skill, tenacity, and experience are committed to protecting your rights. You can always expect aggressive representation, personal attention, and dedicated service. For over 20 years, Derek W. Emmons has gone above and beyond for his clients and will do everything possible to help you avoid a criminal conviction.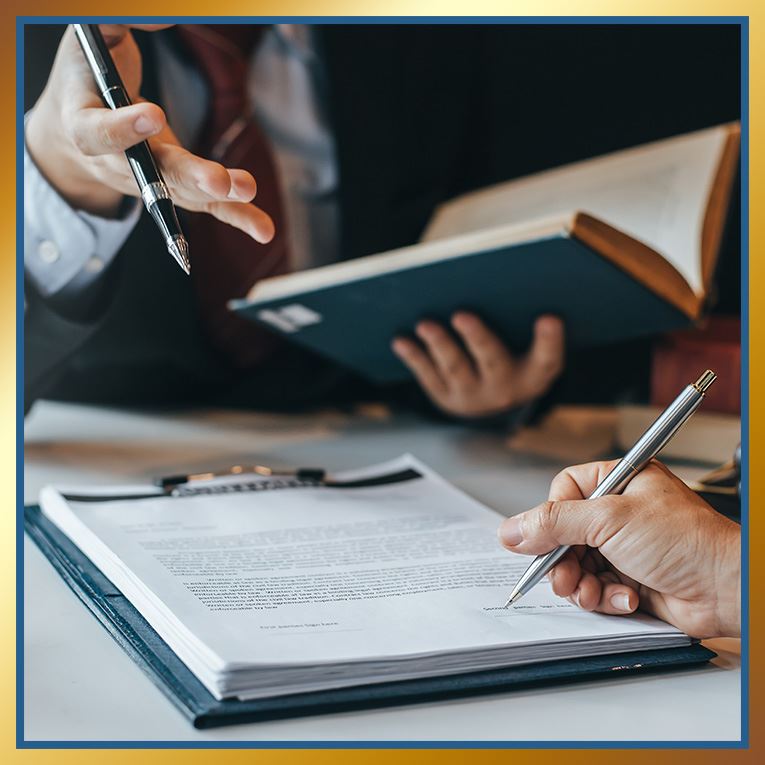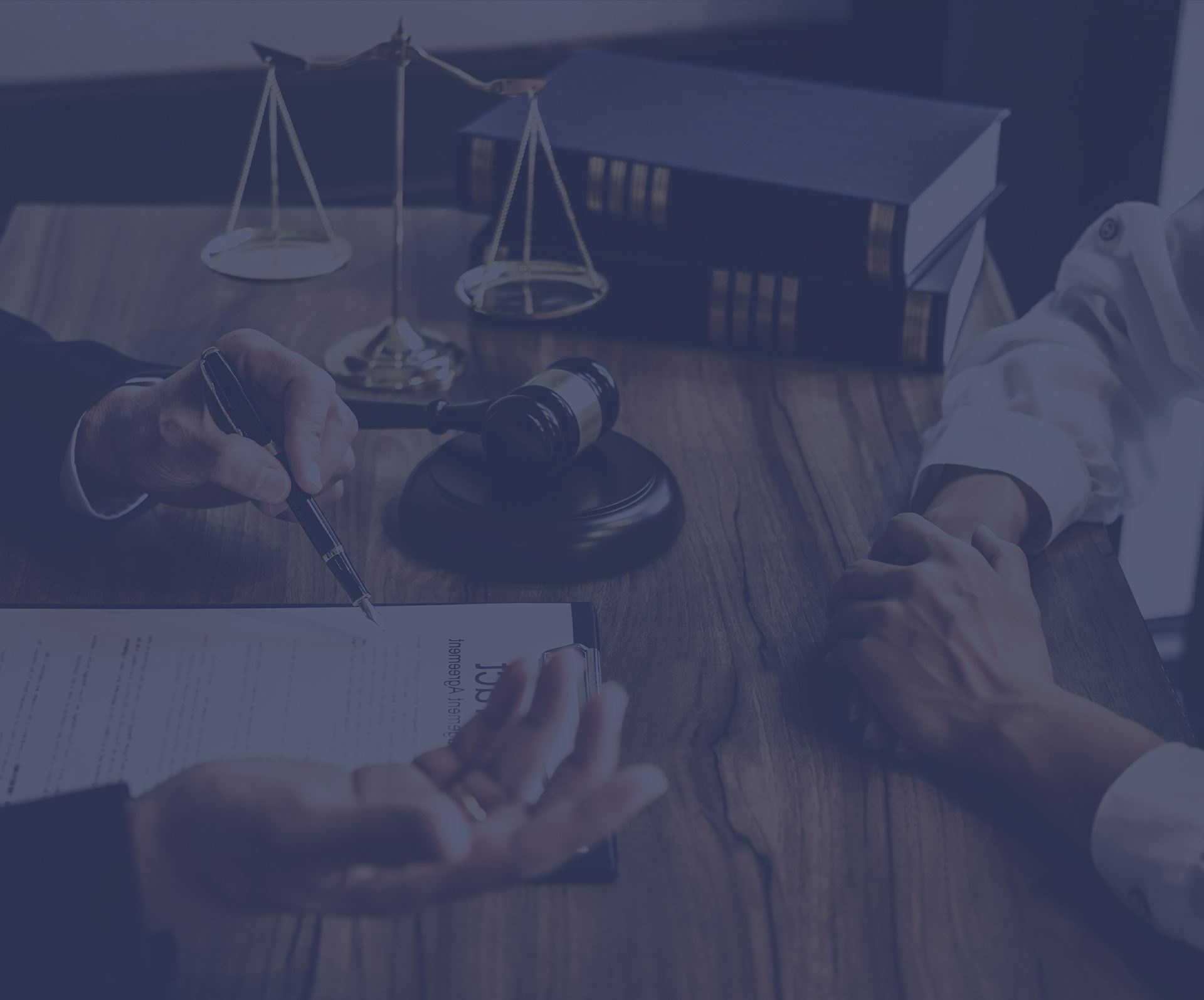 Get to know Attorney Derek Emmons You Should Trust Your Defense Attorney
Over 20 Years of Criminal Trial Experience

Honest, Straight-Forward Communication
Contact us for a free consultation!
Start Your Defense
If you are facing criminal charges or if you even believe you are merely under investigation for a crime, contact the Emmons Law Firm, P.C. as soon as possible for a free and confidential consultation. With over 20 years of legal experience, Attorney Derek Emmons understands what you are up against—and what it will take to aggressively advocate for your rights. You need an attorney who understands all sides of the criminal justice system; you need the Emmons Law Firm, P.C.