Robbery
Aggressive. Experienced. Professional.
San Antonio Robbery Defense Lawyer
What is the Sentence for Robbery in Texas?
In Texas, robbery is defined as the use of force or the threat of the use of force to take someone else's property. Robbery can take many forms, including mugging, carjacking, purse snatching, or using a gun to hold up a convenience store, among many others.
Robbery is deemed an extremely serious crime in Texas, and as such, harsh penalties are often associated with a conviction for this crime. Robbery is a second-degree felony and it carries a penalty of 2 to 20 years in prison and a fine of up to $10,000.
Charges can be elevated to aggravated robbery in Texas when the use of a deadly weapon, such as a gun or a knife, is used to take the property of another. Many people know this as armed robbery, but that term is no longer used under Texas law.
In Texas, if the crime is charged as an aggravated robbery, then it becomes a first-degree felony. A first-degree felony in Texas carries a prison term of 5 to 99 years with it, along with a fine of up to $10,000.
Robbery Defense Legal Counsel in Bexar County
To prove that the crime of robbery actually took place, a prosecutor must prove beyond a reasonable doubt that while taking another person's property, a defendant intentionally or recklessly caused or threatened to cause bodily injury to another person.
There are several possible defense strategies that can be employed against a robbery charge. The most common of these is a claim of innocence, especially when a defendant can offer up a plausible alibi that refutes a prosecutor's claim that they committed the crime. This defense could also challenge eyewitness identifications, security cameras or other pieces of evidence.
Sometimes intoxication can be used as a defense, but in many instances, this is only to plead a case down to a lesser offense, unless it can be shown that the intoxication took place against their will or without their knowledge. In other cases, a defendant may be able to claim that they were forced to take part in a robbery under the threat of duress, but many courts reject this unless it can be shown that there was a high level of fear or threat of harm involved.
---
Emmons Law Firm serves clients in San Antonio and surrounding Texas communities. Call (210) 702-3054 today for your free consultation!
---

Client Reviews
"Mr.Emmons is the best lawyer I've ever hired."

Aaron L.

"Mr.Emmons is truly a great attorney."

Clint D.

"I had a Positive experience with Mr. Emmons"

Roy V.
Derek W. Emmons

"Derek W. Emmons is a criminal law attorney and the owner and founder of the Emmons Law Firm, P.C. Attorney Derek Emmons is a former Assistant District Attorney for Bexar County in the State of Texas. He is fully licensed by the Supreme Court of the State of Texas and the Western District of Texas Federal Court System, which ensures not only a smooth representation in the state courts but also in the federal courts."

Read Full Bio Dependable Criminal Defense Attorney
Derek W. Emmons fights for the rights of those falsely accused of a crime in the San Antonio area. His skill, tenacity, and experience are committed to protecting your rights. You can always expect aggressive representation, personal attention, and dedicated service. For over 20 years, Derek W. Emmons has gone above and beyond for his clients and will do everything possible to help you avoid a criminal conviction.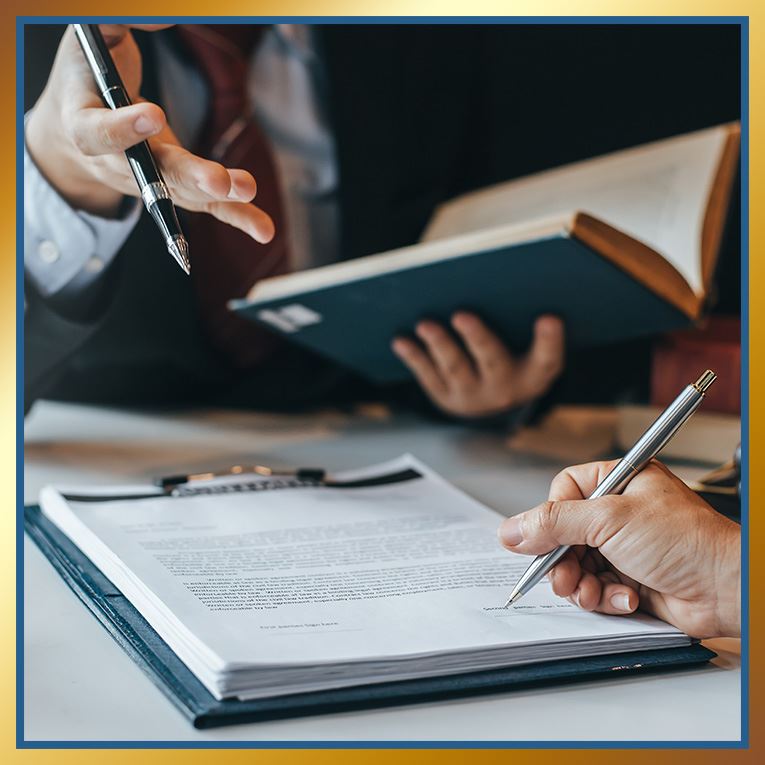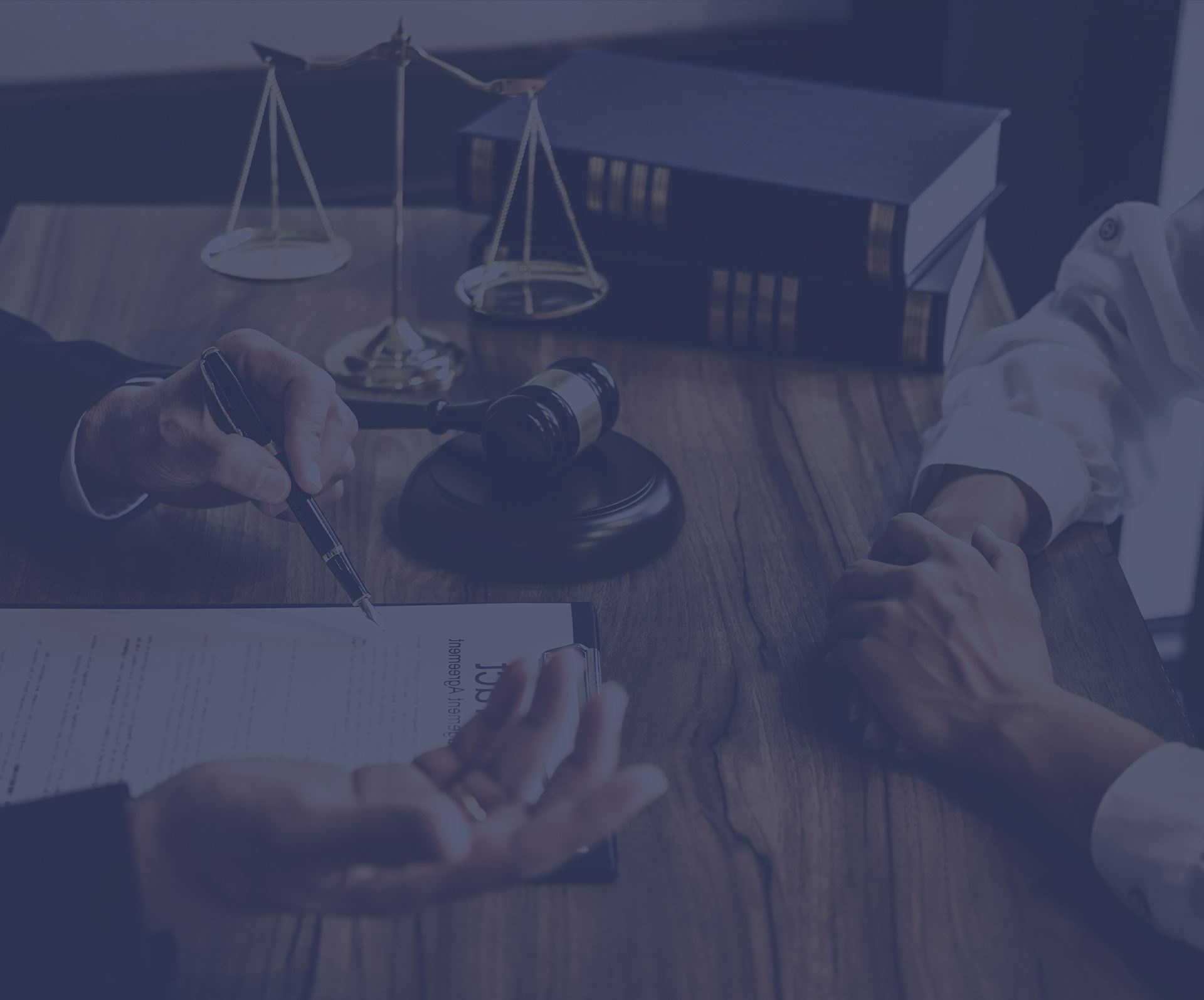 Get to know Attorney Derek Emmons You Should Trust Your Defense Attorney
Over 20 Years of Criminal Trial Experience

Honest, Straight-Forward Communication
Contact us for a free consultation!
Start Your Defense
If you are facing criminal charges or if you even believe you are merely under investigation for a crime, contact the Emmons Law Firm, P.C. as soon as possible for a free and confidential consultation. With over 20 years of legal experience, Attorney Derek Emmons understands what you are up against—and what it will take to aggressively advocate for your rights. You need an attorney who understands all sides of the criminal justice system; you need the Emmons Law Firm, P.C.