Manufacturing & Delivery
Aggressive. Experienced. Professional.
Drug Manufacturing & Delivery Charges in Texas
Speak to a Skilled San Antonio Drug Crime Defense Attorney Today
If you are arrested and charged in a larger state case for possession of a controlled substance, many times the charge is listed as "Manufacture or Delivery of a Substance." This charge is accompanied by the penalty group it belongs in. In Texas, depending on which drug is involved, different penalties are assessed based on which group the drug falls under.
Ultimately, Texas places great emphasis on pursuing defendants in these types of cases because law enforcement agents know that the key to shutting down drug rings is to target suppliers and producers. It is a much more effective strategy than going after small-time dealers and individual users. That means anyone who might be manufacturing or delivering controlled substances is a prime target of zealous law enforcement efforts. This makes hiring an attorney that much more important, as your attorney will understand the complexity of your case and can immediately begin representing you in all of the legal proceedings associated with your charges.
---
Contact the Emmons Law Firm, P.C. at (210) 702-3054 for a free, confidential consultation with San Antonio drug crime defense attorney Derek W. Emmons today.
---
Understanding Your Charges
In actuality, the District Attorney who charges you will most likely charge you with possession with intent to deliver, delivery, or manufacturing of a controlled substance. Any of these three charges are equally serious and the extent of the punishment will also depend on the total weight of the drug involved.
In Texas, no distinction is made between delivering drugs to someone or selling drugs, as it is irrelevant whether there is an exchange of money or not. Because this is considered a drug-dealing charge, sentences can range from up to life in prison to fines of up to $250,000 (or both) under the Texas Controlled Substances Act.
Common Defense Strategies
Having a felony on your record can prevent you on from getting jobs, finding insurance, obtaining loans, or even renting an apartment in the future. And, if you're not a U.S. citizen, you can expect a felony drug conviction to impact your immigration status. An experienced drug crime defense lawyer, such as Derek Emmons, can help represent you during this difficult time.
To help a defendant avoid a conviction and sentencing in manufacturing of a controlled substance or delivery of controlled substances, there are several ways in which a defense attorney can attack the merit of the evidence presented by the state. First, it is possible to challenge the prosecution's identification of the defendant as the person who made the delivery in the first place. The credibility of informants can be challenged, too. Next, your attorney will typically take a look at the nature and legality of any police search to determine whether any of your Fourth Amendment rights (which prohibit unlawful searches/seizures) were violated.
Trust Your Case to a Professional San Antonio Drug Crime Defense Attorney
Ultimately, the key to having the highest probability of winning your case is to mount a defense that can help prove you are innocent as early as possible. For more information on charges for the manufacture and delivery of a controlled substance in Texas, contact Attorney Derek Emmons today. Our firm serves clients in San Antonio, Bexar County, and the surrounding areas.
---
Call (210) 702-3054 or fill out and submit an online contact form to get in touch with our team.
---

Client Reviews
"Mr.Emmons is the best lawyer I've ever hired."

Aaron L.

"Mr.Emmons is truly a great attorney."

Clint D.

"I had a Positive experience with Mr. Emmons"

Roy V.
Derek W. Emmons

"Derek W. Emmons is a criminal law attorney and the owner and founder of the Emmons Law Firm, P.C. Attorney Derek Emmons is a former Assistant District Attorney for Bexar County in the State of Texas. He is fully licensed by the Supreme Court of the State of Texas and the Western District of Texas Federal Court System, which ensures not only a smooth representation in the state courts but also in the federal courts."

Read Full Bio Dependable Criminal Defense Attorney
Derek W. Emmons fights for the rights of those falsely accused of a crime in the San Antonio area. His skill, tenacity, and experience are committed to protecting your rights. You can always expect aggressive representation, personal attention, and dedicated service. For over 20 years, Derek W. Emmons has gone above and beyond for his clients and will do everything possible to help you avoid a criminal conviction.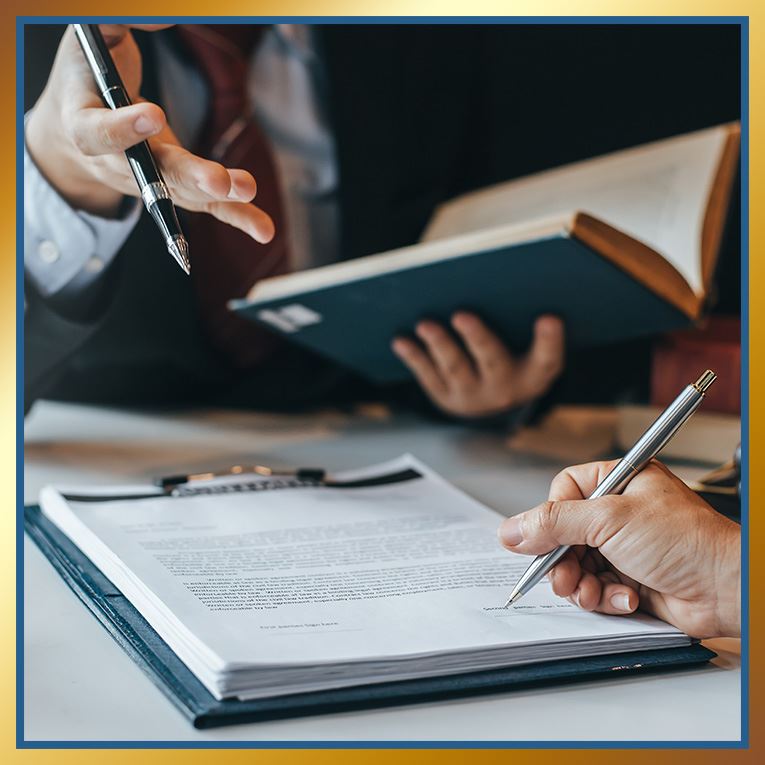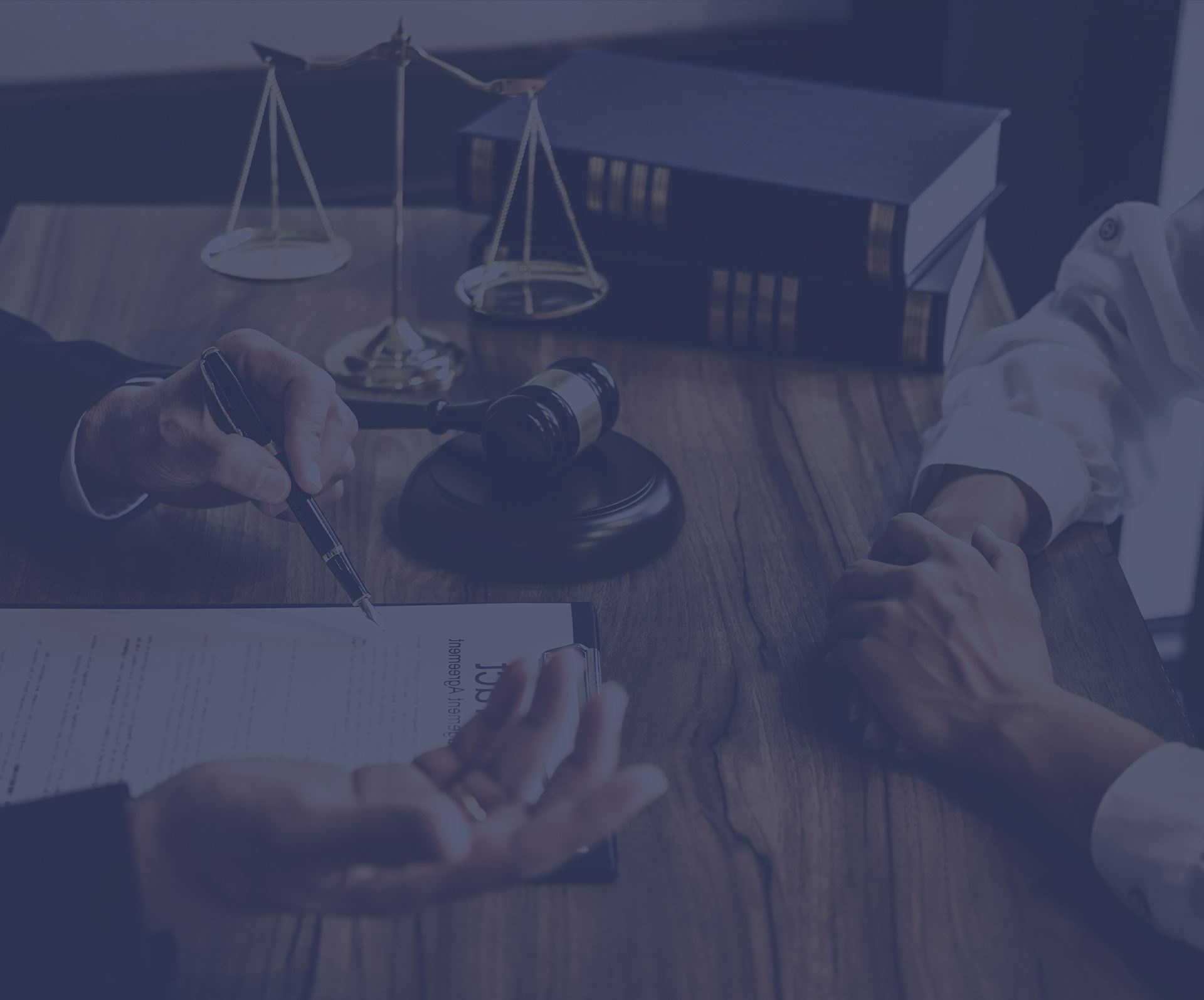 Get to know Attorney Derek Emmons You Should Trust Your Defense Attorney
Over 20 Years of Criminal Trial Experience

Honest, Straight-Forward Communication
Contact us for a free consultation!
Start Your Defense
If you are facing criminal charges or if you even believe you are merely under investigation for a crime, contact the Emmons Law Firm, P.C. as soon as possible for a free and confidential consultation. With over 20 years of legal experience, Attorney Derek Emmons understands what you are up against—and what it will take to aggressively advocate for your rights. You need an attorney who understands all sides of the criminal justice system; you need the Emmons Law Firm, P.C.