Intoxication Assault
Aggressive. Experienced. Professional.
San Antonio Intoxication Assault Attorney
Defending You against Felony DWI Charges
According to the Texas Department of Transportation, a person is either injured or killed due to an alcohol-related crash about every 20 minutes, on average, in the state. Drunk driving continues to be a huge problem across the United States, including Texas, despite harsh criminal penalties. Sadly, this problem leads to numerous injuries and deaths every day.
A person can be considered legally intoxicated in Texas when their breath alcohol concentration is .08% or above. A DWI charge is considered a Class B misdemeanor, but it can be elevated to a felony when aggravated circumstances are present, such as when somebody is injured or killed as a result of someone driving under the influence. When this happens, the DWI charge will probably be elevated to intoxication assault, which is considered a third-degree felony. Technically speaking, intoxication assault is considered a felony DWI.
If you or a loved one has been arrested for or charged with intoxication assault, contact the Emmons Law Firm, P.C. as soon as possible to discuss your case with an experienced criminal defense attorney. As your San Antonio intoxication assault defense lawyer, Derek W. Emmons is prepared to fight tirelessly for you, your future, and your freedom.
---
Call (210) 702-3054 or submit an online contact form for a no-cost consultation.
---
Intoxication Assault Charges in Texas
Under Texas law, a person commits the offense of intoxication assault when they cause bodily injury to another person while driving a motor vehicle, operating an aircraft, operating a watercraft, or operating an amusement ride. "Serious bodily injury" is defined as an injury that creates a substantial risk of death or that causes the victim to suffer serious and permanent disfigurement or the protracted loss or impairment of a bodily function.
Penalties for Intoxication Assault
Upon conviction, an intoxication assault charge can result in a jail term of between 2 and 10 years in prison and a fine of up to $10,000. A person may also be required to serve mandatory community service, required to install an ignition interlock device on their vehicle, and will probably face extended probation upon release from incarceration.
Why You Need an Attorney
With an intoxication assault charge, you are facing some serious issues that will require immediate legal help. Every case is different, but without the assistance of a skilled and seasoned attorney, such as Derek W. Emmons, you risk losing a lot. There are many factors that could potentially work in your favor but, before you weaken your defensive position, you must speak with an attorney to protect your rights in the best way possible.
At the Emmons Law Firm, P.C., we serve clients in San Antonio and the surrounding Texas communities. Our firm has what it takes to aggressively defend you in the face of serious DWI charges. Contact us today for a free consultation with Attorney Derek Emmons.
---
Contact the Emmons Law Firm, P.C. online or by phone at (210) 702-3054 to get started.

Client Reviews
"Mr.Emmons is the best lawyer I've ever hired."

Aaron L.

"Mr.Emmons is truly a great attorney."

Clint D.

"I had a Positive experience with Mr. Emmons"

Roy V.
Derek W. Emmons

"Derek W. Emmons is a criminal law attorney and the owner and founder of the Emmons Law Firm, P.C. Attorney Derek Emmons is a former Assistant District Attorney for Bexar County in the State of Texas. He is fully licensed by the Supreme Court of the State of Texas and the Western District of Texas Federal Court System, which ensures not only a smooth representation in the state courts but also in the federal courts."

Read Full Bio Dependable Criminal Defense Attorney
Derek W. Emmons fights for the rights of those falsely accused of a crime in the San Antonio area. His skill, tenacity, and experience are committed to protecting your rights. You can always expect aggressive representation, personal attention, and dedicated service. For over 20 years, Derek W. Emmons has gone above and beyond for his clients and will do everything possible to help you avoid a criminal conviction.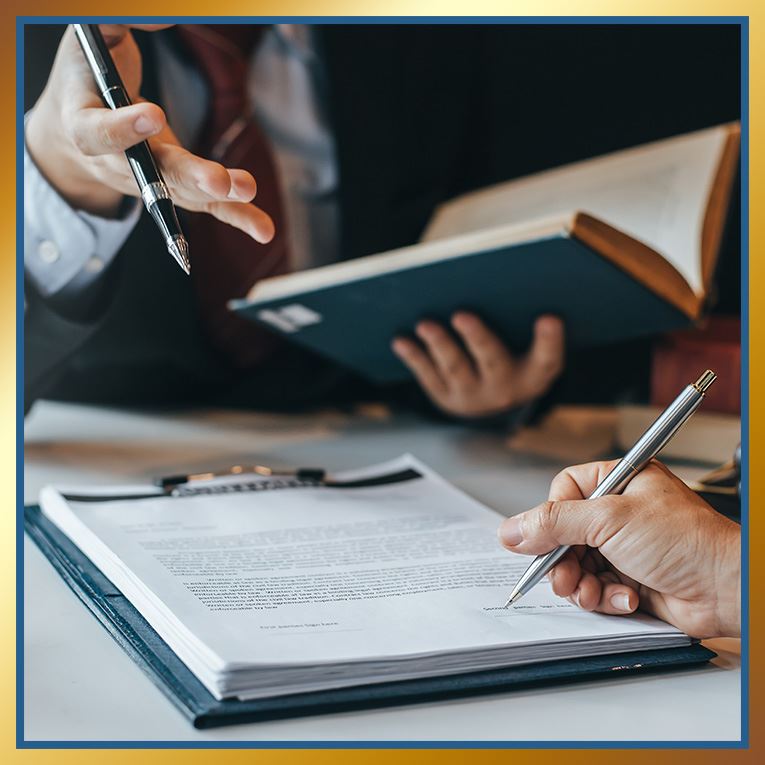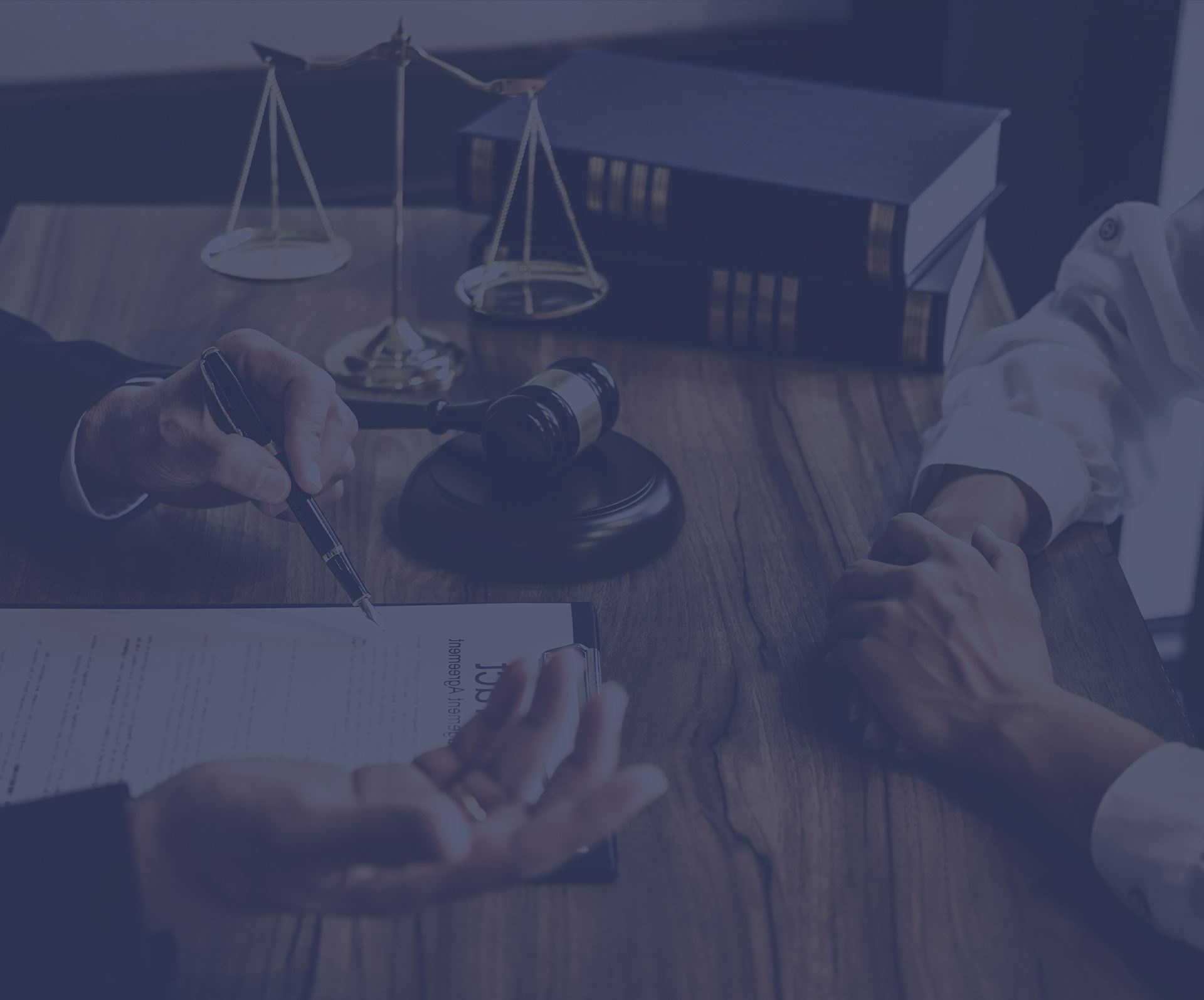 Get to know Attorney Derek Emmons You Should Trust Your Defense Attorney
Over 20 Years of Criminal Trial Experience

Honest, Straight-Forward Communication
Contact us for a free consultation!
Start Your Defense
If you are facing criminal charges or if you even believe you are merely under investigation for a crime, contact the Emmons Law Firm, P.C. as soon as possible for a free and confidential consultation. With over 20 years of legal experience, Attorney Derek Emmons understands what you are up against—and what it will take to aggressively advocate for your rights. You need an attorney who understands all sides of the criminal justice system; you need the Emmons Law Firm, P.C.