Sex Crimes
Aggressive. Experienced. Professional.
San Antonio Sex Crimes Defense Attorney
Defending the Accused in Bexar County & the Surrounding Communities
Sex crimes refer to illegal acts that are sexual in nature, many of which are committed without the consent of the victim and against his or her will. Sexual offenses are some of the most serious and frightening criminal charges you can be faced with. They carry a deep and lasting stigma, even when the allegation is unproven.
You may be facing years or even decades in jail or prison for a felony offense, and you could be charged a fine of up to $25,000. You will also be required to register as a sex offender. This list of convicted sex offenders is published online and, therefore, can potentially destroy every aspect of your future, including your personal relationships, your employment opportunities, and even your ability to live quietly in a community without harassment.
---
If you have been charged with or are under investigation for a sex crime, contact the Emmons Law Firm, P.C. for a free consultation with our San Antonio sex crimes defense attorney.
---
Types of Sex Crime Cases We Handle
A broad range of criminal offenses fall under the sex crimes category. Depending on the type of charge, its severity, and other factors, you may be facing misdemeanor or felony sex crime charges. In nearly every instance, a conviction has the potential to severely impact nearly every aspect of your life and your future.
Sex offenses include but are not limited to the following:
Prostitution
Lewd conduct
Sexual assault
Sexual assault of a child
Aggravated sexual assault
Solicitation
Sexual conduct with a minor
Luring a minor
Child pornography
Internet sex crimes
Attorney Derek W. Emmons believes that everyone charged with a crime, including all types of sex crimes, has a right to a vigorous defense. If our firm handles your case, you can feel confident knowing he will aggressively defend your rights every step of the way. We will do everything in our power to protect your record, your rights, and your freedom against serious sex crime allegations.
Contact the Emmons Law Firm, P.C. Today
If you or someone you care about has been charged with a sex crime in San Antonio, Bexar County, or the surrounding areas, reach out to the Emmons Law Firm, P.C. as soon as possible for a free and confidential consultation. Whether you have been accused of rape or charged with prostitution, our firm is prepared to fight for you.
---
Contact us online or by phone at (210) 702-3054 today.
---

Client Reviews
"Mr.Emmons is the best lawyer I've ever hired."

Aaron L.

"Mr.Emmons is truly a great attorney."

Clint D.

"I had a Positive experience with Mr. Emmons"

Roy V.
Derek W. Emmons

"Derek W. Emmons is a criminal law attorney and the owner and founder of the Emmons Law Firm, P.C. Attorney Derek Emmons is a former Assistant District Attorney for Bexar County in the State of Texas. He is fully licensed by the Supreme Court of the State of Texas and the Western District of Texas Federal Court System, which ensures not only a smooth representation in the state courts but also in the federal courts."

Read Full Bio Dependable Criminal Defense Attorney
Derek W. Emmons fights for the rights of those falsely accused of a crime in the San Antonio area. His skill, tenacity, and experience are committed to protecting your rights. You can always expect aggressive representation, personal attention, and dedicated service. For over 20 years, Derek W. Emmons has gone above and beyond for his clients and will do everything possible to help you avoid a criminal conviction.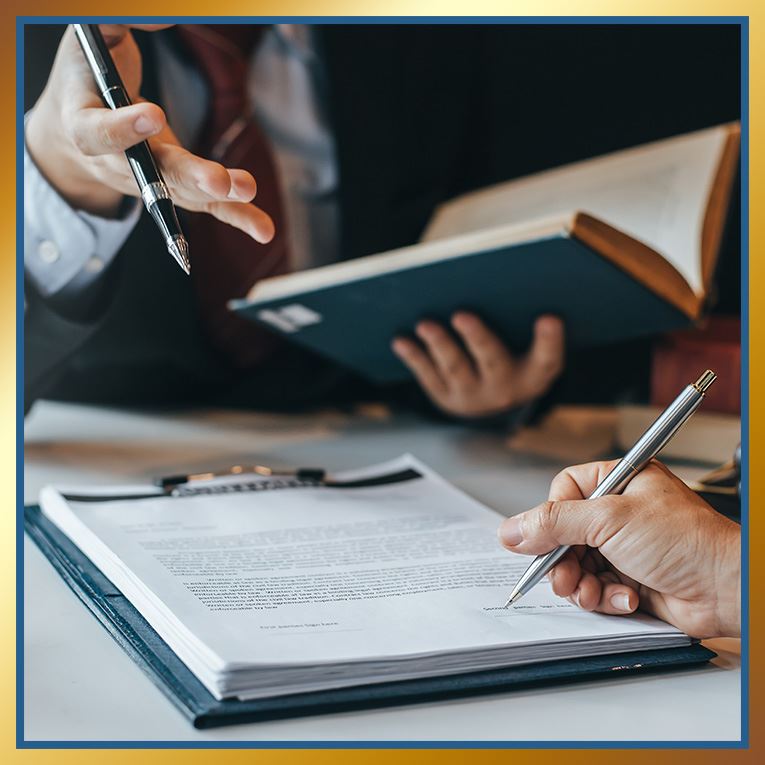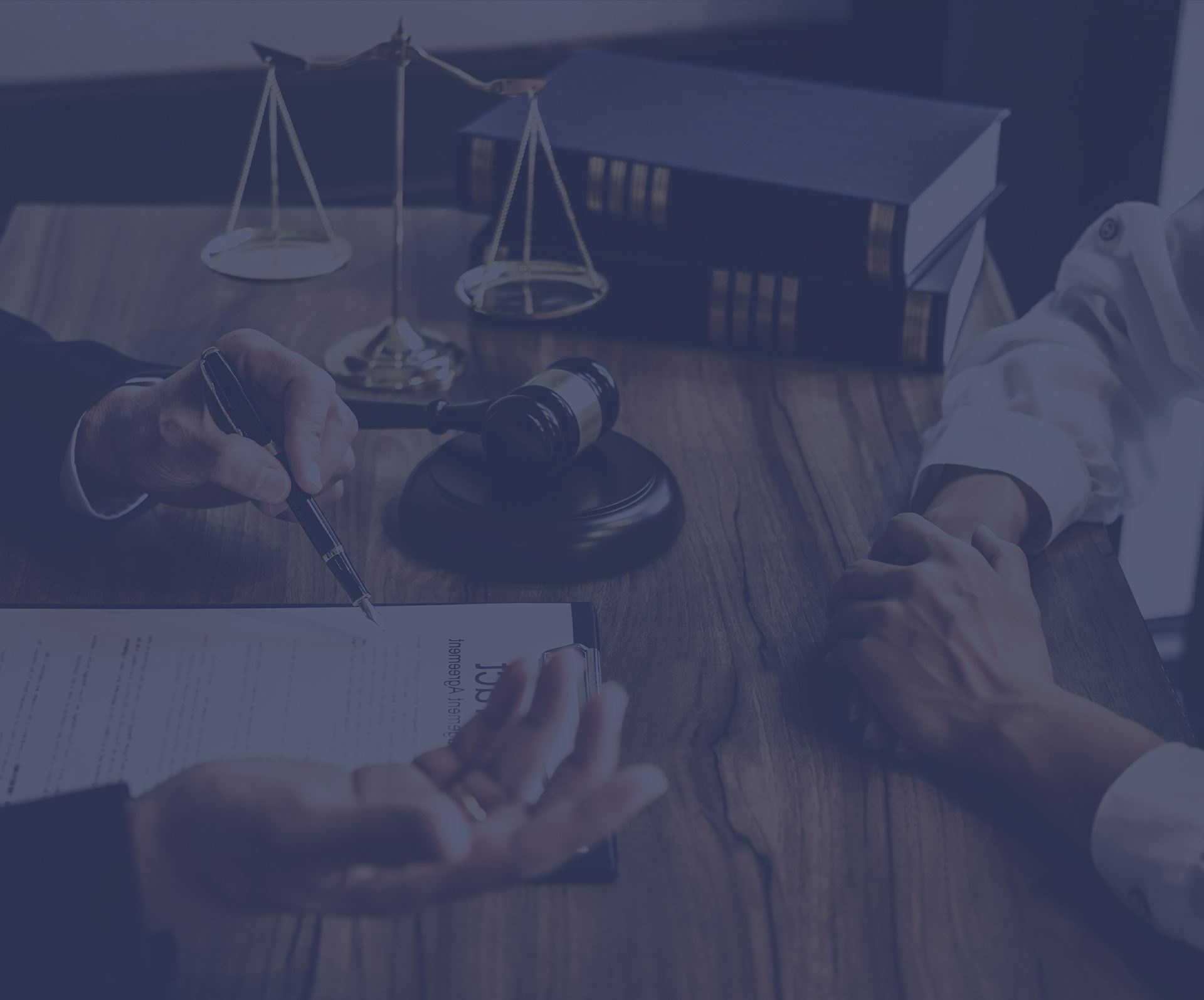 Get to know Attorney Derek Emmons You Should Trust Your Defense Attorney
Over 20 Years of Criminal Trial Experience

Honest, Straight-Forward Communication
Contact us for a free consultation!
Start Your Defense
If you are facing criminal charges or if you even believe you are merely under investigation for a crime, contact the Emmons Law Firm, P.C. as soon as possible for a free and confidential consultation. With over 20 years of legal experience, Attorney Derek Emmons understands what you are up against—and what it will take to aggressively advocate for your rights. You need an attorney who understands all sides of the criminal justice system; you need the Emmons Law Firm, P.C.