Domestic Violence
Aggressive. Experienced. Professional.
San Antonio Domestic Violence Lawyer
Understanding Texas Domestic Violence Laws
Domestic assault is, one of the most common crimes committed in San Antonio and the nearby areas. While it's true that many of those who commit such acts must be punished, there are many men and women who are unjustly accused of violence they did not commit. In many cases, these accusations can arise from misunderstandings, miscommunications, or even outright, malicious lies. If you've been accused of domestic violence, you must contact a San Antonio domestic violence lawyer immediately.
Unfortunately, even false allegations can lead to serious penalties. An individual charged with domestic violence will almost always be subject to an order of protection (commonly referred to as a "restraining order"). Violations of these orders can result in additional charges carrying even more severe consequences than the original offense.
---
Contact our San Antonio domestic violence attorney online or by phone at (210) 702-3054 for a free, confidential consultation.
---
What Are the Penalties for Domestic Violence in Texas?
Unfortunately, domestic violence is not uncommon. Domestic violence includes a large range of threatening or harmful actions, including spousal abuse, child endangerment, and more. Even if the defendant did not intend to harm the victim, any act that is perceived as violent or threatening could be grounds for prosecution under Texas law.
A domestic violence misdemeanor occurs when one family member commits or threatens to commit violence against another family member or household member.
Penalties for misdemeanor domestic violence sentences are dependent upon the precise details of each case. The court will consider previous convictions, whether the offender was on probation or parole, and any other extenuating situations.
Some of the penalties that may attach to misdemeanor domestic violence in Texas include:
Up to a year in jail
A fine of up to $4,000
Probation
Community service
Court-ordered domestic violence counseling
Being subjected to a protective order
Inability/limited ability to own or possess any firearms
Talk with a San Antonio Domestic Violence Attorney
If you've been accused of any type of violence against a spouse or family member, do not rely on the advice of friends or loved ones. If you are accused of domestic violence, there is too much at risk for you to try to fight the accusations by yourself. Your life, your employment, and your personal relationships are all at stake. A conviction can result in you being sentenced to jail time, being ordered to pay fines and attend counseling or anger management classes, and being placed on probation. It's imperative that you contact a San Antonio domestic violence defense lawyer immediately if you or a loved one is facing domestic violence charges.
At the Emmons Law Firm, P.C., we have over 20 years of legal experience, including past experience in prosecution. Attorney Derek Emmons uses this experience and the knowledge he gained as a former prosecutor to effectively defend his clients. Our firm can provide you with a personalized legal strategy and honest, direct communication throughout the entire process.
---
For a free initial consultation with our domestic violence defense lawyer about resolving a misdemeanor or felony domestic violence charge, contact us at (210) 702-3054.
---

Client Reviews
"Mr.Emmons is the best lawyer I've ever hired."

Aaron L.

"Mr.Emmons is truly a great attorney."

Clint D.

"I had a Positive experience with Mr. Emmons"

Roy V.
Derek W. Emmons

"Derek W. Emmons is a criminal law attorney and the owner and founder of the Emmons Law Firm, P.C. Attorney Derek Emmons is a former Assistant District Attorney for Bexar County in the State of Texas. He is fully licensed by the Supreme Court of the State of Texas and the Western District of Texas Federal Court System, which ensures not only a smooth representation in the state courts but also in the federal courts."

Read Full Bio Dependable Criminal Defense Attorney
Derek W. Emmons fights for the rights of those falsely accused of a crime in the San Antonio area. His skill, tenacity, and experience are committed to protecting your rights. You can always expect aggressive representation, personal attention, and dedicated service. For over 20 years, Derek W. Emmons has gone above and beyond for his clients and will do everything possible to help you avoid a criminal conviction.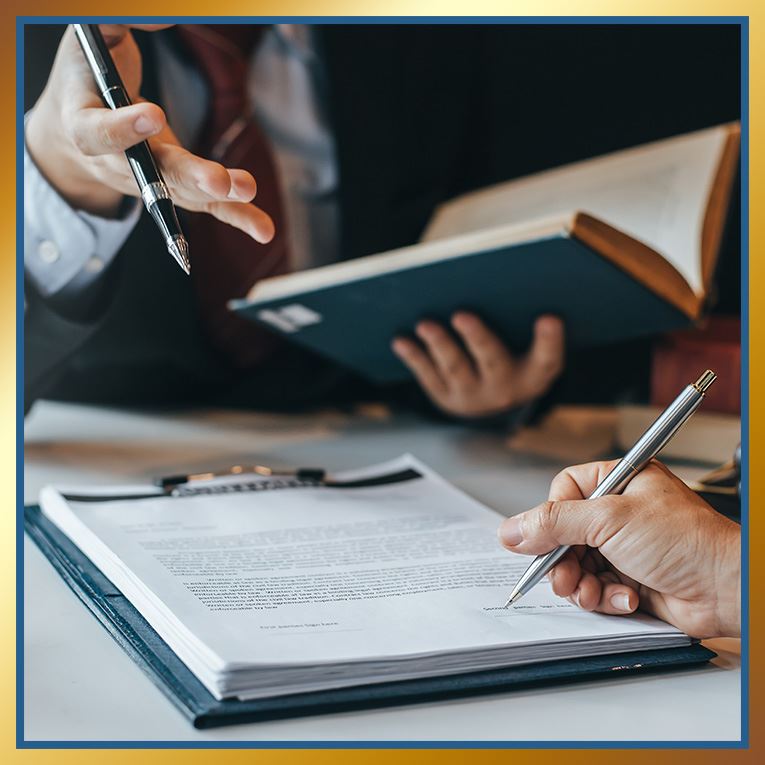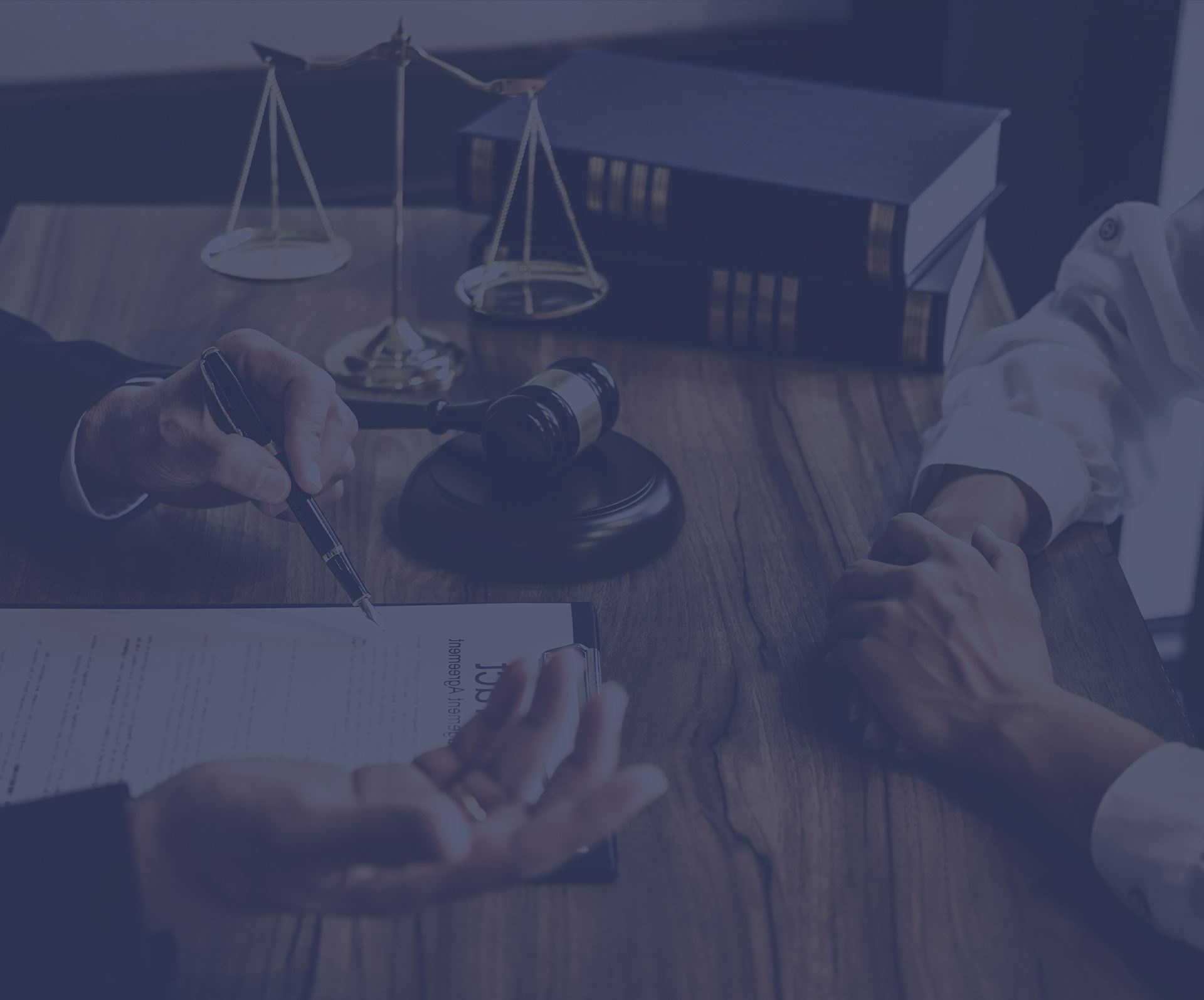 Get to know Attorney Derek Emmons You Should Trust Your Defense Attorney
Over 20 Years of Criminal Trial Experience

Honest, Straight-Forward Communication
Contact us for a free consultation!
Start Your Defense
If you are facing criminal charges or if you even believe you are merely under investigation for a crime, contact the Emmons Law Firm, P.C. as soon as possible for a free and confidential consultation. With over 20 years of legal experience, Attorney Derek Emmons understands what you are up against—and what it will take to aggressively advocate for your rights. You need an attorney who understands all sides of the criminal justice system; you need the Emmons Law Firm, P.C.