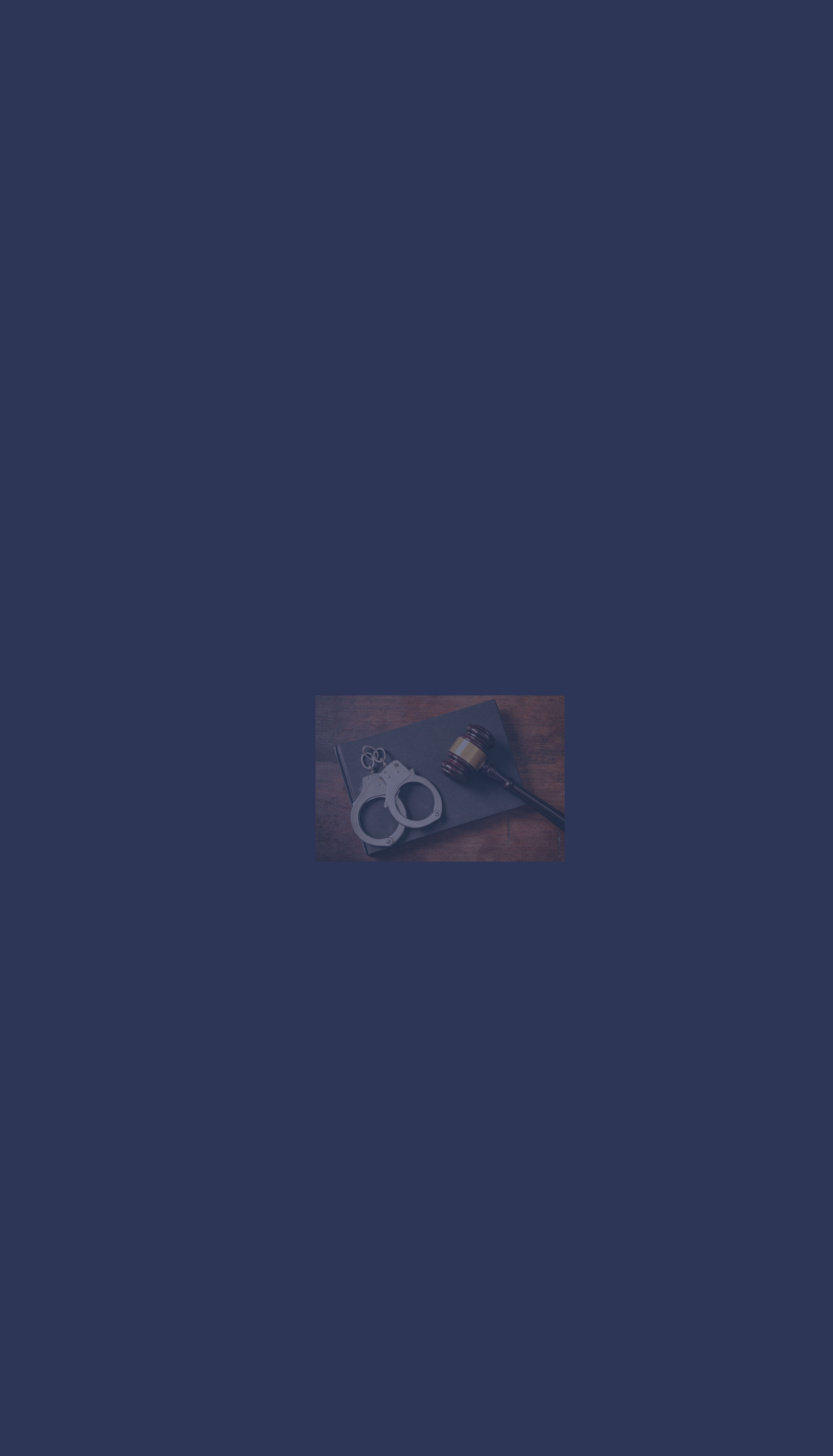 Misdemeanors
Aggressive. Experienced. Professional.
San Antonio Misdemeanor Defense Lawyer
Providing Sound Legal Counsel & Representation You Can Trust
Although misdemeanors are generally less serious than felonies, if you are arrested on misdemeanor charges in Bexar County or the state of Texas, it is important that you seek counsel from an experienced San Antonio misdemeanor attorney. Misdemeanor charges are still very serious and carry penalties that can completely alter the course of your life if you are convicted.
At the Emmons Law Firm, P.C., we represent clients who have been charged with all types of misdemeanors. San Antonio misdemeanor lawyer Derek W. Emmons has over 20 years of legal experience, along with the resources and skill to aggressively defend you against your charges. Our firm has represented clients facing all types of misdemeanor charges, including first-time DWI, minor drug possession, indecent exposure, and more. We have a proven track record of success, and we are prepared to put our legal knowledge and experience to work for you.
---
Call (210) 702-3054 or submit an online contact form today for a free, confidential consultation and case evaluation with Attorney Derek Emmons.
---
Misdemeanor Penalties in Texas
Many people make the mistake of thinking that misdemeanor charges are not that serious and, as such, they fail to seek qualified legal counsel in a timely manner. However, you should never think of these charges as "just misdemeanors," as they can carry very severe penalties.
Like felonies, misdemeanors in Texas are classified according to degree. And, also like felonies, the penalties for different types of misdemeanors correspond to the nature and severity of the offense.
The classification and penalties for misdemeanors in Texas are as follows:
Class A Misdemeanor: Class A misdemeanors are the most serious type of misdemeanor charge. Penalties include up to one year in jail and a fine of up to $4,000. Common examples of Class A misdemeanors include domestic violence assault, resisting arrest, and repeated DWI (third offense).
Class B Misdemeanor: Class B misdemeanors are somewhat less serious than Class A misdemeanors but more serious than Class C misdemeanors. Penalties include at least 180 days in jail and a fine of up to $2,000. Some examples of Class B misdemeanors in Texas include possessing up to two ounces of marijuana and first-time DWI.
Class C Misdemeanor: Class C misdemeanors are the least serious type of misdemeanor in Texas. That being said, Class C misdemeanors are still punishable by a fine of up to $500. Examples of Class C misdemeanors include traffic violations, disorderly conduct, and possessing drug paraphernalia.
In the most severe cases, a misdemeanor conviction can cost you thousands of dollars and a full year of your life spent in jail, not to mention you will have a permanent criminal record, which could prevent you from obtaining future employment, housing, loans, and more.
Call Our Firm for a Free, Confidential Consultation
At the Emmons Law Firm, P.C., our San Antonio misdemeanor lawyer offers personalized legal services for each and every client. When you trust Attorney Derek Emmons with your case, you will work directly with him the entire time. He will provide you with his cell phone number in order to remain always available. No matter the severity of your charges, Attorney Derek Emmons can help you mount a solid defense in order to protect your rights and secure your future.
---
For a complimentary case evaluation with an experienced misdemeanor defense attorney in San Antonio, contact the Emmons Law Firm, P.C. at (210) 702-3054 today.
---

Client Reviews
"Mr.Emmons is the best lawyer I've ever hired."

Aaron L.

"Mr.Emmons is truly a great attorney."

Clint D.

"I had a Positive experience with Mr. Emmons"

Roy V.
Derek W. Emmons

"Derek W. Emmons is a criminal law attorney and the owner and founder of the Emmons Law Firm, P.C. Attorney Derek Emmons is a former Assistant District Attorney for Bexar County in the State of Texas. He is fully licensed by the Supreme Court of the State of Texas and the Western District of Texas Federal Court System, which ensures not only a smooth representation in the state courts but also in the federal courts."

Read Full Bio Dependable Criminal Defense Attorney
Derek W. Emmons fights for the rights of those falsely accused of a crime in the San Antonio area. His skill, tenacity, and experience are committed to protecting your rights. You can always expect aggressive representation, personal attention, and dedicated service. For over 20 years, Derek W. Emmons has gone above and beyond for his clients and will do everything possible to help you avoid a criminal conviction.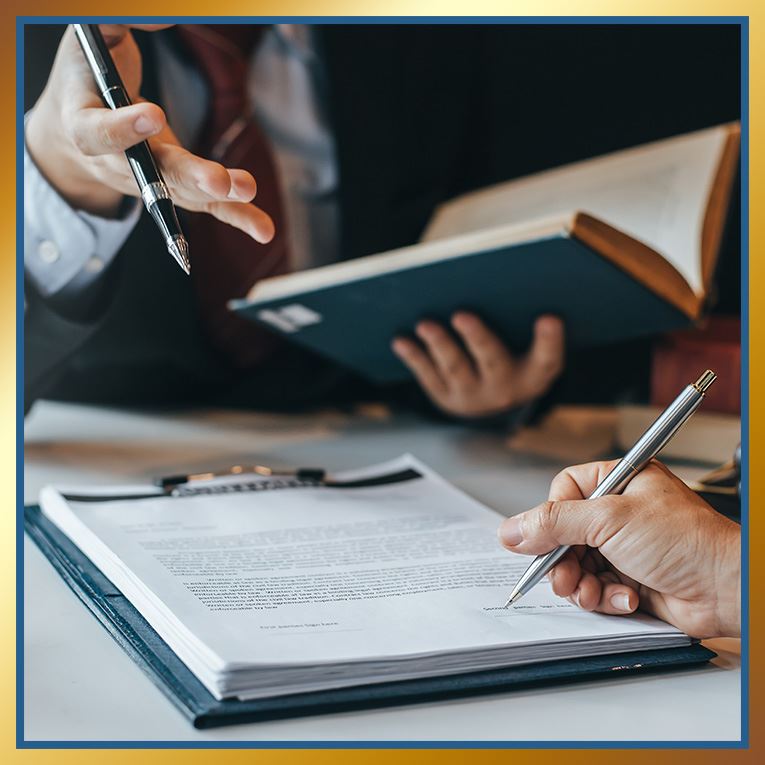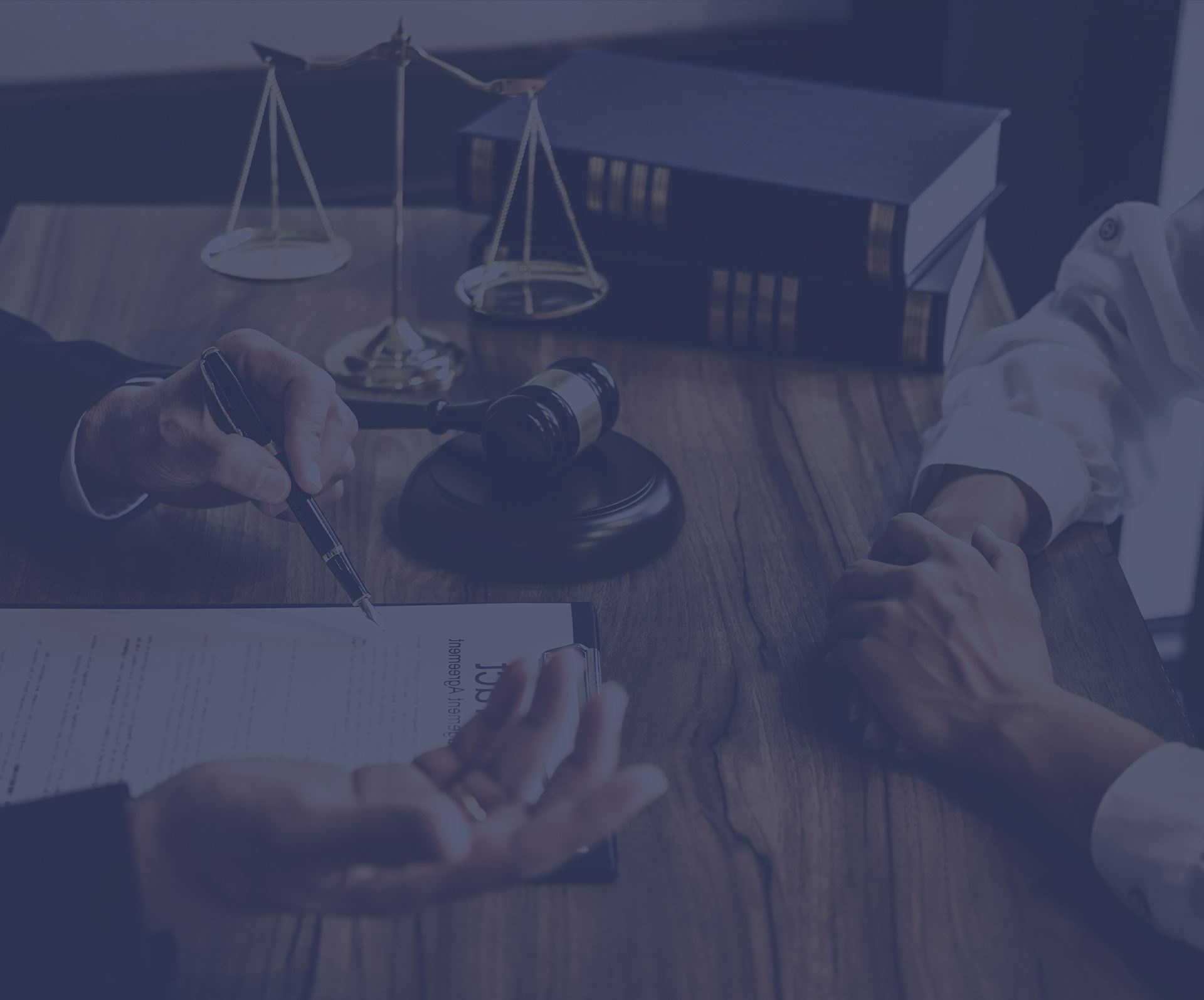 Get to know Attorney Derek Emmons You Should Trust Your Defense Attorney
Over 20 Years of Criminal Trial Experience

Honest, Straight-Forward Communication
Contact us for a free consultation!
Start Your Defense
If you are facing criminal charges or if you even believe you are merely under investigation for a crime, contact the Emmons Law Firm, P.C. as soon as possible for a free and confidential consultation. With over 20 years of legal experience, Attorney Derek Emmons understands what you are up against—and what it will take to aggressively advocate for your rights. You need an attorney who understands all sides of the criminal justice system; you need the Emmons Law Firm, P.C.