Drug Possession
Aggressive. Experienced. Professional.
San Antonio Drug Possession Defense Lawyer
Bexar County, Texas Drug Possession Charges
In Texas, laws on drugs are extremely tough. The severity of the crime depends on the classification of the drug, as well as the quantity allegedly possessed. With larger quantities, individuals can face not only drug possession charges but also additional charges, such as intent to distribute. A drug possession defense attorney in San Antonio, such as Derek W. Emmons, has the skills and experience to represent individuals charged with these crimes.
---
For a free initial consultation, contact the Emmons Law Firm, P.C. online or by phone at (210) 702-3054 today. We serve clients in San Antonio and throughout Bexar County.
---
Understanding Drug Categories in Texas
Drug possession charges in Texas are considered either Class B or Class A misdemeanors, which can lead to up to a year in jail and fines up to $4,000. When larger quantities of the drug are found or additional charges are added on, individuals can face up to life in prison and as much as $250,000 in fines. This is why hiring a drug crime defense attorney is so important, as having an attorney will allow you a better chance at reduced or dropped charges.
Understanding that, under Texas law, different drugs fall into different categories helps you understand the law more clearly. The possession of a controlled substance in each of these categories results in different penalties.
The five categories include:
Narcotics, including opium, hydrocodone, codeine, fentanyl, oxycodone, morphine, and carfentanil
Depressants, including opiates such as heroin, valium, alcohol, inhalants, opioids, barbiturates, and benzodiazepines
Hallucinogens, such as LSD, peyote, ketamine, mushrooms, PCP, and mescaline
Stimulants, including speed and cocaine
Marijuana
Drugs in these categories are placed in different penalty groups, which range in fines and jail time expectations. A charge on your record can have a negative impact on your future, including your ability to get a job, obtain loans, secure insurance, or rent an apartment/house. Attorney Derek Emmons can help you clear your record through expunction if you qualify in Texas.
Emmons Law Firm, P.C. Possession Legal Counsel
It's important to retain the legal services of an experienced drug possession attorney in San Antonio immediately after being charged and/or arrested. At the Emmons Law Firm, P.C., we offer completely free initial consultations for all our clients. During this important phone call, you can discuss your case, tell your side of the story, and ask any questions you have about our experience or skills.
The Emmons Law Firm, P.C. serves clients in San Antonio and all of the surrounding Texas communities. For more information on drug possession charges or arrests, contact our office. We are available seven days a week. Attorney Derek Emmons is ready and willing to work hard to protect your rights and to represent you legally throughout the entire process. You can be confident that you are in good hands with his extensive legal experience.
---
Contact us online or call (210) 702-3054 for a free consultation today.
---

Client Reviews
"Mr.Emmons is the best lawyer I've ever hired."

Aaron L.

"Mr.Emmons is truly a great attorney."

Clint D.

"I had a Positive experience with Mr. Emmons"

Roy V.
Derek W. Emmons

"Derek W. Emmons is a criminal law attorney and the owner and founder of the Emmons Law Firm, P.C. Attorney Derek Emmons is a former Assistant District Attorney for Bexar County in the State of Texas. He is fully licensed by the Supreme Court of the State of Texas and the Western District of Texas Federal Court System, which ensures not only a smooth representation in the state courts but also in the federal courts."

Read Full Bio Dependable Criminal Defense Attorney
Derek W. Emmons fights for the rights of those falsely accused of a crime in the San Antonio area. His skill, tenacity, and experience are committed to protecting your rights. You can always expect aggressive representation, personal attention, and dedicated service. For over 20 years, Derek W. Emmons has gone above and beyond for his clients and will do everything possible to help you avoid a criminal conviction.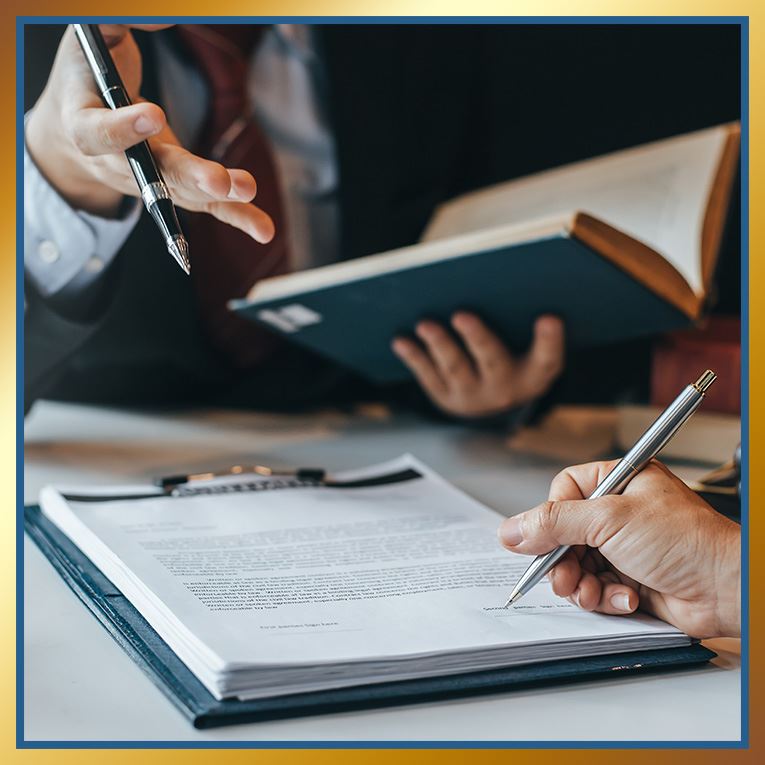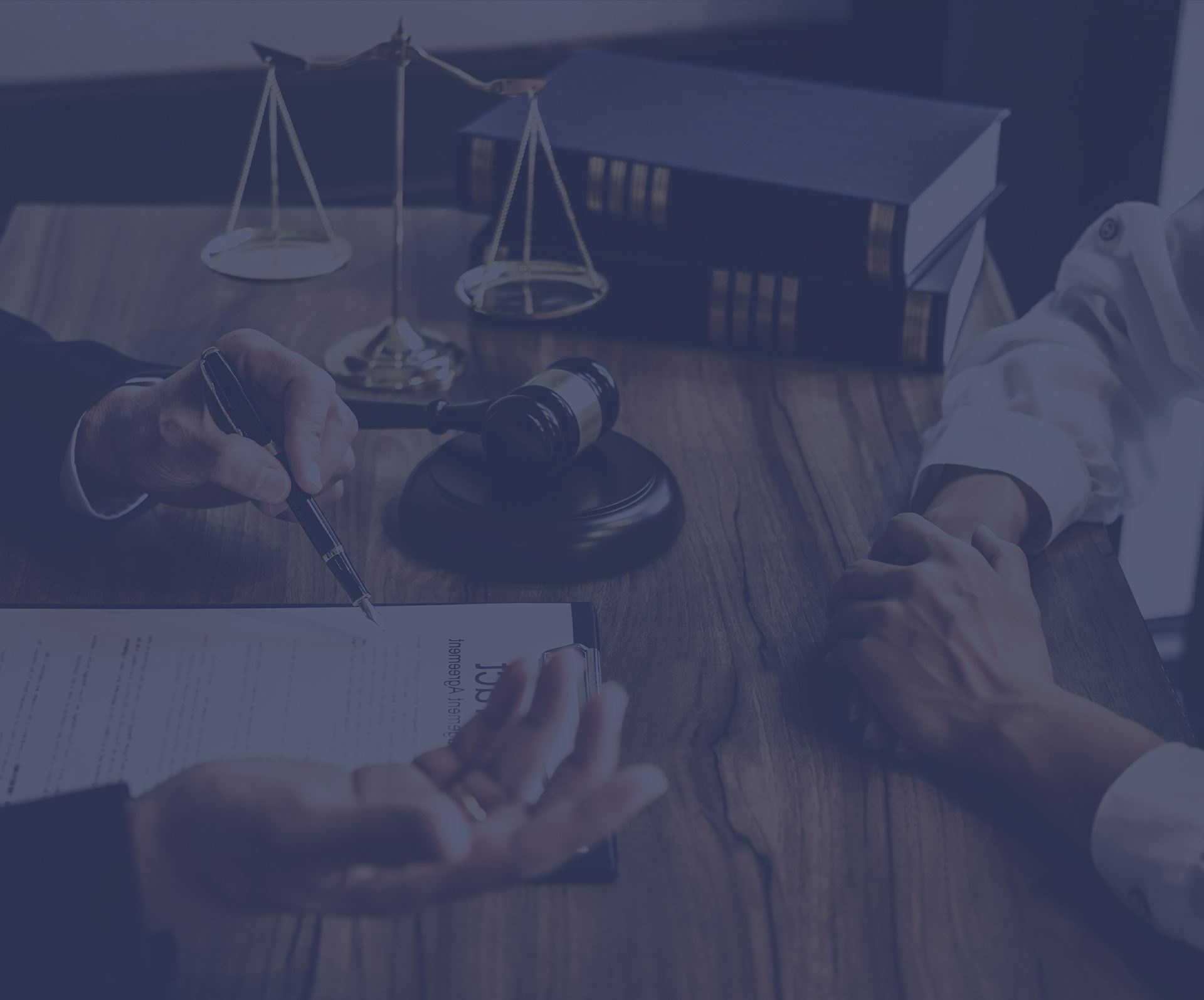 Get to know Attorney Derek Emmons You Should Trust Your Defense Attorney
Over 20 Years of Criminal Trial Experience

Honest, Straight-Forward Communication
Contact us for a free consultation!
Start Your Defense
If you are facing criminal charges or if you even believe you are merely under investigation for a crime, contact the Emmons Law Firm, P.C. as soon as possible for a free and confidential consultation. With over 20 years of legal experience, Attorney Derek Emmons understands what you are up against—and what it will take to aggressively advocate for your rights. You need an attorney who understands all sides of the criminal justice system; you need the Emmons Law Firm, P.C.