Federal Crimes
Aggressive. Experienced. Professional.
San Antonio Federal Crime Defense Attorney
Skilled & Experienced Legal Defense
If you or your loved one has been arrested for or charged with a federal crime, or if you even believe you are under investigation for a federal offense, it is important that you act quickly in contacting an attorney who has experience with the federal court system. Federal crimes are very serious and the penalties range from lengthy prison sentences (including up to life in prison for certain offenses) to steep fines to myriad other consequences, such as the loss of your job, your reputation, and your freedom.
At the Emmons Law Firm, P.C., we provide aggressive legal defense for those accused of all types of federal crimes. Attorney Derek Emmons has over 20 years of legal experience, including experience as a former prosecutor. He understands how the criminal justice system works and what it takes to build a solid and strategic legal defense on your behalf.
---
For a free, confidential consultation and case evaluation, contact our firm online or call (210) 702-3054 today.
---
How Our Firm Can Help You
A broad range of crimes fall under federal jurisdiction. These range from various white collar crimes, such as tax evasion or identity theft, to kidnapping, child pornography, drug trafficking, and much more. The exact nature and details of your case will determine the penalties you may be facing; however, all federal crimes are typically punished very harshly and, if convicted, you face serious consequences.
Federal crimes are prosecuted differently than state offenses. Because of this, it's important that you seek representation from a federal criminal defense attorney, such as Derek Emmons, who understands the process and has experience representing clients in federal court.
At our firm, we offer our clients:
Hands-on, one-on-one legal services: You will work directly with Attorney Derek Emmons throughout the entire process.
Honest and direct legal guidance: We will provide you with straightforward legal counsel tailored to your specific situation.
Over two decades of legal experience: Attorney Derek Emmons has more than 20 years in practice; he knows how to build a solid defense on your behalf.
Free consultations and payment plans: We understand the cost of legal representation can be prohibitive for some people; we strive to ease your stress by providing cost-effective solutions.
Peace of mind: We are available when you need us; Attorney Derek Emmons is available after-hours to take your call and we provide same-day appointments as needed.
If you have been arrested for a federal crime, you can't afford to delay. Law enforcement and the prosecution are likely already gathering evidence to mount their case against you. You need a San Antonio federal criminal defense attorney who can mount an equally powerful defense for you.
Building Your Defense
At the Emmons Law Firm, P.C., we will do everything in our power to achieve the best possible outcome in your case. Depending on the exact federal crime you have been accused of or charged with, there are a number of defense strategies we may utilize. Every case is different, so it's important that you speak to a qualified attorney, like Derek Emmons, as soon as possible.
---
Contact us at (210) 702-3054 today for a no-cost consultation with Attorney Derek Emmons.
---

Client Reviews
"Mr.Emmons is the best lawyer I've ever hired."

Aaron L.

"Mr.Emmons is truly a great attorney."

Clint D.

"I had a Positive experience with Mr. Emmons"

Roy V.
Derek W. Emmons

"Derek W. Emmons is a criminal law attorney and the owner and founder of the Emmons Law Firm, P.C. Attorney Derek Emmons is a former Assistant District Attorney for Bexar County in the State of Texas. He is fully licensed by the Supreme Court of the State of Texas and the Western District of Texas Federal Court System, which ensures not only a smooth representation in the state courts but also in the federal courts."

Read Full Bio Dependable Criminal Defense Attorney
Derek W. Emmons fights for the rights of those falsely accused of a crime in the San Antonio area. His skill, tenacity, and experience are committed to protecting your rights. You can always expect aggressive representation, personal attention, and dedicated service. For over 20 years, Derek W. Emmons has gone above and beyond for his clients and will do everything possible to help you avoid a criminal conviction.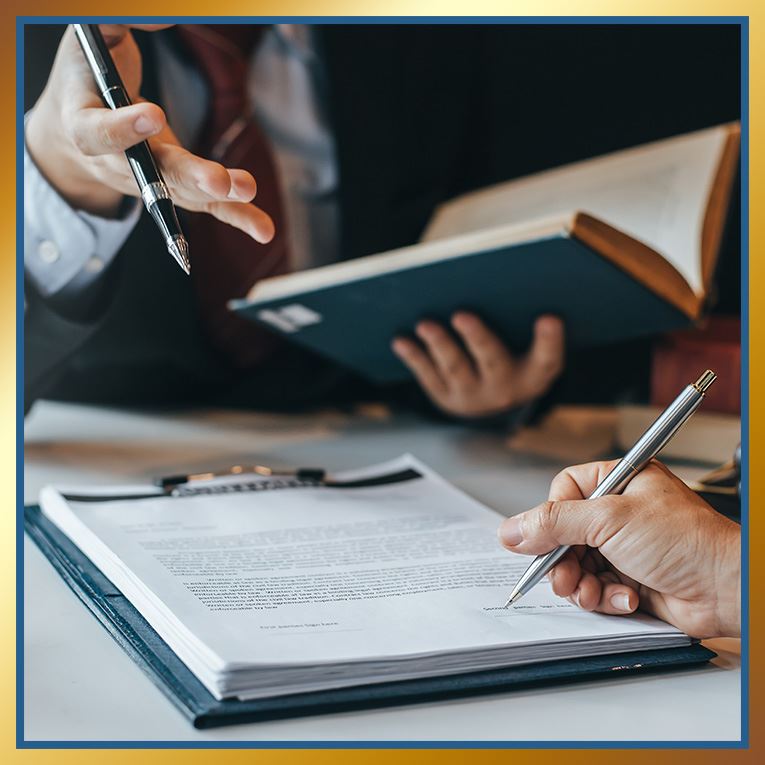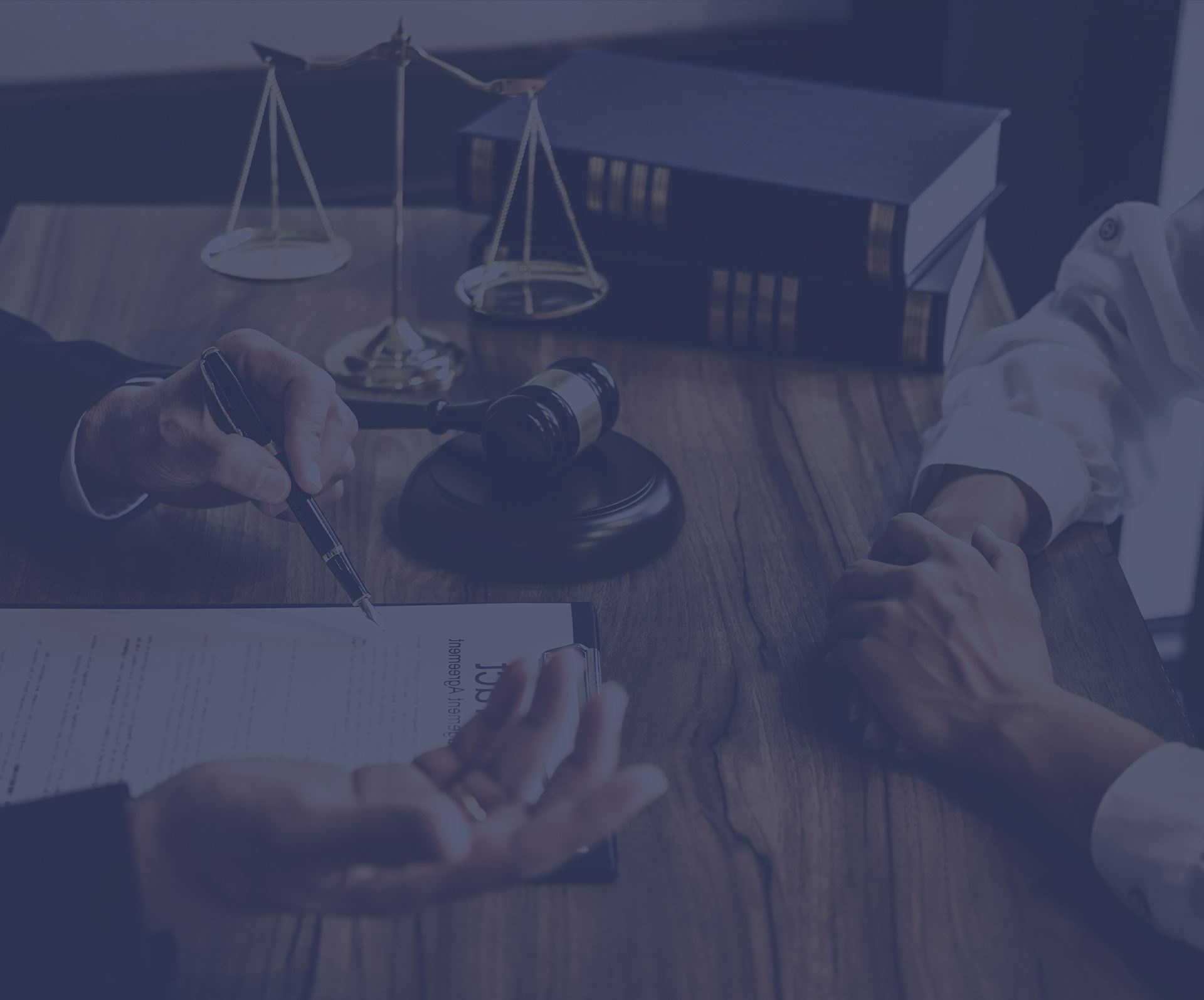 Get to know Attorney Derek Emmons You Should Trust Your Defense Attorney
Over 20 Years of Criminal Trial Experience

Honest, Straight-Forward Communication
Contact us for a free consultation!
Start Your Defense
If you are facing criminal charges or if you even believe you are merely under investigation for a crime, contact the Emmons Law Firm, P.C. as soon as possible for a free and confidential consultation. With over 20 years of legal experience, Attorney Derek Emmons understands what you are up against—and what it will take to aggressively advocate for your rights. You need an attorney who understands all sides of the criminal justice system; you need the Emmons Law Firm, P.C.