Intoxication Manslaughter
Aggressive. Experienced. Professional.
San Antonio Intoxication Manslaughter Attorney
Representing You in the Face of Serious Criminal Charges
Although intoxication manslaughter requires proof of a reckless act or reckless driving, it is one of the most difficult types of criminal charges to defend against. Acting recklessly means the accused knew his behavior posed a substantial and unjustifiable risk, but disregarded that risk and acted anyway.
Obviously, even defining this term doesn't help much with the vagueness of this crime. Often, the decision about whether or not an act was done recklessly is up to the District Attorney. Because of this, it is crucial that you contact an attorney if you or a loved one has been arrested for intoxication manslaughter in Bexar County or throughout the state of Texas. An experienced criminal defense lawyer will be able to fight the charges against you by working to prove your behavior wasn't reckless.
At the Emmons Law Firm, P.C., our San Antonio intoxication manslaughter attorney, Derek W. Emmons, is well-versed in all aspects of DWI offenses and related charges. With over 20 years of legal experience, both as a criminal defense attorney and a former prosecutor, he understands the ins and outs of the criminal justice, as well as how the process works and what is at stake. Our team is prepared to aggressively advocate for you.
---
Contact us online or call (210) 702-3054 for a no-cost consultation and case evaluation.
---
Why You Need a Lawyer for Manslaughter Charges
If you are facing charges of manslaughter, including intoxication manslaughter, it is essential that you work quickly to obtain skilled legal guidance. After so doing, it is advisable to not discuss your case with any officials but, rather, refer them to your attorney.
Giving information to police or homicide investigators that can later be used against you can negate certain criminal defense elements of your case. Refrain from discussing your case with law enforcement officials, investigators, or anyone other than your attorney.
Contact Criminal Defense Attorney Derek Emmons
Intoxication manslaughter charges are very serious. Whether you have been arrested on suspicion of committing such a crime or your loved one has been charged with manslaughter, it is in your best interests to reach out to the Emmons Law Firm, P.C. right away for knowledgeable legal counsel and skilled representation. Our San Antonio DWI defense lawyer can help you understand your charges and your best course of legal action. We provide personalized legal strategies tailored to your unique situation.
If you or a loved one is facing intoxication manslaughter charges, be smart, exercise your right to remain silent, and contact the seasoned criminal defense lawyer at our firm. Together, we can protect your future.
---
Your initial consultation is completely free and confidential. Call (210) 702-3054 today.
---

Client Reviews
"Mr.Emmons is the best lawyer I've ever hired."

Aaron L.

"Mr.Emmons is truly a great attorney."

Clint D.

"I had a Positive experience with Mr. Emmons"

Roy V.
Derek W. Emmons

"Derek W. Emmons is a criminal law attorney and the owner and founder of the Emmons Law Firm, P.C. Attorney Derek Emmons is a former Assistant District Attorney for Bexar County in the State of Texas. He is fully licensed by the Supreme Court of the State of Texas and the Western District of Texas Federal Court System, which ensures not only a smooth representation in the state courts but also in the federal courts."

Read Full Bio Dependable Criminal Defense Attorney
Derek W. Emmons fights for the rights of those falsely accused of a crime in the San Antonio area. His skill, tenacity, and experience are committed to protecting your rights. You can always expect aggressive representation, personal attention, and dedicated service. For over 20 years, Derek W. Emmons has gone above and beyond for his clients and will do everything possible to help you avoid a criminal conviction.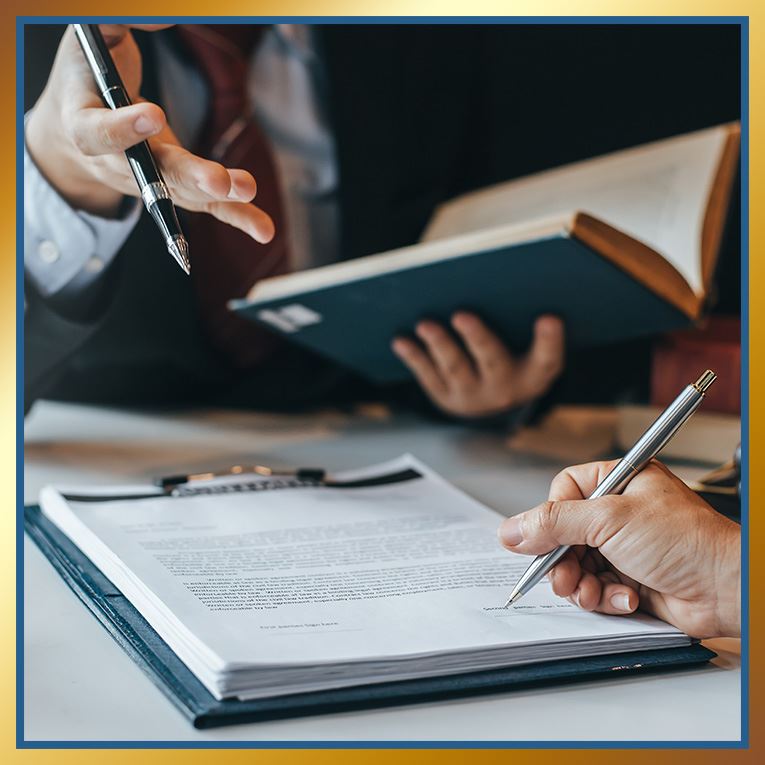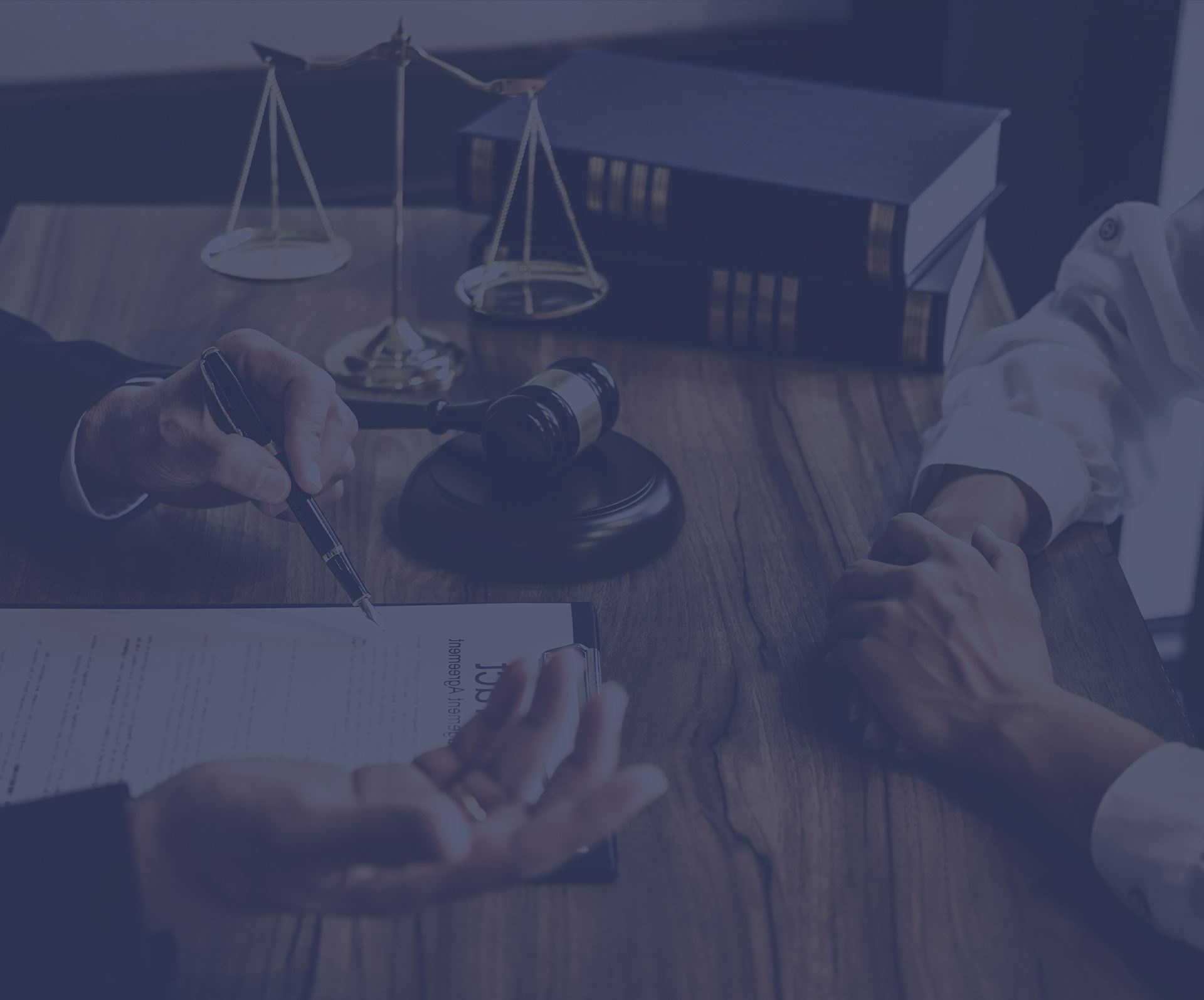 Get to know Attorney Derek Emmons You Should Trust Your Defense Attorney
Over 20 Years of Criminal Trial Experience

Honest, Straight-Forward Communication
Contact us for a free consultation!
Start Your Defense
If you are facing criminal charges or if you even believe you are merely under investigation for a crime, contact the Emmons Law Firm, P.C. as soon as possible for a free and confidential consultation. With over 20 years of legal experience, Attorney Derek Emmons understands what you are up against—and what it will take to aggressively advocate for your rights. You need an attorney who understands all sides of the criminal justice system; you need the Emmons Law Firm, P.C.