Prescription Fraud
Aggressive. Experienced. Professional.
San Antonio Prescription Fraud Attorney
Texas Prescription Drug Fraud Laws
A person can be charged with prescription drug fraud, which can be a felony under a number of circumstances, if they knowingly and intentionally:
Use a fictitious, revoked, or suspended registration number during the manufacturing, distributing or prescribing of controlled substances
Issue a prescription with a forged or fictitious signature
Use someone else's prescription to prescribe a Schedule II drug
Possess or attempts to obtain a controlled substance or an increased amount of controlled substance by misrepresentation, fraud, forgery, or oral or electronic deception
Produce false or fraudulent information or falsifies documents, reports or applications in order to obtain or prescribe controlled substances
Deliver a prescription or a prescription form for any purpose other than a valid medical purpose in the course of professional practice
Make, distribute, or possess anything that is designed to print, imprint, or reproduce a trademark, name, or identifying mark of a controlled substance, or a container/label of a controlled substance, with the intent to make a counterfeit controlled substance
Prescription Fraud Penalty in Texas
Penalties for prescription drug fraud depend on the schedule of the drug which could range from a class a misdemeanor to a 2nd degree felony. Being convicted of prescription drug fraud can come with up to 20 years in prison & $10k in fines.
The most widely used of these is lack of intent. For prescription fraud to take place, there must be a clear and present intent to make a misrepresentation of facts for a given situation. In other words, it must be the defendant's goal to clearly deceive a doctor, a pharmacy or others for the purpose of illegally obtaining a prescription. If a person makes an honest mistake or shows that they are intending to misrepresent themselves or their situation, then they can be cleared of the charges they are facing.
In other instances, a defendant may be able to claim a defense of unwitting possession, which means they did not know they were illegally in possession of a prescription drug. For more details on prescription fraud, including the most commonly abused prescription drugs, go here.
---
The bottom line is that prescription fraud charges are serious and require the immediate counsel of an experienced attorney to help you preserve your freedom. Call the Emmons Law Firm today to schedule your free initial consultation.
---

Client Reviews
"Mr.Emmons is the best lawyer I've ever hired."

Aaron L.

"Mr.Emmons is truly a great attorney."

Clint D.

"I had a Positive experience with Mr. Emmons"

Roy V.
Derek W. Emmons

"Derek W. Emmons is a criminal law attorney and the owner and founder of the Emmons Law Firm, P.C. Attorney Derek Emmons is a former Assistant District Attorney for Bexar County in the State of Texas. He is fully licensed by the Supreme Court of the State of Texas and the Western District of Texas Federal Court System, which ensures not only a smooth representation in the state courts but also in the federal courts."

Read Full Bio Dependable Criminal Defense Attorney
Derek W. Emmons fights for the rights of those falsely accused of a crime in the San Antonio area. His skill, tenacity, and experience are committed to protecting your rights. You can always expect aggressive representation, personal attention, and dedicated service. For over 20 years, Derek W. Emmons has gone above and beyond for his clients and will do everything possible to help you avoid a criminal conviction.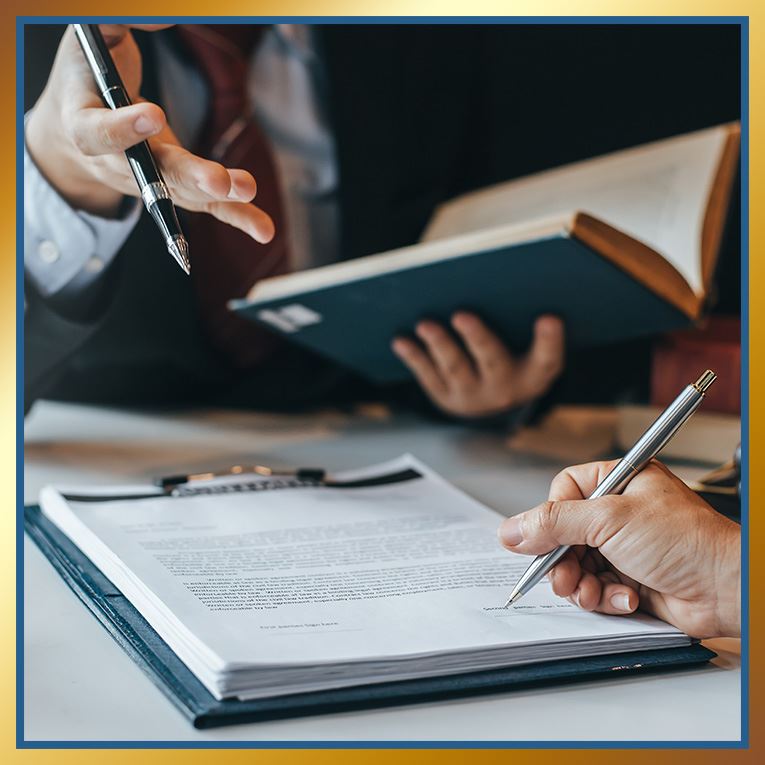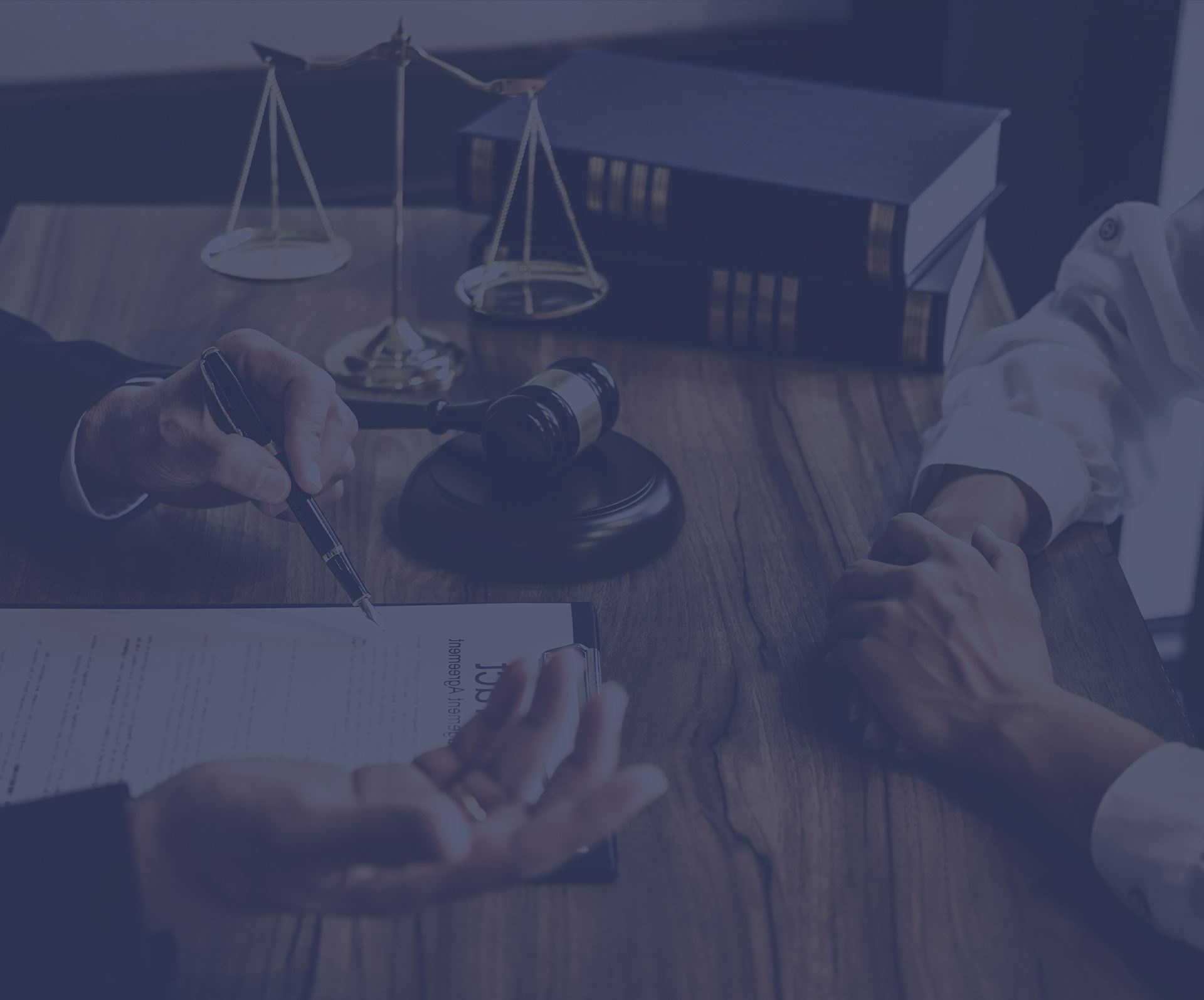 Get to know Attorney Derek Emmons You Should Trust Your Defense Attorney
Over 20 Years of Criminal Trial Experience

Honest, Straight-Forward Communication
Contact us for a free consultation!
Start Your Defense
If you are facing criminal charges or if you even believe you are merely under investigation for a crime, contact the Emmons Law Firm, P.C. as soon as possible for a free and confidential consultation. With over 20 years of legal experience, Attorney Derek Emmons understands what you are up against—and what it will take to aggressively advocate for your rights. You need an attorney who understands all sides of the criminal justice system; you need the Emmons Law Firm, P.C.