Juvenile Crimes
Aggressive. Experienced. Professional.
San Antonio Juvenile Crimes Defense Lawyer
Texas Juvenile Crime Examples
When a person who is 17 years old or younger commits a crime in Texas, he or she is subject to certain penalties. Just like adults, juveniles can be charged with both misdemeanors and felonies; however, unlike adults, minors are not prosecuted in the criminal justice system. Instead, in Texas, juvenile crimes are handled in civil proceedings under the Juvenile Justice Code.
It is important to note that simply because juveniles are not prosecuted in criminal proceedings, this does not mean that they don't face harsh consequences. In fact, the consequences of a juvenile crime can affect a minor's immediate and ongoing future.
If you or your child was arrested for any type of offense, contact the Emmons Law Firm, P.C. to speak with our experienced San Antonio juvenile crimes defense attorney. Even seemingly unserious offenses, like shoplifting, can result in long-term consequences. Attorney Derek W. Emmons can work directly with you to create a solid defense strategy aimed at protecting your child's rights and future.
---
Call our office at (210) 702-3054 or contact us online to request a free, confidential consultation with Attorney Derek Emmons.
---
Adult vs Juvenile Criminal Justice System
If you or your child has been arrested for an alleged offense, one of the first things you understandably want to know is what happens next. The juvenile justice system in Texas is different than the criminal justice system. While the criminal justice system aims to punish adults who have committed crimes, the Texas juvenile justice system's focus is on rehabilitation.
Everyone makes mistakes, including minors. The state recognizes this and seeks to rehabilitate those minors who are found guilty of certain crimes. That being said, when a minor over the age of 14 allegedly commits a felony, or when any minor is believed to have committed a serious crime, he or she can be charged as an adult. In such cases, the alleged offender will be prosecuted under the state or federal criminal justice system.
When a minor allegedly commits a crime that is not as serious, the minor and his/her parents may simply be warned by law enforcement officials. In other cases, the minor may be taken to a juvenile probation facility. The minor must remain there while law enforcement decides what to do next.
The next steps may include anything from recommending counseling to mandatory attendance at a rehabilitation program to actual court proceedings. If the minor's case goes to trial, he or she may either remain at home or in a juvenile detention center, as determined by a judge.
Juvenile Crime Penalties in Texas
Simply because juveniles are not typically prosecuted in criminal proceedings, this does not mean that they do not face serious penalties if they are found guilty of committing certain crimes.
The potential penalties for juvenile crimes in the state of Texas include:
Detention
House arrest
Treatment programs
Deferred sentencing
Jail time
The exact penalties your child may be facing will depend on numerous factors, including the nature of the alleged crime, the age of your child, and more.
Contact Our Experienced Firm Today
When seeking an attorney for your child, it is important that you choose someone who has experience navigating the juvenile justice system in Texas, such as Attorney Derek Emmons. As a San Antonio juvenile crimes defense lawyer, he has represented minors accused of all types of offenses.
Our firm can assist you if your child has been arrested for shoplifting, trespassing, underage drinking, marijuana possession, theft, sexual assault, gang-related crimes, or any other type of illicit activity. We understand the immense stress you and your family are under; our firm is here to provide compassionate yet honest legal counsel and aggressive advocacy for you or your child.
---
Contact us today by submitting an online request form or by calling (210) 702-3054. We offer free consultations, as well as payment plans.
---

Client Reviews
"Mr.Emmons is the best lawyer I've ever hired."

Aaron L.

"Mr.Emmons is truly a great attorney."

Clint D.

"I had a Positive experience with Mr. Emmons"

Roy V.
Derek W. Emmons

"Derek W. Emmons is a criminal law attorney and the owner and founder of the Emmons Law Firm, P.C. Attorney Derek Emmons is a former Assistant District Attorney for Bexar County in the State of Texas. He is fully licensed by the Supreme Court of the State of Texas and the Western District of Texas Federal Court System, which ensures not only a smooth representation in the state courts but also in the federal courts."

Read Full Bio Dependable Criminal Defense Attorney
Derek W. Emmons fights for the rights of those falsely accused of a crime in the San Antonio area. His skill, tenacity, and experience are committed to protecting your rights. You can always expect aggressive representation, personal attention, and dedicated service. For over 20 years, Derek W. Emmons has gone above and beyond for his clients and will do everything possible to help you avoid a criminal conviction.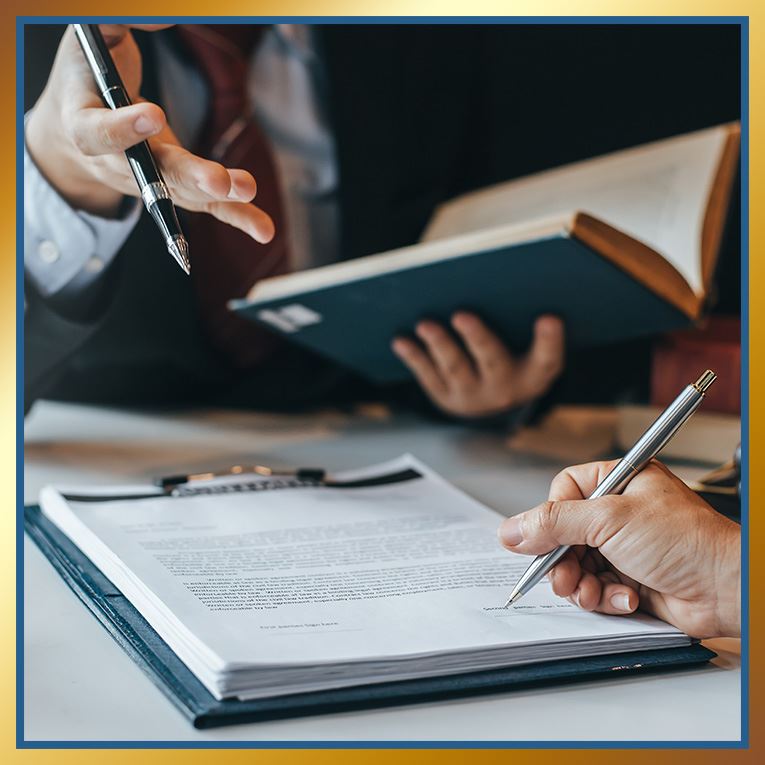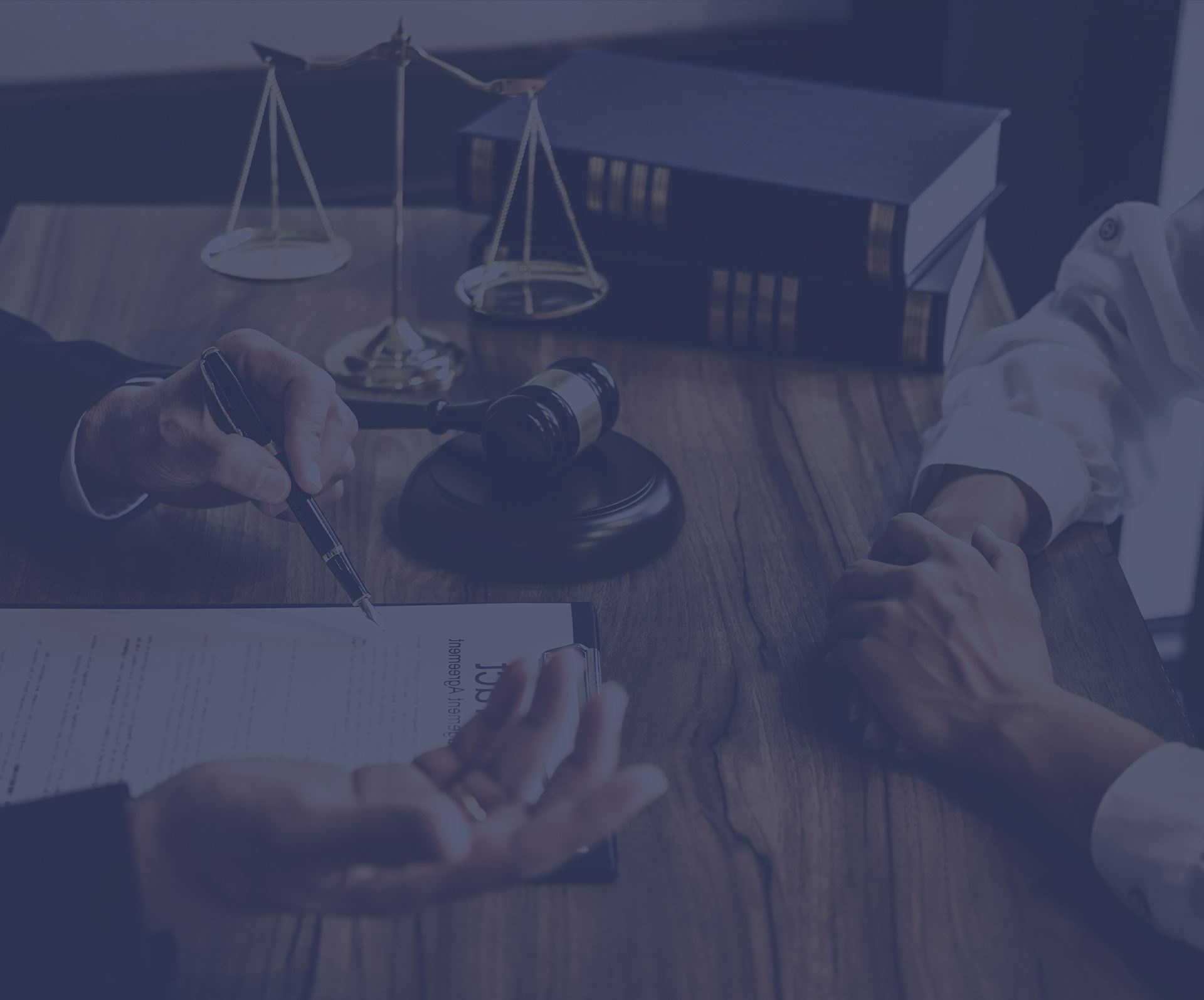 Get to know Attorney Derek Emmons You Should Trust Your Defense Attorney
Over 20 Years of Criminal Trial Experience

Honest, Straight-Forward Communication
Contact us for a free consultation!
Start Your Defense
If you are facing criminal charges or if you even believe you are merely under investigation for a crime, contact the Emmons Law Firm, P.C. as soon as possible for a free and confidential consultation. With over 20 years of legal experience, Attorney Derek Emmons understands what you are up against—and what it will take to aggressively advocate for your rights. You need an attorney who understands all sides of the criminal justice system; you need the Emmons Law Firm, P.C.