Medicare Fraud
Aggressive. Experienced. Professional.
San Antonio Medicare Fraud Defense Attorney
What Is Medicare Fraud?
Medicare is a federal insurance program for eligible Americans age 65 and over. Medicare covers medical care, hospital and nursing home stays, prescription drugs, and home healthcare services.
The government has tremendous resources at its disposal to prosecute Medicare fraud cases, which typically are investigated for months before charges are filed. This is why it is crucial to work with an experienced Medicare fraud attorney in San Antonio the moment you believe you are under investigation.
---
Contact the Emmons Law Firm, P.C. online or by phone at (210) 702-3054 for a free, confidential consultation with Attorney Derek Emmons.
---
Examples of Medicare Abuse & Fraud
Medicare fraud charges are generally filed in one of two ways: either against a healthcare provider or against an individual.
Common Medicare abuse or fraud claims against healthcare providers include:
Overbilling
Submitting bill for services not provided
Billing for services that are not covered
Billing patients that do not exist
Common Medicare abuse or fraud claims against individuals include:
Providing false information on an application
Failure to disclose income
Failure to disclose assets
Selling medicine or equipment paid by Medicare
Allowing another person to use your Medicare card
In either case, defendants who are found guilty of Medicare fraud face serious consequences, including steep fines and lengthy prison sentences. At the Emmons Law Firm, P.C., we have the experience to defend anyone accused of any type of healthcare fraud, including doctors, patients, and claims adjusters.
Why You Need an Attorney
If you are a doctor or another healthcare provider who has been charged with a violation of Medicare's billing and services provisions, Attorney Derek Emmons can help you. As an experienced San Antonio Medicaid fraud lawyer, he can help you understand your rights, prepare your defense, and explain your options. He can also negotiate with the investigator on your behalf.
You do not have to face a Medicaid fraud investigation on your own. To arrange a free and confidential consultation with an experienced Medicaid fraud lawyer, contact our firm today.
---
Call our office at (210) 702-3054 or submit an online contact form today.
---

Client Reviews
"Mr.Emmons is the best lawyer I've ever hired."

Aaron L.

"Mr.Emmons is truly a great attorney."

Clint D.

"I had a Positive experience with Mr. Emmons"

Roy V.
Derek W. Emmons

"Derek W. Emmons is a criminal law attorney and the owner and founder of the Emmons Law Firm, P.C. Attorney Derek Emmons is a former Assistant District Attorney for Bexar County in the State of Texas. He is fully licensed by the Supreme Court of the State of Texas and the Western District of Texas Federal Court System, which ensures not only a smooth representation in the state courts but also in the federal courts."

Read Full Bio Dependable Criminal Defense Attorney
Derek W. Emmons fights for the rights of those falsely accused of a crime in the San Antonio area. His skill, tenacity, and experience are committed to protecting your rights. You can always expect aggressive representation, personal attention, and dedicated service. For over 20 years, Derek W. Emmons has gone above and beyond for his clients and will do everything possible to help you avoid a criminal conviction.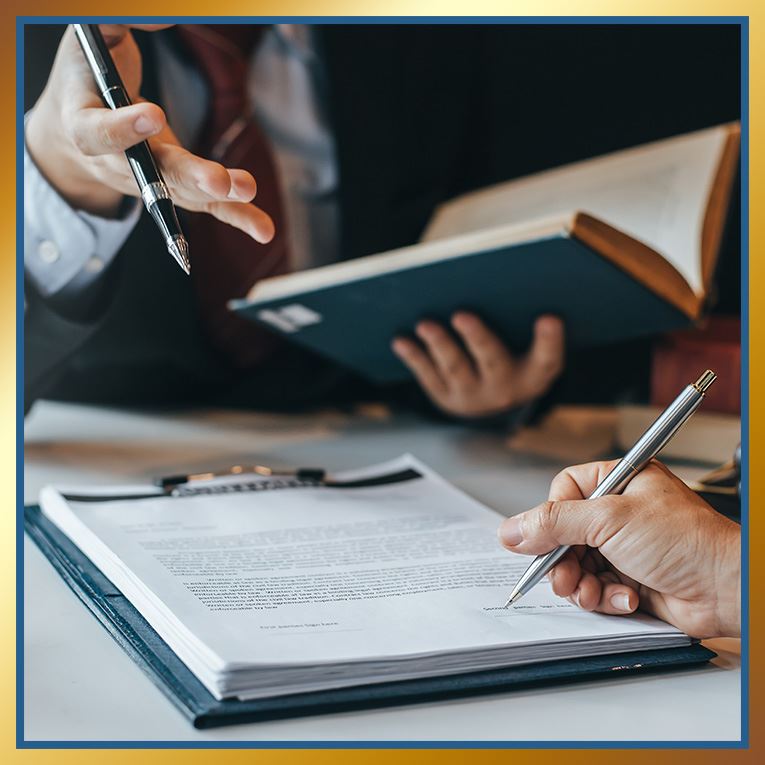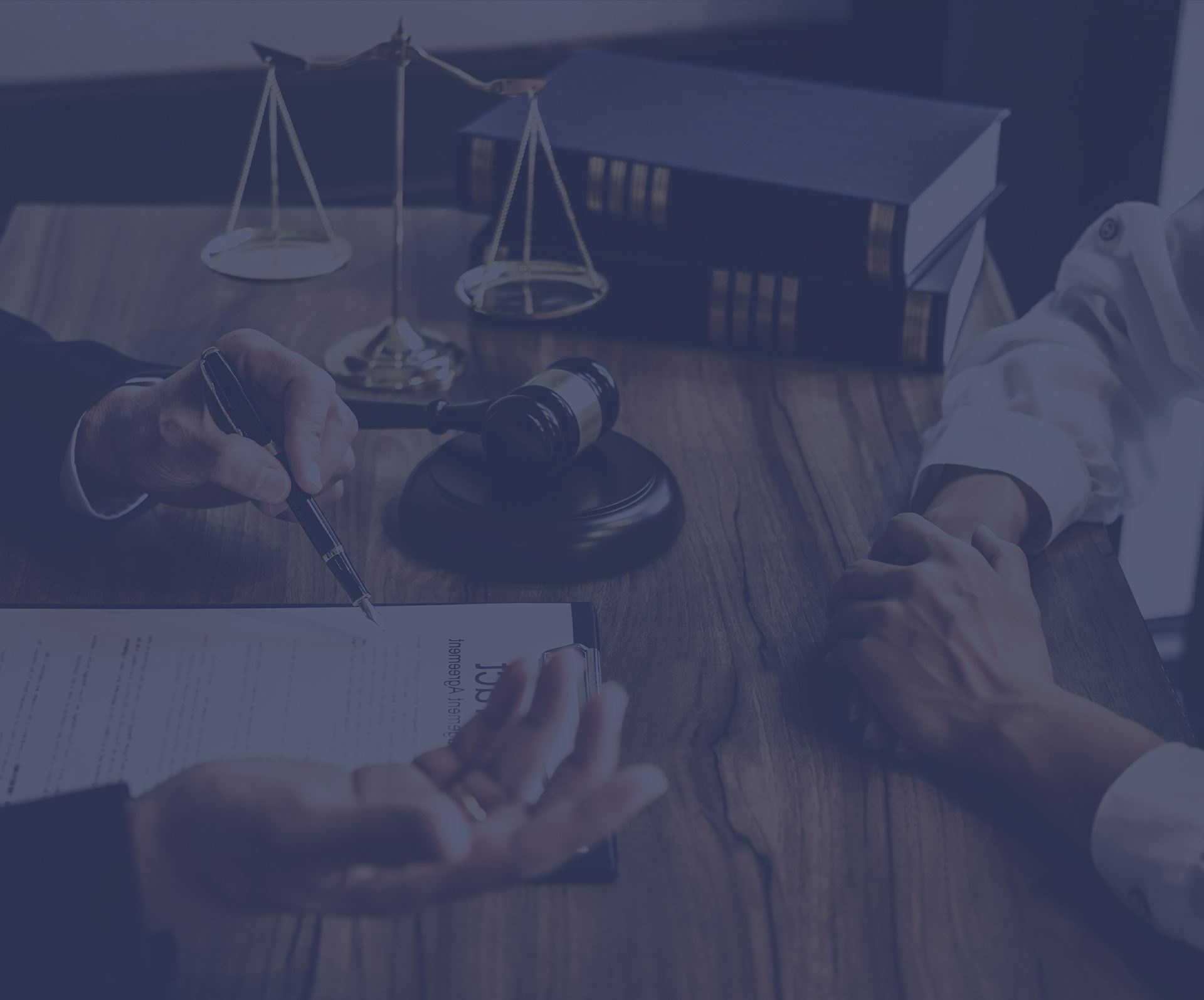 Get to know Attorney Derek Emmons You Should Trust Your Defense Attorney
Over 20 Years of Criminal Trial Experience

Honest, Straight-Forward Communication
Contact us for a free consultation!
Start Your Defense
If you are facing criminal charges or if you even believe you are merely under investigation for a crime, contact the Emmons Law Firm, P.C. as soon as possible for a free and confidential consultation. With over 20 years of legal experience, Attorney Derek Emmons understands what you are up against—and what it will take to aggressively advocate for your rights. You need an attorney who understands all sides of the criminal justice system; you need the Emmons Law Firm, P.C.