Underage DWI
Aggressive. Experienced. Professional.
Underage DWI Lawyer in San Antonio
Have You Been Charged With Driving While Intoxicated in Texas?
At Emmons Law Firm, PLLC, we can help you fight your charges and build a solid defense on your behalf. We understand that you may have made some bad decisions that night, but we can help you fight the charges and seek a favorable outcome in your case. Our San Antonio underage DWI attorney is a former prosecutor and has handled hundreds of criminal cases in San Antonio, so we know the process inside and out.
Call us today at (210) 702-3054 or contact us online if you have been arrested for DWI as a minor.
Texas Underage DWI Laws & Penalties
While a person who is at least 21 years of age can be charged with driving while intoxicated (DWI) if they have a blood alcohol content of .08 percent or higher, Texas has a zero-tolerance policy for underage drinking and driving. It is illegal for individuals under 21 years old to operate a motor vehicle with any detectable amount of alcohol in their system.
For individuals under 17 years old, the offense is generally referred to as a DUIA, which stands for "Driving Under the Influence of Alcohol" or sometimes "Driving Under the Influence by a Minor."
A first-time underage DWI offense is a Class C misdemeanor, which can result in the following penalties:
Driver's License Suspension: The minor's driver's license may be suspended for up to 60 days.
Community Service: The court may require the minor to perform community service for between 20 to 40 hours.
Alcohol Education Program: The minor may be required to attend an alcohol education program or a similar educational course.
Fines: The court may impose fines of up to $500
Probation: The court may order the minor to serve a period of probation, during which they must comply with certain conditions, such as not committing any additional offenses.
However, if a driver is between 17 and 20 years old and has a BAC of at least. .08 percent, then they will be charged with a Class B misdemeanor, which carries a maximum jail term of 180 days, a fine of up to $2,000, and driver's license suspension for 90 days to a year.
Call Our Underage DWI Lawyer in San Antonio Today
If you are under the age of 21 and have been charged with DWI, you should contact our San Antonio underage DWI lawyer as soon as possible. An experienced lawyer can help you understand the consequences of a DWI conviction and can help you seek a favorable outcome in your case. At Emmons Law Firm, PLLC, we provide personalized representation to each of our clients and work closely with them throughout the entire legal process.
---
Contact us today at (210) 702-3054 to schedule a free consultation and learn how our firm can help you!
---

Client Reviews
"Mr.Emmons is the best lawyer I've ever hired."

Aaron L.

"Mr.Emmons is truly a great attorney."

Clint D.

"I had a Positive experience with Mr. Emmons"

Roy V.
Derek W. Emmons

"Derek W. Emmons is a criminal law attorney and the owner and founder of the Emmons Law Firm, P.C. Attorney Derek Emmons is a former Assistant District Attorney for Bexar County in the State of Texas. He is fully licensed by the Supreme Court of the State of Texas and the Western District of Texas Federal Court System, which ensures not only a smooth representation in the state courts but also in the federal courts."

Read Full Bio Dependable Criminal Defense Attorney
Derek W. Emmons fights for the rights of those falsely accused of a crime in the San Antonio area. His skill, tenacity, and experience are committed to protecting your rights. You can always expect aggressive representation, personal attention, and dedicated service. For over 20 years, Derek W. Emmons has gone above and beyond for his clients and will do everything possible to help you avoid a criminal conviction.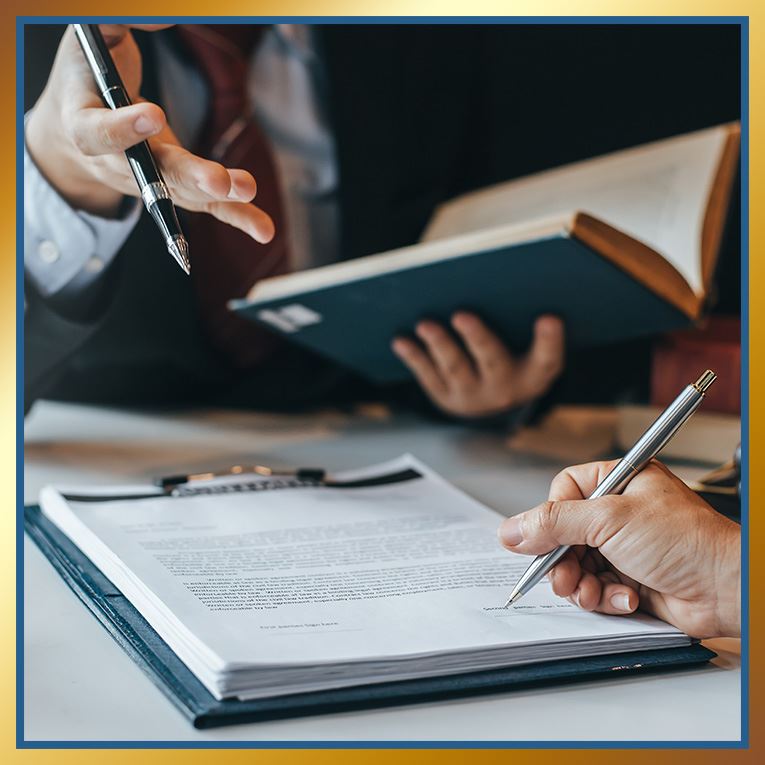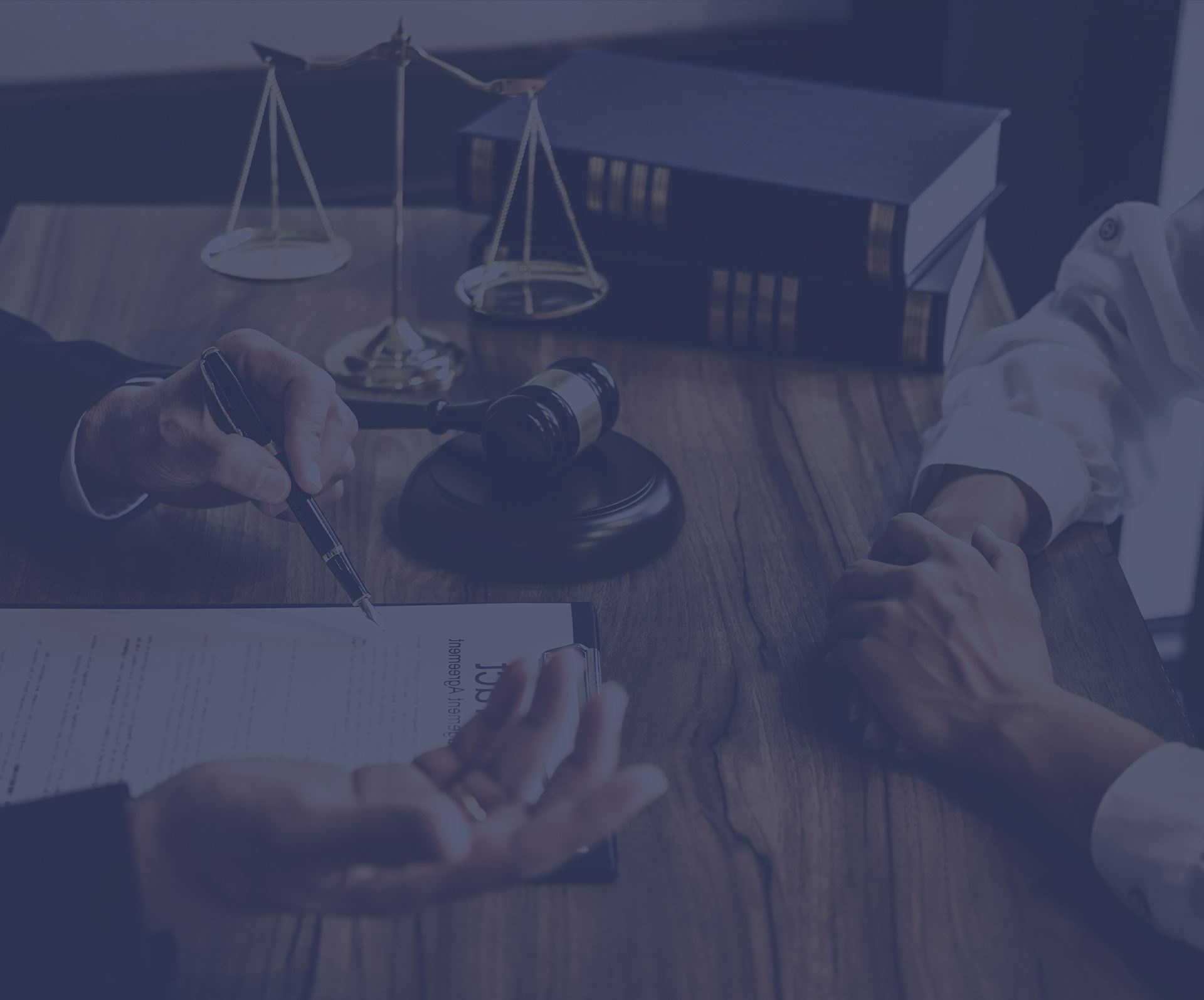 Get to know Attorney Derek Emmons You Should Trust Your Defense Attorney
Over 20 Years of Criminal Trial Experience

Honest, Straight-Forward Communication
Contact us for a free consultation!
Start Your Defense
If you are facing criminal charges or if you even believe you are merely under investigation for a crime, contact the Emmons Law Firm, P.C. as soon as possible for a free and confidential consultation. With over 20 years of legal experience, Attorney Derek Emmons understands what you are up against—and what it will take to aggressively advocate for your rights. You need an attorney who understands all sides of the criminal justice system; you need the Emmons Law Firm, P.C.