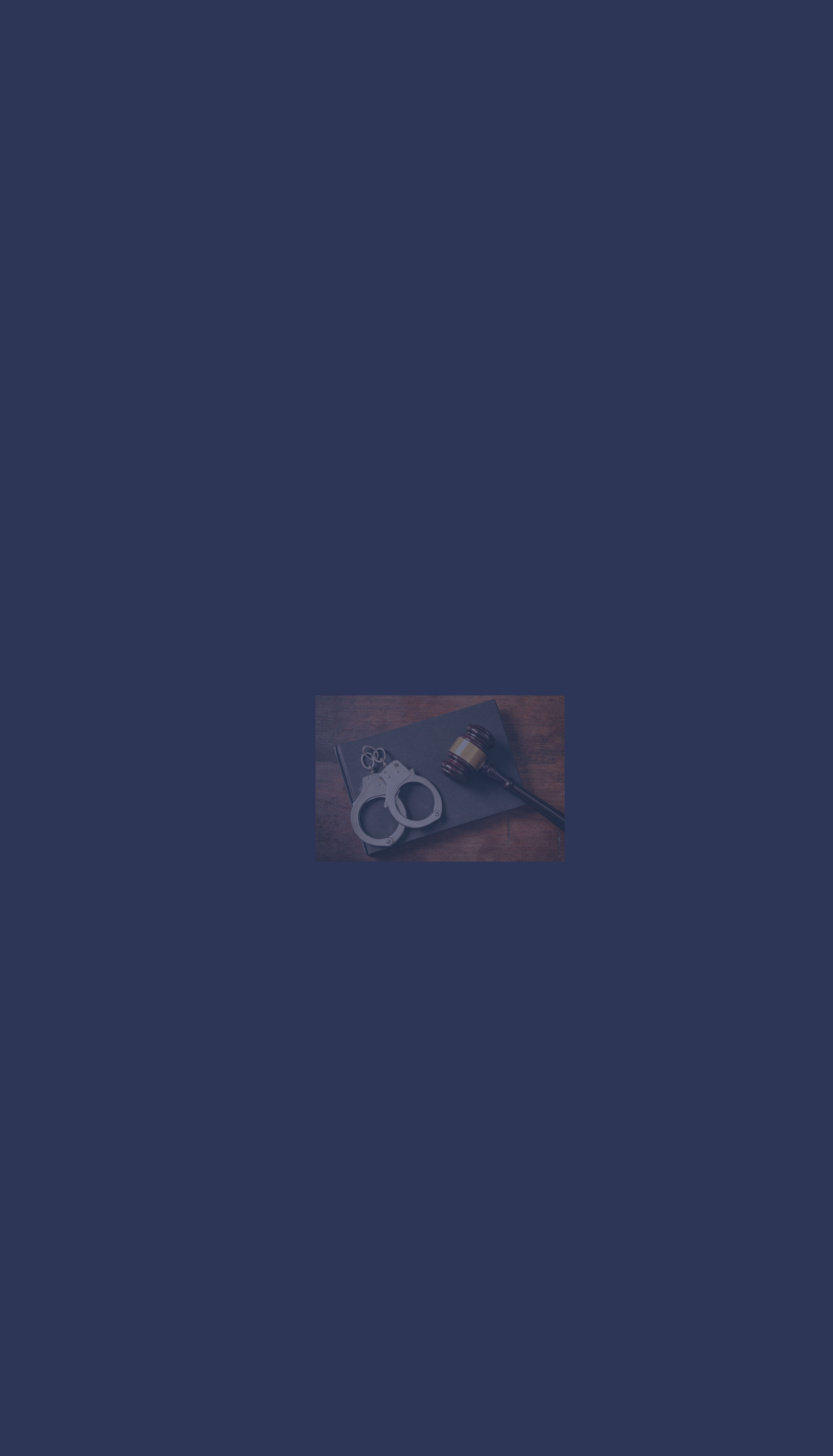 Criminal Defense
Aggressive. Experienced. Professional.
Bexar County Criminal Defense Attorney
Trusted Criminal Defense for a Wide Range of Offenses
At the Emmons Law Firm, P.C., we provide empathetic and aggressive legal representation for clients who have been arrested for or charged with a variety of criminal offenses. As your San Antonio criminal defense attorney, Derek W. Emmons is prepared to fight tirelessly for your rights, whether you are facing misdemeanor or felony charges. In addition, we often assist clients with bail bonds and expungements. Attorney Derek Emmons understands that facing a criminal charge or arrest can be an incredibly frightening and overwhelming experience; because of this, he and our entire team are prepared to help you at every stage of the criminal defense process. It is important that you contact us immediately after an arrest or even if you merely believe you are under investigation, as the prosecution will work quickly to build a case against you.
Aggressive Advocacy You Can Trust
If you have been charged with a crime in Texas, remember that you still have rights, including the right to be presumed innocent unless proven guilty beyond a reasonable doubt. At the Emmons Law Firm, P.C., we are committed to defending these rights. With past experience as a former prosecutor, Attorney Derek Emmons understands every aspect of the criminal justice system. As your attorney, he will provide you with honest and direct advice about your best course of legal action. At the Emmons Law Firm, P.C., we offer personalized legal services. When you entrust your criminal case to our firm, you will work directly with Attorney Derek Emmons throughout the entire process. He can answer your questions and address any concerns you may have. Regardless of how complex or serious your situation may be, our team is prepared to fight for you.
Derek W. Emmons

"Derek W. Emmons is a criminal law attorney and the owner and founder of the Emmons Law Firm, P.C. Attorney Derek Emmons is a former Assistant District Attorney for Bexar County in the State of Texas. He is fully licensed by the Supreme Court of the State of Texas and the Western District of Texas Federal Court System, which ensures not only a smooth representation in the state courts but also in the federal courts."

Read Full Bio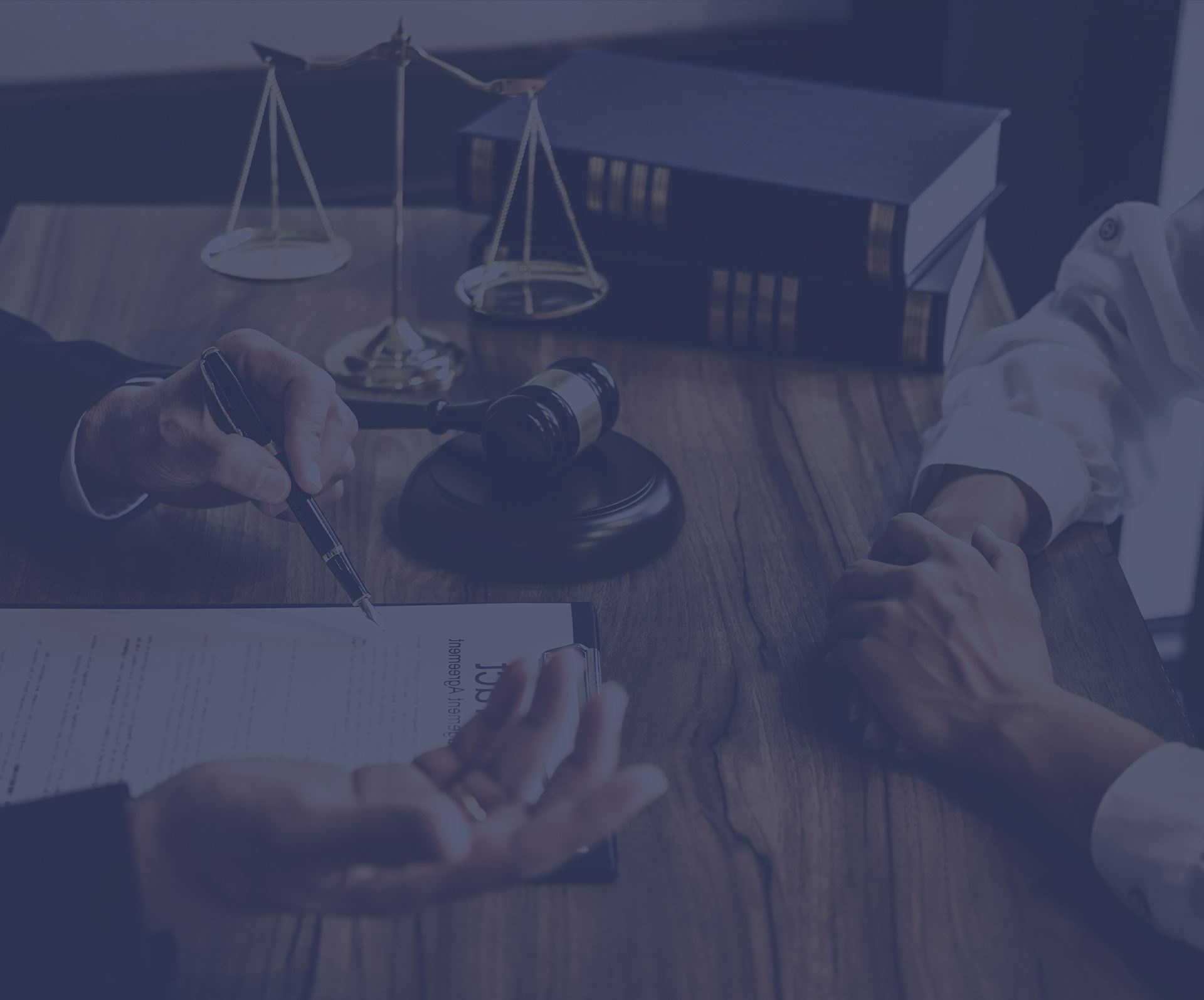 Get to know Attorney Derek Emmons You Should Trust Your Defense Attorney
Over 20 Years of Criminal Trial Experience

Honest, Straight-Forward Communication
Contact us for a free consultation!
Start Your Defense
If you are facing criminal charges or if you even believe you are merely under investigation for a crime, contact the Emmons Law Firm, P.C. as soon as possible for a free and confidential consultation. With over 20 years of legal experience, Attorney Derek Emmons understands what you are up against—and what it will take to aggressively advocate for your rights. You need an attorney who understands all sides of the criminal justice system; you need the Emmons Law Firm, P.C.