Theft Crimes
Aggressive. Experienced. Professional.
San Antonio Theft Crimes Attorney
Defending against All Types of Theft Charges
If you are convicted of a theft crime, you face serious penalties. In fact, such a conviction can hinder your ability to keep your job or secure future employment, as well as rent an apartment or buy a home. If the charges are serious, you may even face steep fines and a hefty prison sentence.
If you are charged with theft in San Antonio, Texas it is critical to discuss your criminal case with an experienced criminal defense attorney who can inform you of all the potential consequences and defenses available to you. At the Emmons Law Firm, P.C., we represent clients who have been accused of all types of theft, from robbery to burglary and much more. As your San Antonio theft crimes lawyer, Derek W. Emmons is prepared to put his 20+ years of trial experience to work for you.
---
Contact our office today for a free, confidential consultation. Call (210) 702-3054 or submit an online request form to get started.
---
Types of Theft Crimes in Texas
Under Texas state law, "theft" can range in form of offense to include property, services, or money that have been taken.
Theft crimes include:
Shoplifting
Writing "hot" checks
Burglary of a vehicle
Burglary of a building
Burglary of a habitation
Robbery
Fraudulent use of identifying information
Credit or debit card abuse
Fraud
Falsely obtaining goods or services
Embezzlement
Theft offenses can occur in a wide variety of situations and involve a number of fact patterns. While they typically occur in commercial businesses, they can also occur in a residence and can be tacked on to the additional criminal offense, such as burglary and robbery.
Even a simple misdemeanor penalty for theft with no jail time can have difficult consequences, as the conviction will be on your record for all to see. In more severe cases, you could be facing a lengthy prison sentence, hefty fines, and other serious consequences.
Call San Antonio Theft Defense Attorney Derek Emmons
As a seasoned trial lawyer who has handled hundreds of criminal defense cases, Attorney Derek Emmons can aggressively fight for the best possible results for your case. Call the Emmons Law Firm, P.C. today to speak with him and learn more about how our firm can help. We prepare each case thoroughly in order to stay ahead of the prosecution and work to win a reduction or dismissal of your criminal charges.
---
Contact Us Online or by Phone at (210) 702-3054 For a Complimentary Case Evaluation.
---

Client Reviews
"Mr.Emmons is the best lawyer I've ever hired."

Aaron L.

"Mr.Emmons is truly a great attorney."

Clint D.

"I had a Positive experience with Mr. Emmons"

Roy V.
Derek W. Emmons

"Derek W. Emmons is a criminal law attorney and the owner and founder of the Emmons Law Firm, P.C. Attorney Derek Emmons is a former Assistant District Attorney for Bexar County in the State of Texas. He is fully licensed by the Supreme Court of the State of Texas and the Western District of Texas Federal Court System, which ensures not only a smooth representation in the state courts but also in the federal courts."

Read Full Bio Dependable Criminal Defense Attorney
Derek W. Emmons fights for the rights of those falsely accused of a crime in the San Antonio area. His skill, tenacity, and experience are committed to protecting your rights. You can always expect aggressive representation, personal attention, and dedicated service. For over 20 years, Derek W. Emmons has gone above and beyond for his clients and will do everything possible to help you avoid a criminal conviction.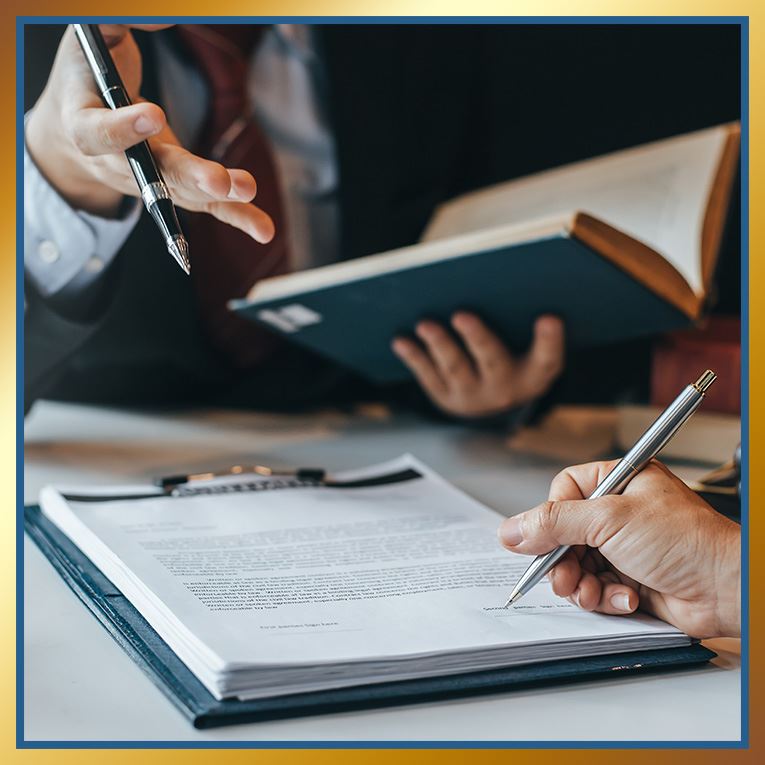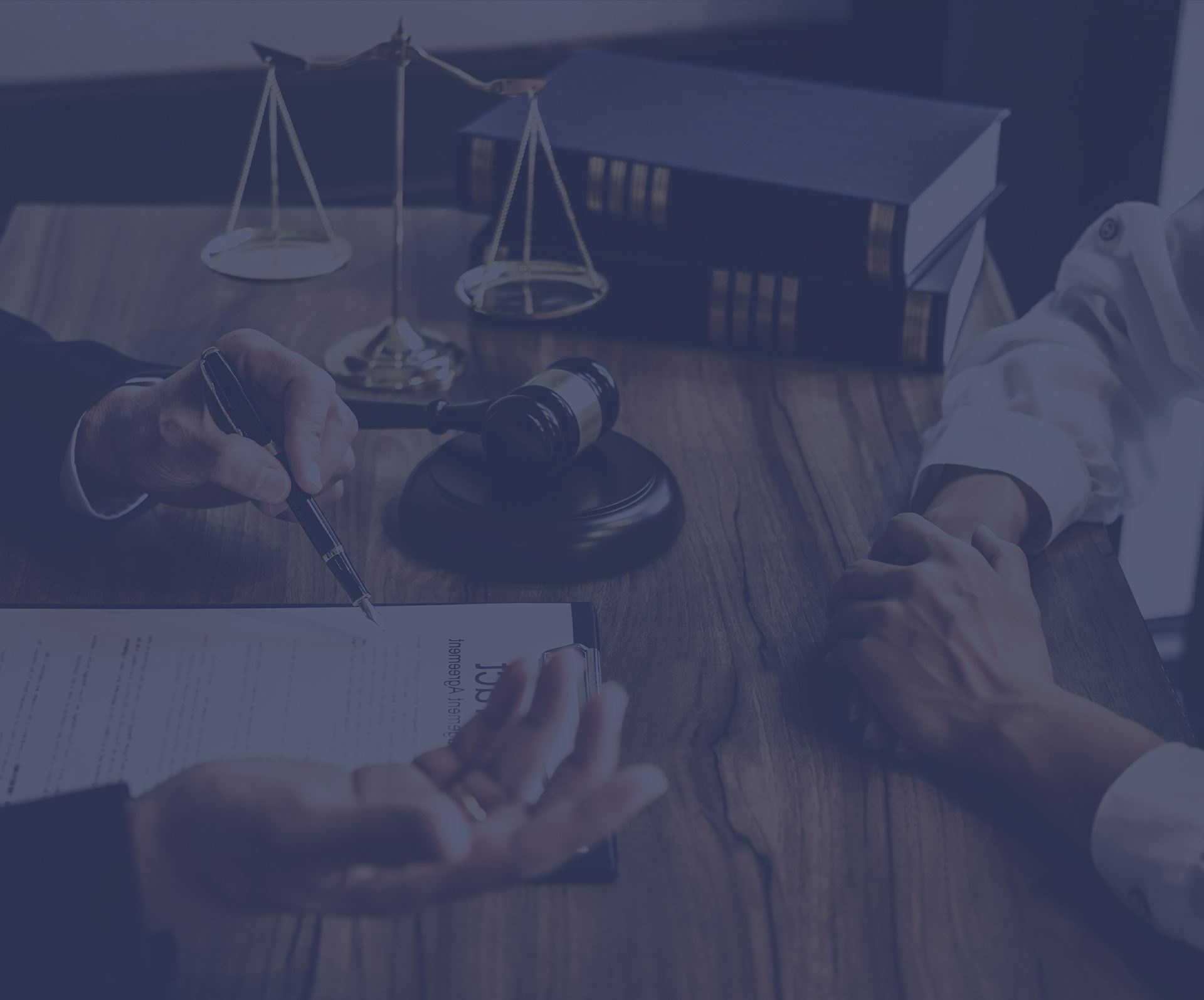 Get to know Attorney Derek Emmons You Should Trust Your Defense Attorney
Over 20 Years of Criminal Trial Experience

Honest, Straight-Forward Communication
Contact us for a free consultation!
Start Your Defense
If you are facing criminal charges or if you even believe you are merely under investigation for a crime, contact the Emmons Law Firm, P.C. as soon as possible for a free and confidential consultation. With over 20 years of legal experience, Attorney Derek Emmons understands what you are up against—and what it will take to aggressively advocate for your rights. You need an attorney who understands all sides of the criminal justice system; you need the Emmons Law Firm, P.C.