Drug Trafficking
Aggressive. Experienced. Professional.
San Antonio Drug Trafficking Defense Attorney
Defending Your Rights, Your Future & Your Freedom
Drug trafficking, or the distribution or delivery of drugs, is a federal offense, making this a very serious drug crime charge. In order to convict an individual of drug trafficking, Texas state prosecutors must prove that the defendant knew that the drug in question was an illicit substance and that the defendant knowingly transported, delivered, or distributed the substance.
Because this is such a serious charge, and because the penalties are equally as serious, it is absolutely imperative that you contact a qualified criminal defense attorney as soon as possible after a drug trafficking arrest or charge. At the Emmons Law Firm, P.C., we are ready to put our 20+ years of experience to work for you. San Antonio drug trafficking defense attorney Derek W. Emmons can help ensure that your rights are protected while developing a personalized defense strategy aimed at protecting your freedom and your future.
---
Call our firm today at (210) 702-3054 or contact us online to get started with a free, confidential case evaluation.
---
Penalties for Drug Trafficking in Texas
Like other types of drug crime charges, various factors—such as the type and amount of illicit substance—will play a role in the penalties you may face. In any case, the penalties for a drug trafficking conviction in Texas are harsh and typically include jail or prison time, steep fines, and other life-altering consequences.
Depending on whether you are charged with a misdemeanor or felony, a conviction for drug trafficking in Texas may result in the following penalties:
Anywhere from 180 days in jail up to 15 to 99 years in state prison
Fines ranging from $10,000 up to $250,000
If you face additional charges, such as drug possession or manufacturing and delivery, you may also face additional penalties.
Possible Defenses to Drug Trafficking Charges
Those accused of drug trafficking in Texas have several options when it comes to building a defense strategy. You may be able to prove that you were not aware that the substance was an illegal drug or that the substance was not, in fact, an illicit one.
It may also be possible for your attorney to help you receive a plea deal, which will result in lowered charges and, therefore, less severe penalties. The exact defense strategy that is best for your unique situation will depend on a variety of factors, so it is important to discuss your case with a skilled San Antonio drug trafficking defense attorney as soon as possible.
At the Emmons Law Firm, P.C., we offer personalized legal representation for each and every client. Attorney Derek Emmons will meet with you to discuss your case and provide honest and direct advice regarding your legal options. With over two decades of legal experience, including past experience as a prosecutor, he has an in-depth understanding of the criminal justice system and is prepared to use this knowledge to aggressively advocate for you.
---
Call us today at (210) 702-3054 for a no-cost consultation and case evaluation with Attorney Derek Emmons.
---

Client Reviews
"Mr.Emmons is the best lawyer I've ever hired."

Aaron L.

"Mr.Emmons is truly a great attorney."

Clint D.

"I had a Positive experience with Mr. Emmons"

Roy V.
Derek W. Emmons

"Derek W. Emmons is a criminal law attorney and the owner and founder of the Emmons Law Firm, P.C. Attorney Derek Emmons is a former Assistant District Attorney for Bexar County in the State of Texas. He is fully licensed by the Supreme Court of the State of Texas and the Western District of Texas Federal Court System, which ensures not only a smooth representation in the state courts but also in the federal courts."

Read Full Bio Dependable Criminal Defense Attorney
Derek W. Emmons fights for the rights of those falsely accused of a crime in the San Antonio area. His skill, tenacity, and experience are committed to protecting your rights. You can always expect aggressive representation, personal attention, and dedicated service. For over 20 years, Derek W. Emmons has gone above and beyond for his clients and will do everything possible to help you avoid a criminal conviction.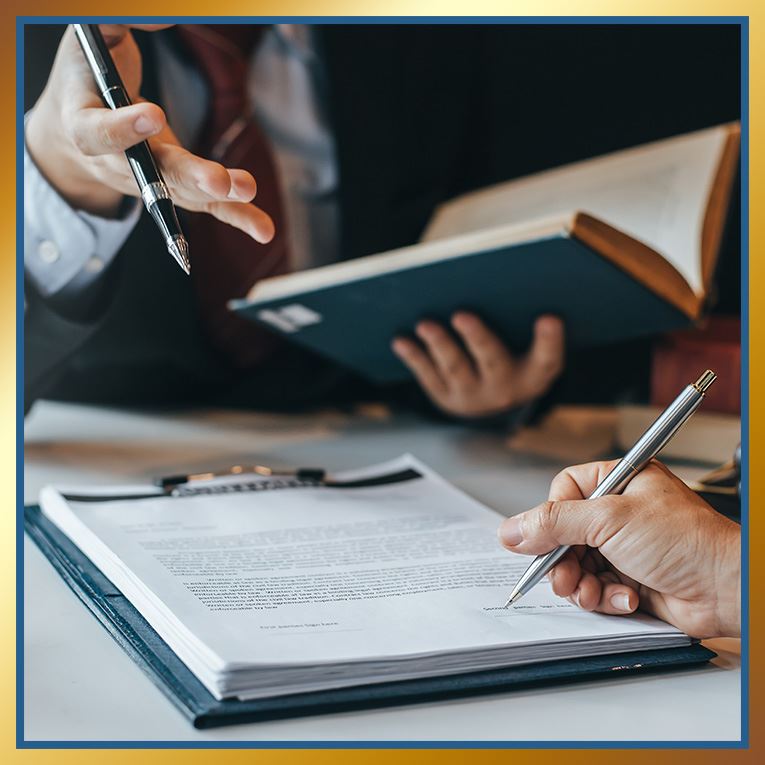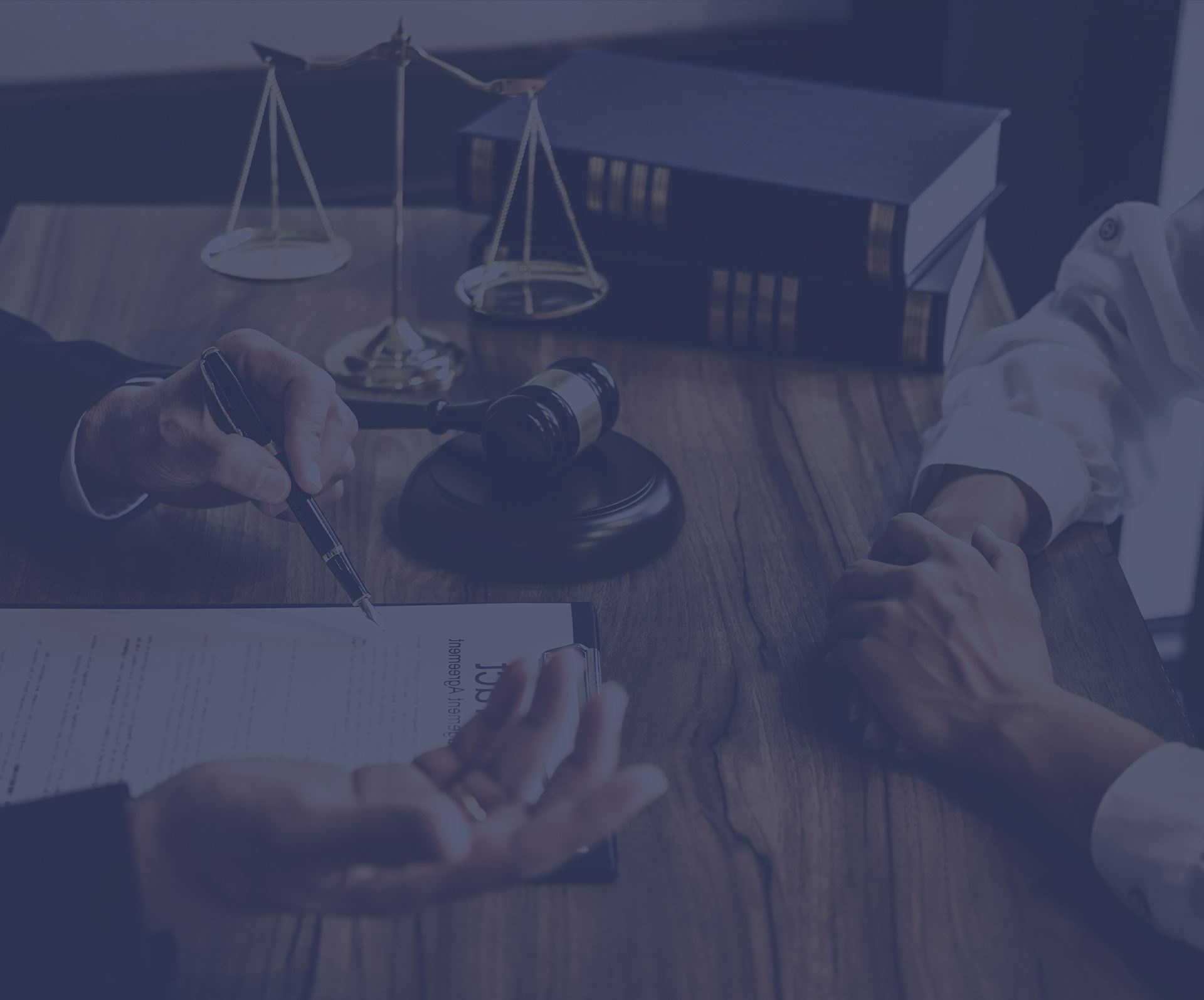 Get to know Attorney Derek Emmons You Should Trust Your Defense Attorney
Over 20 Years of Criminal Trial Experience

Honest, Straight-Forward Communication
Contact us for a free consultation!
Start Your Defense
If you are facing criminal charges or if you even believe you are merely under investigation for a crime, contact the Emmons Law Firm, P.C. as soon as possible for a free and confidential consultation. With over 20 years of legal experience, Attorney Derek Emmons understands what you are up against—and what it will take to aggressively advocate for your rights. You need an attorney who understands all sides of the criminal justice system; you need the Emmons Law Firm, P.C.