Online Solicitation Of A Minor
Aggressive. Experienced. Professional.
San Antonio Online Solicitation Of A Minor Defense Lawyer
What Does Online Solicitation of a Minor Mean in Texas?
If you are charged with online solicitation of a minor the ramifications could be life altering. The crime is a serious felony that has become more popular with law enforcement due to the relative ease of getting a conviction. To be guilty of this crime means that an adult used a computer or smartphone to entice someone who is underage to engage in a sex act.
You may feel as though no one can help you, but there are defenses to online solicitation charges. With my experience I know how to build a compelling defense. I will help you explore all of the available defense options including entrapment. I believe that everyone is entitled to a vigorous defense free from judgment.
Understanding Online Solicitation Using Social Media
In today's world social media sites are visited by millions of people every day. As a result there is an increase in solicitation of a minor for sex happening on social media sites.
Law enforcement agencies are aware of online sex crimes and have dedicated investigators that are online enticing adults into sexually charged conversations. Allegations and formal charges of online solicitation do not mean a conviction is automatic. Law enforcement must follow a lengthy process and strict policies and procedures.
---
Contact me for a free case evaluation (210) 702-3054.
---

Client Reviews
"Mr.Emmons is the best lawyer I've ever hired."

Aaron L.

"Mr.Emmons is truly a great attorney."

Clint D.

"I had a Positive experience with Mr. Emmons"

Roy V.
Derek W. Emmons

"Derek W. Emmons is a criminal law attorney and the owner and founder of the Emmons Law Firm, P.C. Attorney Derek Emmons is a former Assistant District Attorney for Bexar County in the State of Texas. He is fully licensed by the Supreme Court of the State of Texas and the Western District of Texas Federal Court System, which ensures not only a smooth representation in the state courts but also in the federal courts."

Read Full Bio Dependable Criminal Defense Attorney
Derek W. Emmons fights for the rights of those falsely accused of a crime in the San Antonio area. His skill, tenacity, and experience are committed to protecting your rights. You can always expect aggressive representation, personal attention, and dedicated service. For over 20 years, Derek W. Emmons has gone above and beyond for his clients and will do everything possible to help you avoid a criminal conviction.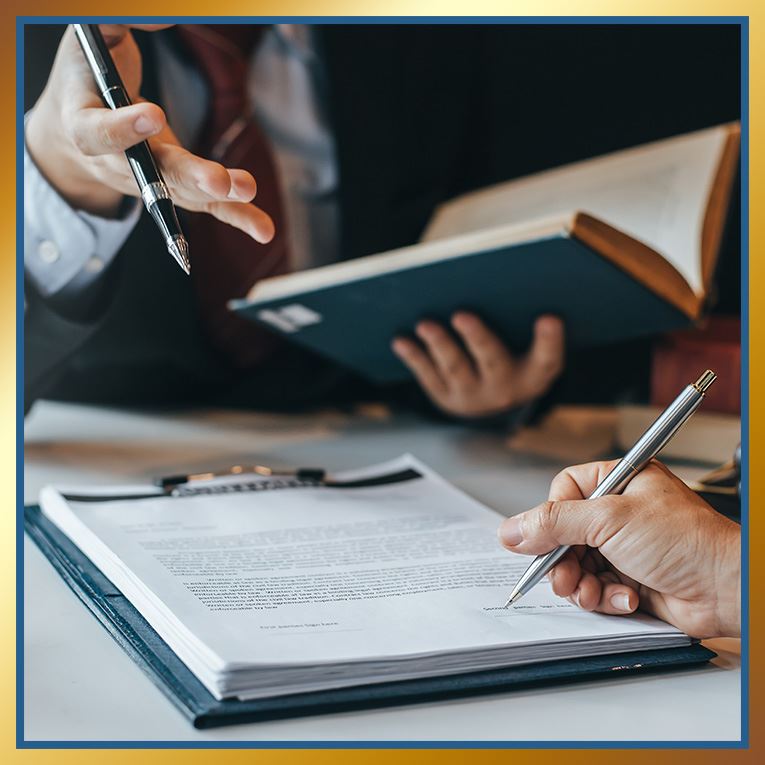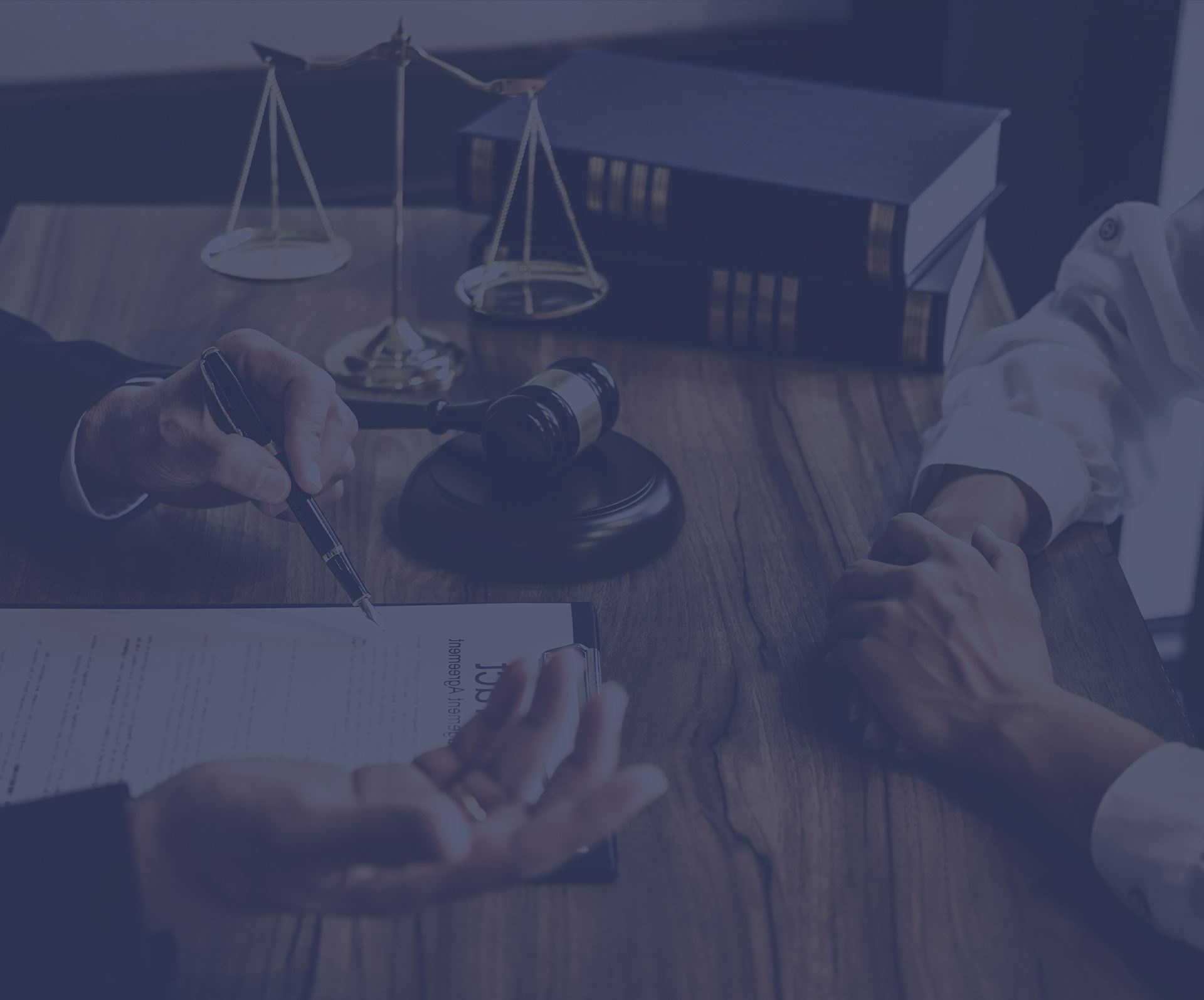 Get to know Attorney Derek Emmons You Should Trust Your Defense Attorney
Over 20 Years of Criminal Trial Experience

Honest, Straight-Forward Communication
Contact us for a free consultation!
Start Your Defense
If you are facing criminal charges or if you even believe you are merely under investigation for a crime, contact the Emmons Law Firm, P.C. as soon as possible for a free and confidential consultation. With over 20 years of legal experience, Attorney Derek Emmons understands what you are up against—and what it will take to aggressively advocate for your rights. You need an attorney who understands all sides of the criminal justice system; you need the Emmons Law Firm, P.C.