Elderly Fraud
Aggressive. Experienced. Professional.
San Antonio Elderly Fraud Defense Attorney
Handling Complex White-Collar Criminal Cases
There are many different types of fraud and most of them are financial in nature. Any instance of defrauding a person for your own financial gain is considered financial fraud. Although anyone can be a victim of fraud, the senior citizen community is especially vulnerable. Financial elder fraud is not uncommon here in San Antonio, Texas, but sometimes the allegations are simply not true.
If you are facing elderly fraud charges, whether you are innocent or guilty, it's important to seek the advice of an experienced criminal defense lawyer as soon as possible. Cases involving elderly fraud can have serious repercussions. At the Emmons Law Firm, P.C., we represent clients in a variety of complex white-collar criminal cases, including those involving elderly fraud.
---
For a free, confidential case evaluation with our San Antonio elderly fraud defense attorney, contact the Emmons Law Firm, P.C. at (210) 702-3054 today.
---
Elderly Fraud Charges & Penalties in Texas
Elderly fraud charges vary immensely in severity. In some cases, it can be as simple as stealing some money out of the senior's wallet; in others, it's as sophisticated as fraudulently taking control of their estate. In any case, a conviction for elderly fraud can have long-term implications for professional licenses and employment and may carry jail time, fines, community service, and other penalties.
When an elderly person is believed to be the victim of a crime, the judgment is often swift against the accused person. In complex elderly fraud cases, the best defense is often an early defense—one that is asserted before formal charges are even filed.
Call Attorney Derek W. Emmons Today
Our firm offers a relentless, unwavering commitment to providing clients with the best defenses possible. No matter the severity of your situation, we can help you work to protect your rights. As your San Antonio elderly fraud defense attorney, Derek Emmons is available to answer your questions, address your concerns, and fight tirelessly for you and your future.
---
If you have been charged or are under investigation for any type of financial fraud, we can help you. Call (210) 702-3054 to schedule a free consultation.
---

Client Reviews
"Mr.Emmons is the best lawyer I've ever hired."

Aaron L.

"Mr.Emmons is truly a great attorney."

Clint D.

"I had a Positive experience with Mr. Emmons"

Roy V.
Derek W. Emmons

"Derek W. Emmons is a criminal law attorney and the owner and founder of the Emmons Law Firm, P.C. Attorney Derek Emmons is a former Assistant District Attorney for Bexar County in the State of Texas. He is fully licensed by the Supreme Court of the State of Texas and the Western District of Texas Federal Court System, which ensures not only a smooth representation in the state courts but also in the federal courts."

Read Full Bio Dependable Criminal Defense Attorney
Derek W. Emmons fights for the rights of those falsely accused of a crime in the San Antonio area. His skill, tenacity, and experience are committed to protecting your rights. You can always expect aggressive representation, personal attention, and dedicated service. For over 20 years, Derek W. Emmons has gone above and beyond for his clients and will do everything possible to help you avoid a criminal conviction.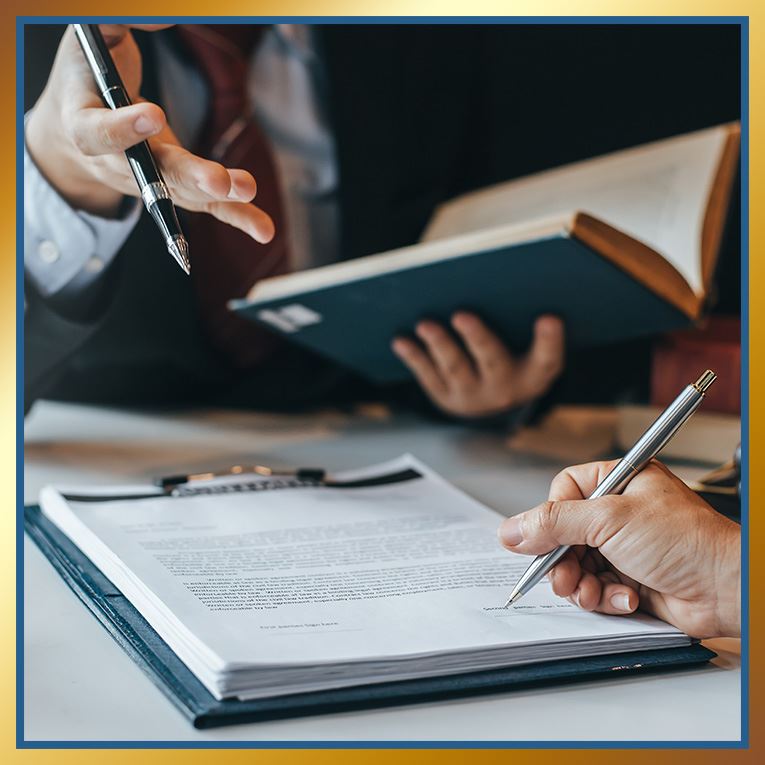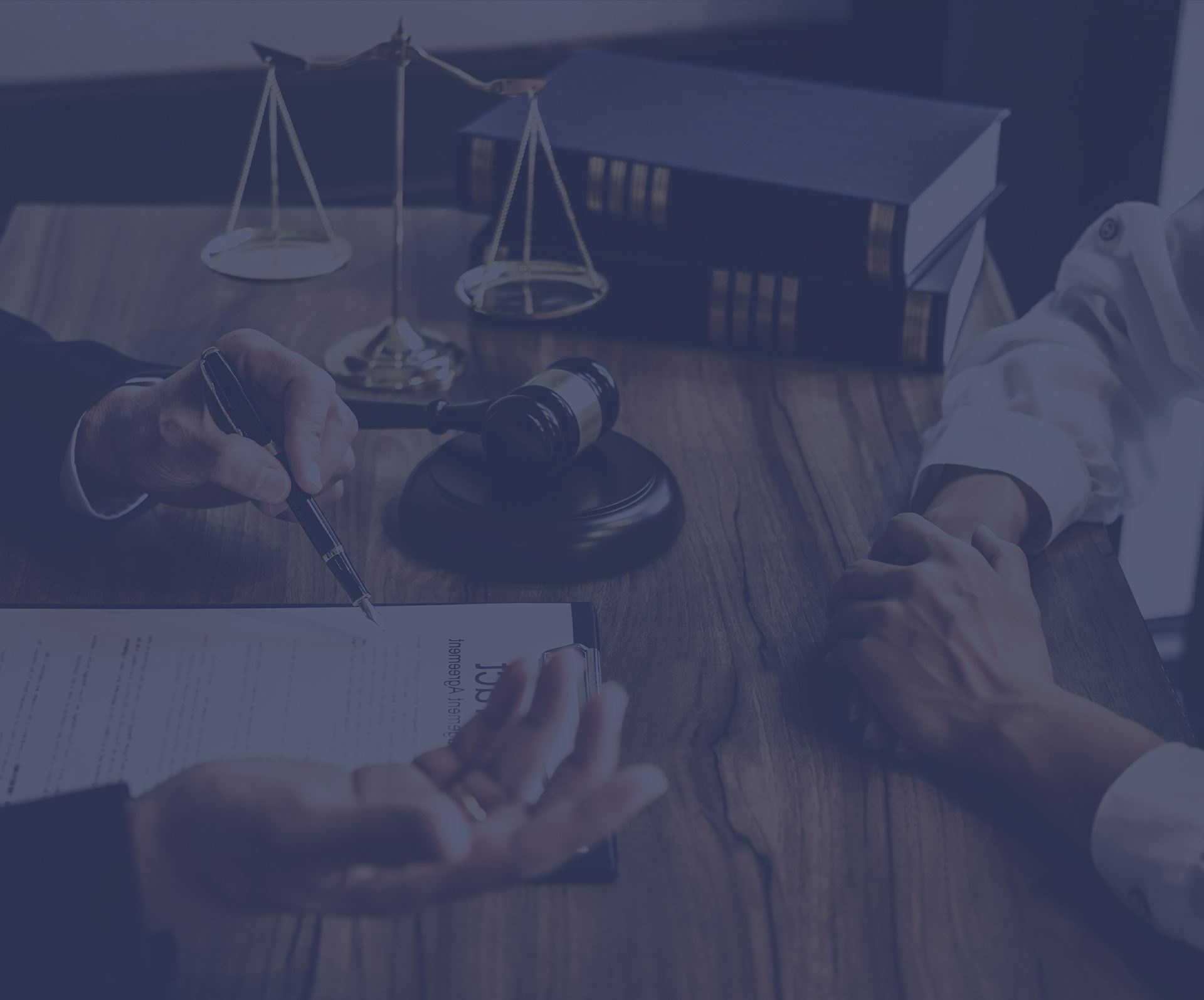 Get to know Attorney Derek Emmons You Should Trust Your Defense Attorney
Over 20 Years of Criminal Trial Experience

Honest, Straight-Forward Communication
Contact us for a free consultation!
Start Your Defense
If you are facing criminal charges or if you even believe you are merely under investigation for a crime, contact the Emmons Law Firm, P.C. as soon as possible for a free and confidential consultation. With over 20 years of legal experience, Attorney Derek Emmons understands what you are up against—and what it will take to aggressively advocate for your rights. You need an attorney who understands all sides of the criminal justice system; you need the Emmons Law Firm, P.C.