Welfare Fraud
Aggressive. Experienced. Professional.
San Antonio Welfare Fraud Defense Attorney
Can you go to Jail for Welfare Fraud?
For welfare fraud you could face misdemeanor or felony charges. For a misdemeanor welfare fraud offense, you could spend up to six months in jail and for a felony offense you could receive up to three years in jail. You could also face monetary fines from $500 up to $5,000 depending on your sentence.
Being accused of welfare fraud can impact you for the rest of your life. Aside from the immediate consequences, such as jail, fines, probation, and restitution, a conviction will disqualify you from ever receiving future benefits.
Welfare fraud may be committed by the program employees or by the recipient of the benefits.
The most common welfare fraud occurs when the recipient fails to declare income, assets, employment status, or the number of children in them home.
Any type of fraudulent act can subject a person to welfare fraud allegations. When these charges arise, investigations conducted by state or federal agencies are vigorous.
Penalties for Welfare Fraud in Texas
The penalties for welfare fraud depend on the value of the benefits taken, as well as whether the charges filed are a felony or a misdemeanor. Welfare fraud charges are also often paired with additional charges for theft, forgery, perjury, or conspiracy.
If convicted, you can be punished as follows:
Misdemeanor – up to six months in jail and a fine up to $500
Felony – up to three years in jail and a fine up to $5,000.
Because each welfare fraud case is unique, your outcome will depend on the facts and the evidence. Regardless of the facts involved in your case, you should take reasonable measures to protect yourself.
Schedule a Free Consultation
If you learn that you are under investigation, contact my firm to schedule a consultation to discuss your rights and options (210) 702-3054.

Client Reviews
"Mr.Emmons is the best lawyer I've ever hired."

Aaron L.

"Mr.Emmons is truly a great attorney."

Clint D.

"I had a Positive experience with Mr. Emmons"

Roy V.
Derek W. Emmons

"Derek W. Emmons is a criminal law attorney and the owner and founder of the Emmons Law Firm, P.C. Attorney Derek Emmons is a former Assistant District Attorney for Bexar County in the State of Texas. He is fully licensed by the Supreme Court of the State of Texas and the Western District of Texas Federal Court System, which ensures not only a smooth representation in the state courts but also in the federal courts."

Read Full Bio Dependable Criminal Defense Attorney
Derek W. Emmons fights for the rights of those falsely accused of a crime in the San Antonio area. His skill, tenacity, and experience are committed to protecting your rights. You can always expect aggressive representation, personal attention, and dedicated service. For over 20 years, Derek W. Emmons has gone above and beyond for his clients and will do everything possible to help you avoid a criminal conviction.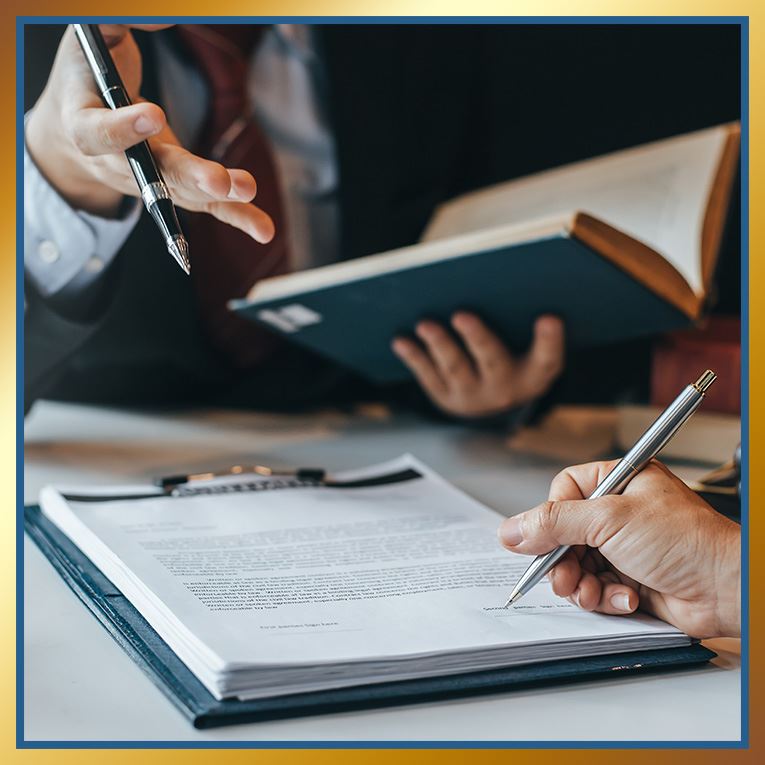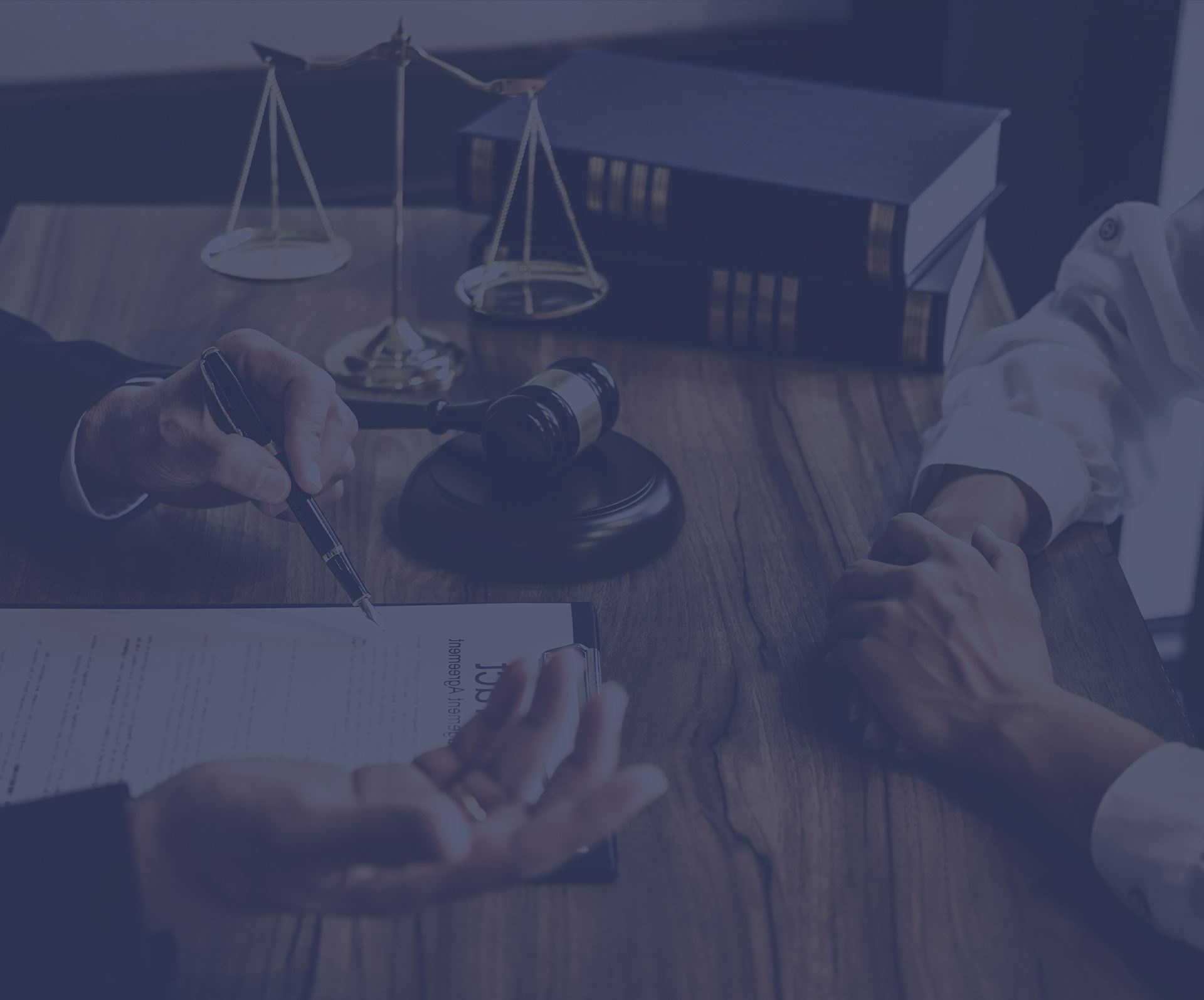 Get to know Attorney Derek Emmons You Should Trust Your Defense Attorney
Over 20 Years of Criminal Trial Experience

Honest, Straight-Forward Communication
Contact us for a free consultation!
Start Your Defense
If you are facing criminal charges or if you even believe you are merely under investigation for a crime, contact the Emmons Law Firm, P.C. as soon as possible for a free and confidential consultation. With over 20 years of legal experience, Attorney Derek Emmons understands what you are up against—and what it will take to aggressively advocate for your rights. You need an attorney who understands all sides of the criminal justice system; you need the Emmons Law Firm, P.C.